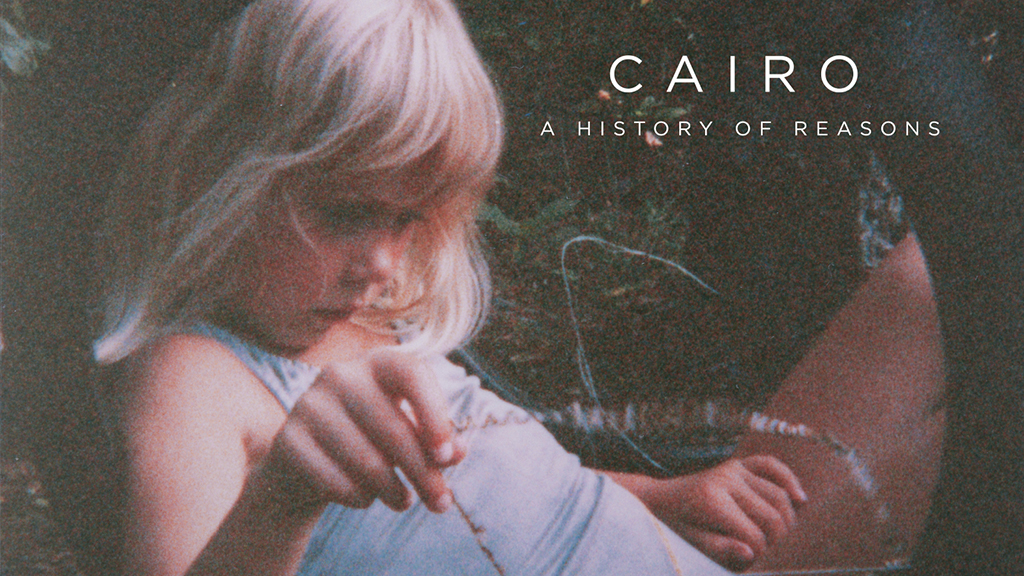 A History of Reasons
CAIRO
Maple Music Recordings
Wearecairo.com
Toronto-based CAIRO favours orchestral ambience over lyrical complexity in their debut release A History of Reasons. Chanting over wistful strings and powerful drums, they showcase their unique brand of dreamy alt-pop. Although occasionally missing the mark lyrically, CAIRO finds success in creating vast, immersive musical landscapes.
The four members of CAIRO perform with orchestra-level strength, pounding each note into the listener's chest to create a larger-than-life musical backdrop. On A History of Reasons, CAIRO focuses on creating a sense of orchestral ambience.
While the sense of ambience is undoubtedly impressive, the lyrics on these tracks too often fall short. Specifically on "One At a Time," lyrical styling takes a backseat to instrumental atmosphere, offering an intricate showcase of musicianship while the lyrics remain in the background. Very rarely will a track on A History of Reasons focus on lyrical depth. Instead, the lyrics are kept short and simple, as to not get in the way of the ambience of the track. Lyrical simplicity works to CAIRO's advantage on "Kingdoms," creating an alt-pop anthem with a catchy chorus, powerful guitar and pounding drums.
CAIRO goes to great lengths to produce a dreamy listening atmosphere on A History of Reasons. While this atmosphere is a largely positive aspect of the album, it comes at a price. Too often will a track fall back onto another chorus where there should be a verse, or rely too heavily on predictable motifs like teenage love. The booming, melodic sounds of A History of Reasons are seriously impressive, just lacking in lyrical depth.