Burlap Sack: No 'Booster' in Booster Juice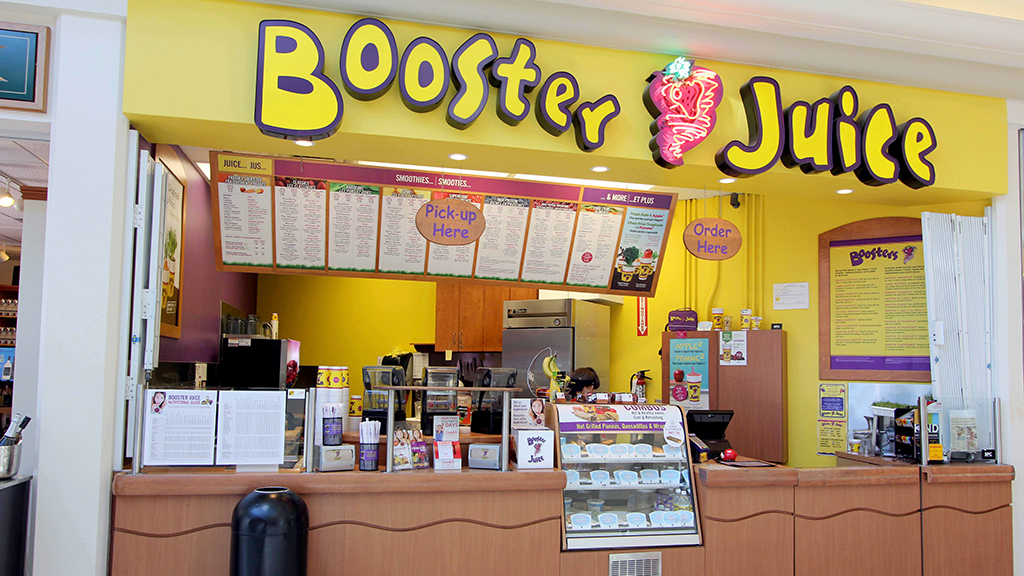 While sipping on a delectable Mind Over Matcha smoothie from Booster Juice, a friend asked me "what kind of booster did you get?" It then dawned on me that I have not been given the "booster" option by a Booster Juice employee for years. In fact, I had forgotten that Booster Juice had boosters all together.
What the hell, Booster Juice? I'm not too disappointed thinking that what used to be such a major selling point is not just automatically offered to customers. But wasn't the booster the entire point of "Booster" Juice?