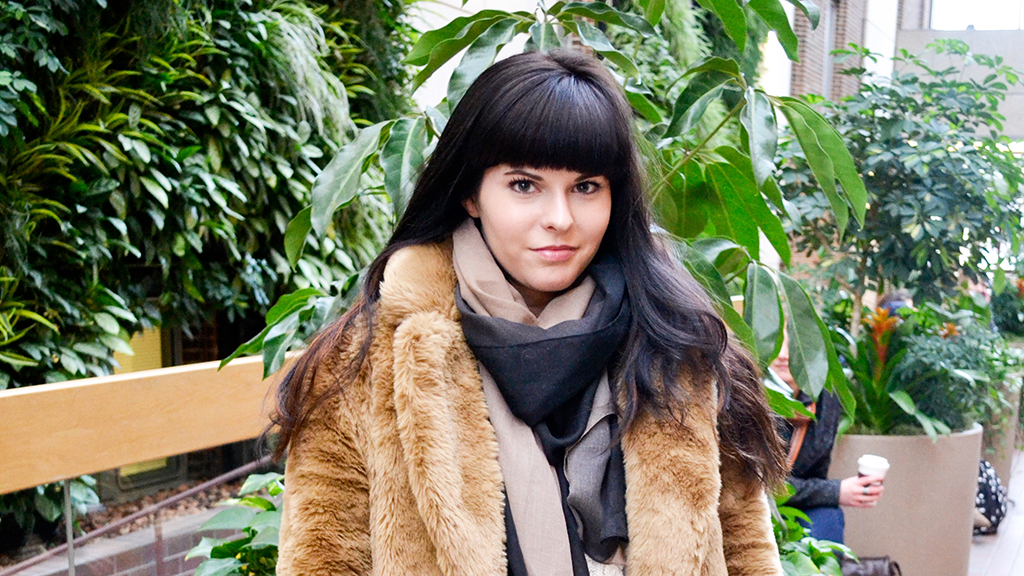 Larissa Poseluzny
Urban Planning Program- Arts
Tell me about your outfit.
"I love rag and bone jeans, so my new jeans, an Aritzia Fuzzy coat, and an Oak and Fort Scarf and a Topshop Sweater. So it's nice and cozy!"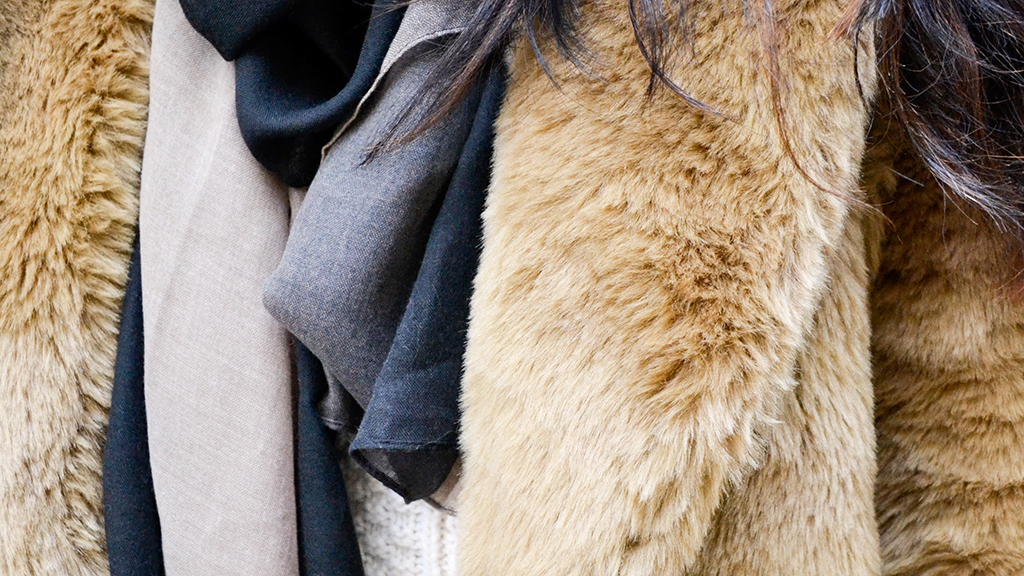 What is your favorite piece of your outfit?
"The coat, I love it."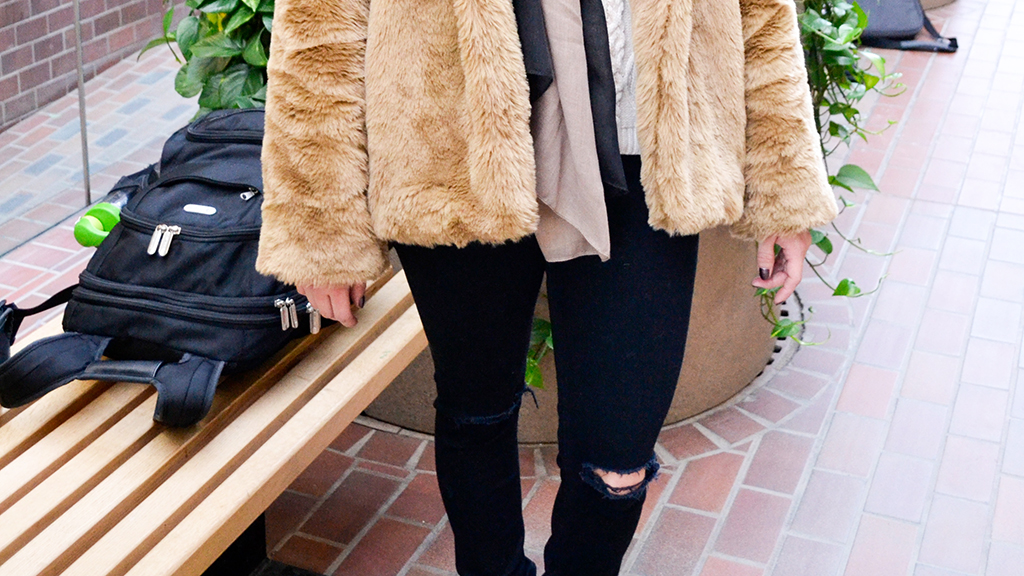 Can you describe your style?
"I'm not sure how to describe my style. I just kinda wear what I feel, whatever feels comfortable and warm, especially today."