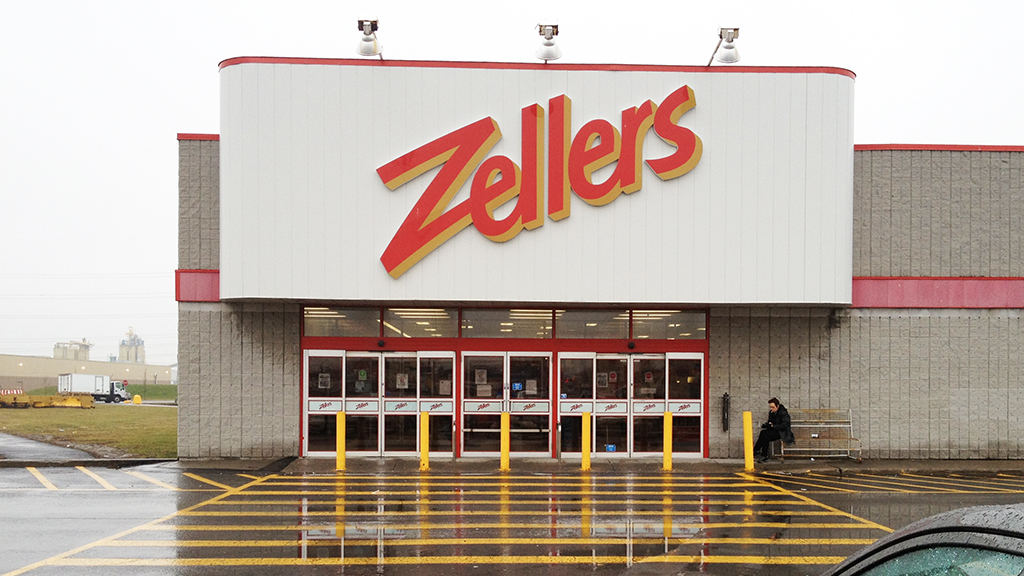 With the recent announcement that Target will be closing all of its Canadian locations, one can only nostalgically look back at one of the last pristine retail experiences which Target ripped from the jaws of the Canadian market: Zellers.
As a subsidiary of the Hudson's Bay Company, Zellers didn't demand the décor and finesse of its parent. Zellers provided a relaxed afternoon shopping experience, its laminate and grey carpeted floors adorned with discount clothing and appliances. The whir of motorized scooters and the glow of the fluorescent bulbs are childhood memories I cherish to this day. With an atmosphere of folksy acceptance, Zellers was perfect for when you just couldn't manage to gather the moral resolve to go to Walmart.
All this pales, however, in the light of the one Holy Grail this Canadian retailer had to offer: the Zellers Restaurant. A quaint family diner erected in the corners of many of its stores, the Zellers Restaurant stood for a quality meal at a low price. The Zellers Restaurant's failure to pull the kind of business that an IHOP might be able to wasn't its weakness, but integral to its charm. Elderly waitresses would dutifully hand out packages of jam and peanut butter, sauntering around without the speed and fake smile of a young waitress at any trendier dining establishment.
The commercial vacuum Zellers left in its wake was evidently not one that Target could fill. The bright red signage could be the only similarity between the two stores. We can only hope Target's exit from the Canadian market will spell a brighter future for Canadian shopping, and maybe even a nice
breakfast.