Top 5 movies to look forward to in 2015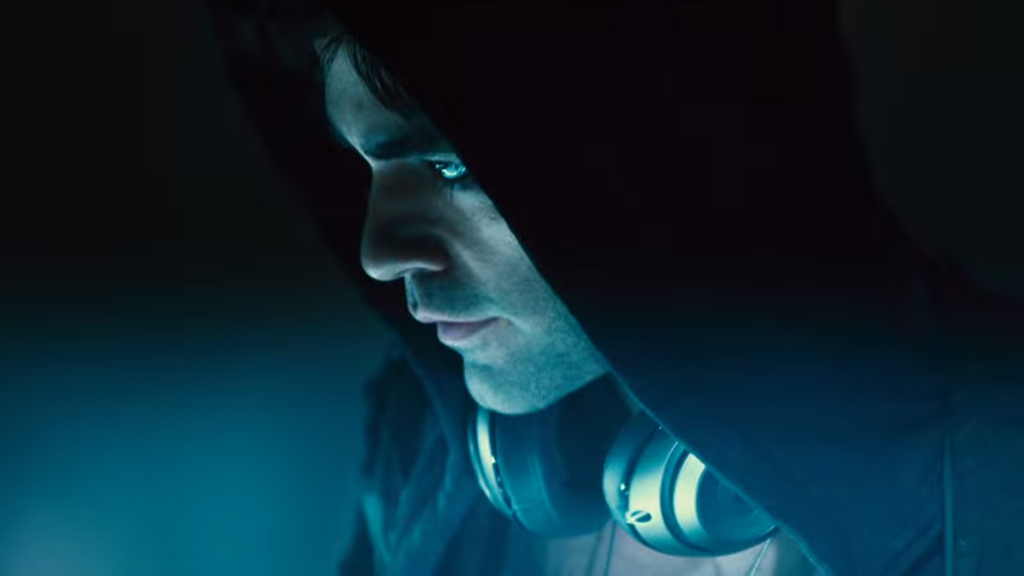 2015 is going to be a big year for the film industry. With an endless supply of blockbusters hitting the theatres this year, choosing which ones to see on your thin student budget proved more difficult than expected. After evaluating what we can expect from Hollywood this year, here are the films that are going to be worth the excessive theatre ticket price.
5. Entourage
Well the boys are back by popular demand. After the cliffhanger final episode of the hit HBO series aired, fans were left wanting more. Flash forward four years, and their pleas have been answered. Written and directed by the shows creator Doug Ellin, Entourage follows Vinny Chase, and the gang are back at their old shenanigans, navigating through Hollywood. Inevitably packed with lavish parties, and countless Drama jokes, the film is sure to be a summer hit.
4. Batman v Superman: Dawn of Justice
It seems as though everyone has an opinion on this movie. The general consensus looks to be as though fans are disappointed with the decision to cast Ben Affleck as Batman, fearing that his acting skill is not even close to being believable as Bruce Wayne. Although the plot is still under wraps fans are incredibly excited to see the two superheroes come together, despite having many reservations about Affleck. Wonder Woman is also set to appear alongside the duo, and Jesse Eisenberg is confirmed to be playing the film's villain, Lex Luthor.
3. Ant-man
After the wild success of Guardians of the Galaxy, it seems as if no risk is too big for Marvel. Enter Ant-man. Paul Rudd stars as an ex-con man turned superhero with the ability to shrink in size, but increase in strength. Ant-man and his mentor are thrusted into a heist that will save the world, and Rudd is sure to add some comedic value to the character. The summer film is considered to be the black sheep of the Marvel comics, but the company assures fans that they will be pleasantly surprised.
2. Spectre
The Internet basically broke when details of the 24th Bond movie were finally released. Lea Seydoux, Monica Bellucci, Christoph Waltz and Andrew Scott are all set to appear alongside Daniel Craig in his fourth movie playing 007. Fans found Craig's portrayal of Bond to be too human, but with the massive success of Skyfall people have come around and are excited to see how Bond deals with his age. The new film is set around the sinister organization, Spectre, as well as M's battle against political forces to keep the secret service alive. Though Skyfall success will be difficult to top, Spectre promises to be as equally thrilling, and inventive.
1. Star Wars: Episode VII- The Force Awakens
Star Wars fans have had 10 years of anticipation building up for this next installment of the saga, and sadly the teaser trailer only added to that anticipation. Although no details of the plot have been revealed, we know that Episode VII is going to be set 30 years after Return of the Jedi Carrie Fisher, Mark Hamill, and Harrison Ford are all confirmed to reprise their iconic roles, as well as newcomer Lupita Nyong'o has joined the cast. Disney's purchase of Lucasfilm back in 2012 made fans nervous that that the new Star Wars would not meet the high standards set by its earlier films. Despite the controversy surrounding Disney's purchase, excitement for the film has not wavered. The new installment has a lot to prove to its dedicated fans, but the devotees also need to keep in mind that it'll be hard to make a film worse than The Phantom Menace.