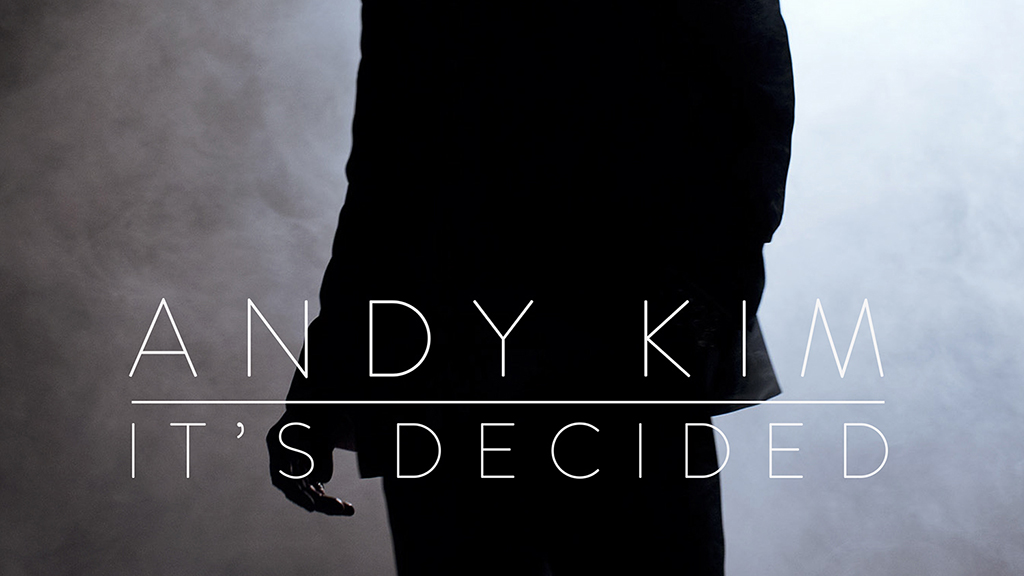 Andy Kim
It's Decided
Arts and Crafts
andykimmusic.com
Arts and Crafts is easily one of the most beloved Canadian record labels, featuring a slew of bands with an addictive uniqueness to them. Unfortunately, Andy Kim's new release It's Decided falls dramatically short of his Arts and Crafts contemporaries.
https://www.youtube.com/watch?v=kEJ3wBfSL8Q
That isn't to say that there's a lack of experience between the musicians in the project. Andy Kim has decades of experience in the music business and is joined by Broken Social Scene's Kevin Drew. This impressive pairing is only salt in the wound for the painfully drab album.
Each song on the album is kept at a not-too-slow, not-too-fast beat, and remains within a very small vocal range. The result is sort of like house music for dads, one very long folk song with only a few noticeable changes.
There is one saving grace from It's Decided: the fourth track, "Shoot 'Em Up, Baby." While the bulk of the song is the same U2-esque vocals over guitar and piano duet as the rest of the album, the first 20 seconds of the song are refreshingly reminiscent of 1960's pop music, making it stand alone as the album's single.
Of course, there is nothing that is technically bad about It's Decided. If you're looking to listen to the same song for 45 minutes, it's a great option. With no offensive lyrics and agreeable melodies, it's ideal for listening to around your grandparents or small children.
Although it remains among the effortlessly amazing albums released from Arts and Crafts, Andy Kim's It's Decided is sort of like geriatric sex: monotonous and best left not talked about. To quote the opening track from It's Decided, "it's just okay."