Faculty of Engineering secures $2.8 million for industrial research chair program
Collins Maina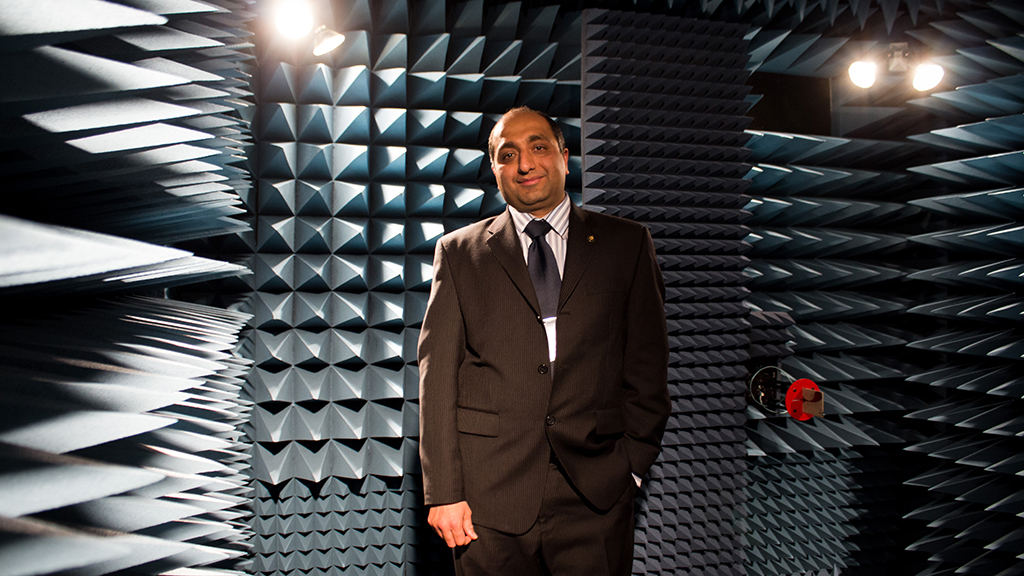 The University of Alberta's Faculty of Engineering continues to secure federally sponsored research opportunities with a new award worth $2.8 million for an industrial research chair program.
The funding was directed to Mechanical Engineering Professor Pedram Mousavi's work. His research aims to develop intelligent wireless sensors and antennae to be used in the oil and gas industry. These may lead to more efficient — and cheaper — production of energy in the province.
Mousavi said the award gives his team chance not only to conduct their research, but also to attract "top-notch" talent to the university.
"(The research funding) means … that I can gather students and talent and direct them in a way where we address the needs of the industrial partners and the economy," Mousavi said.
The total funding of $2.8 million came from individual contributions of $925,000 from the Natural Sciences and Engineering Research Council of Canada (NSERC), Alberta Innovates-Technology Futures and various industry partners including TELUS, InfoChip and Pason Systems Corp.
Dean of Engineering David Lynch said the programs are highly beneficial to both the students, the university and society by giving rise to research opportunities that create academic research, and also pique industrial interest.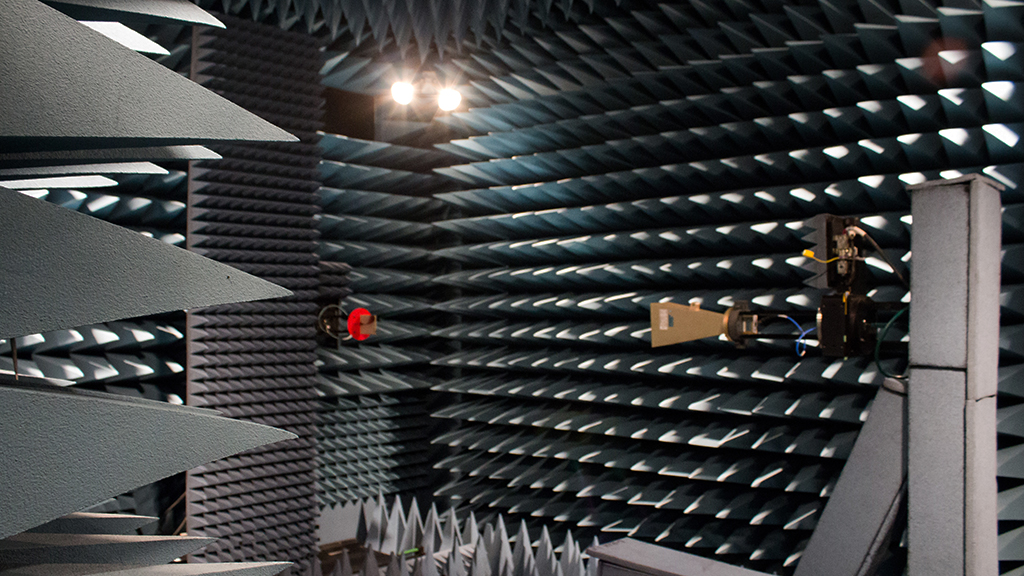 "We as a university see that our research work is transformative for our societies," Lynch said. "That transformation occurs through the actions of our students who actually go out into the society and make personal connections with companies."
Lynch said the program will train more than 20 doctoral and post-doctoral students for it's first five-year term. The program also has the potential to renew its funding after five years. According to Lynch, the program excels in striking a balance between the push for knowledge from academia and the pull for skill in industry.
Mousavi said he is concerned with creating solutions that connect with real-life issues.
"I don't want to do the research in the dark. I don't want people to assume that all I do to writing without looking at what the world actually needs," he said.
He stressed the need to connect and understand the issues of the industry especially with limited resources in Alberta. By directing support to address these needs there is likely to be economic growth, he added. The project also aims to utilize provincial and federal government investments to grow and diversify the information technology market to reduce the economy's dependency on oil.
Mousavi, who also has entrepreneurial experience, said that looking at the end goal is essential when researching.
"I like to go from one end to the other, and then come back to the start again," Mousavi said.
It is essential that students who are developing the research to know how it will be applied when it goes to market, he said.
This is why he is also teaching them about intellectual property, business development and finance. The project will also receive in-kind support terms of time and expertise — valued at about $900,000, and equipment through the Canada Foundation for Innovation and Alberta Innovates-Technology Futures valued at $1.5 million which Mousavi said this will be crucial to the project.
"At the beginning of any research is an idea that may or may not work," Mousavi said. "The Federal Government's role in making the initial investment and advancing the project is instrumental."