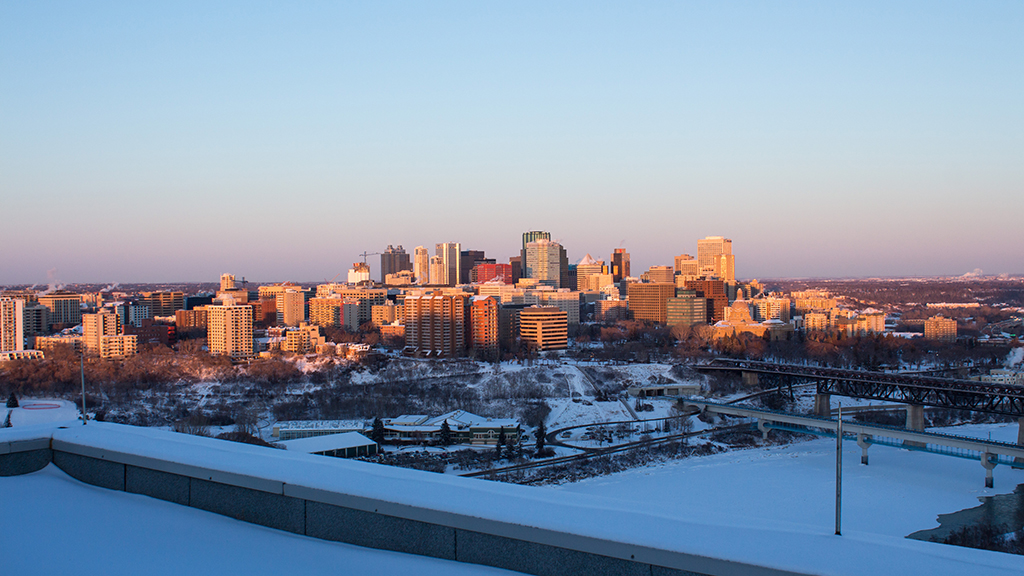 Tyler Butler
w/ Cantoo, Braden Gates
Wunderbar (8120 101 Street)
Wednesday, Feb. 11 at 9 p.m.
$10 at the door
Are you having a hard time deciding between wanting to groove to pop music or sway to folk melodies? Have no fear, you can have both! Local folk favourite Braden Gates and pop-star Cantoo are opening for the dreamy Tyler Butler, who's being backed by a full band. The result is one of the most diverse lineups in Edmonton to meshing genres that usually clash. If you're new to the local music scene, it's a great night to get a taste of what Edmonton has to offer.
Nature Conservancy of Canada Speaker Series
w/ Kevin Van Tighem
Telus World of Science (11211 142 Street)
Thursday, Feb. 12 at 6:15 p.m. – 10:45 p.m.
Free with RSVP
It's 2015, and if you haven't started to care about the state of the planet yet, you're probably a bad person. Nature Conservancy of Canada's Speaker Series is a free series of lectures that aim to help raise awareness of   conservation issues and give you resources to help save Earth. In this installment, Kevin Van Tighem, a naturalist author, will give a powerful speech about carnivores and how we can learn to coexist with them. From grizzly bears to wolves, Alberta is no stranger to big, scary mammals. Complimentary beverages and cold appetizers will be readily available, so you can get free nourishment while you feed your brain.
Martellica's First Brixx Banger
w/ Napalmpom, Worst Days Down, Wares
Brixx (10030 102 Street)
Friday, Feb. 13 at 9 p.m.
$15 at door
Everybody looks for a reason to party on Friday the 13th, and thankfully there's a totally awesome show that will definitely blow your mind. Craig Martell (of Wunderbar fame) debuts his new job as talent-buyer at Brixx, and the lineup is proof that the change is good. The up-and-coming Wares is opening with the local legends from Worst Days Down for Napalmpom, some of the craziest rock and roll to come from Canada. So basically, be a part of the first night of Brixx's ridiculously cool shows, or be square.
Dear White People
Metro Cinema (8712 109 Street)
Saturday, Feb. 14 at 4:15 p.m.
$6 with student ID
Fresh from its debut in the film festival circuit, Dear White People is a satirical commentary on the lingering everyday racism in what should be the most progressive atmosphere: a university campus. With a deeper message about identity being more complex than any stereotype, you'll reconsider the way you treat a person. It's one of the many movies featured for African History Month at Garneau, so be sure to check out the other films in the series.