Stars uses uncertainty to conquer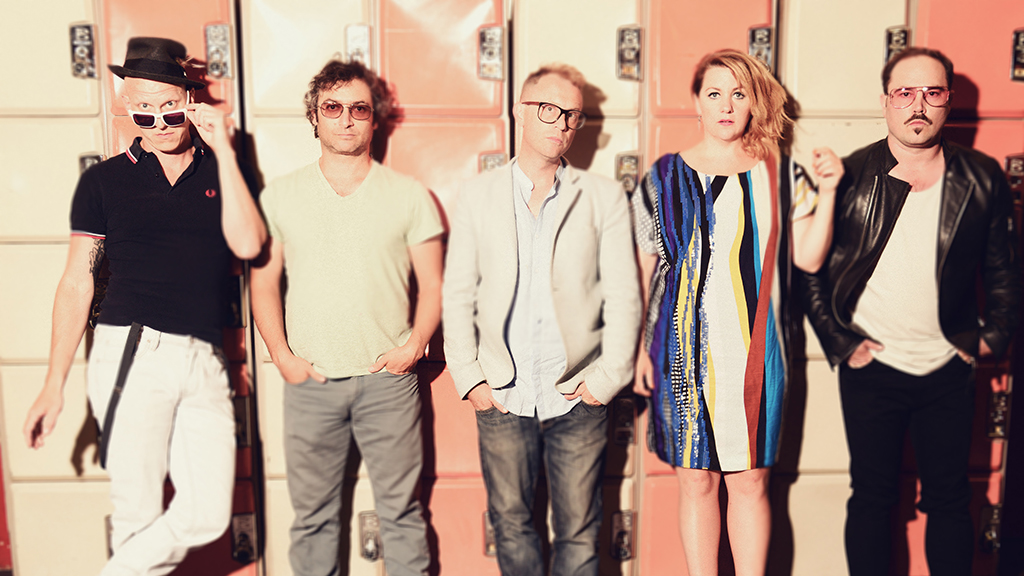 Stars w/Hey Rosetta!
Winspear Centre
Wednesday, Feb. 25
$37
winspearcentre.com
Just because a band becomes notorious doesn't mean they have it all figured out.
Canadian band Stars is 15 years into a successful career and still doesn't know what's in store for them. It may seem certain that Stars will continue to be a Canadian indie powerhouse for years to come, but Evan Cranley, original member and bass player of the band, feels differently in regards to certainty.
"(Uncertainty) is a motivational part, not really knowing what we're gonna do (after the tour)," Cranley says. "That's just gonna push us to work harder and really feel the moment."
Still flying by the seat of their pants after such a long history as a band may seem unnecessary, but it works for Stars. Using the uncertainty of the future to their advantage, they've created a rock record with all the immediacy of disco and the fun of pop. Recorded in their Montreal studio above a discotheque, Cranley mentions there was little divide between the party going on downstairs, and the recording session upstairs. Out of the unconventional sound mixing came No One is Lost.
"There were times when we were actually sampling the house DJs and the crowd noises," Cranley says. "We basically used that space and the party that was happening downstairs as a direct influence."
While the band's influences range from Metric and Yeah Yeah Yeahs to modern R&B, Stars has never made the same record twice. Instead of falling back on their quieter, more orchestral sound from their first few albums, No One is Lost takes a poppier turn, quite different from Stars' back catalog. Without being positive of where they will go next, Cranley says inspiration can come from anywhere, and thus creates a new sound with each release.
"Instead of always going back to the same inspiration, I think it's important to choose your inspiration record to record," Cranley notes.
Uncertainty may leave Stars teetering on the edge of the unknown, but it has paid off for them greatly in the form of sold-out shows and widespread critical acclaim in the form of two Juno nominations and two Polaris prize nominations. One could argue that the reason for Stars' success is the very uncertainty that they battle constantly.
"With any artistic thing, there's a very insecure relationship you have with what you do because you're literally falling off a cliff," Cranley mentions. "Sometimes you don't really know what the future looks like."
Stars isn't a careless band blindly making their way through the music industry, surviving only on luck. Instead, they simply understand that their band is a living, breathing thing. Like all things that are alive, it's subject to its own mortal condition, and one day must reach an inevitable expiration date.
Harnessing uncertainty as their vice, Stars continues to put out music that resonates with a modern audience. While they've been in the game for a long time, Stars isn't ready to retire to the history books quite yet. They don't know exactly what the future will hold, but know that they don't want to be forgotten anytime soon.
"You gotta remind yourself this career's not gonna last forever, hopefully a while longer still" Cranley reflects, "I can't look ahead right now because it seems so good right now."