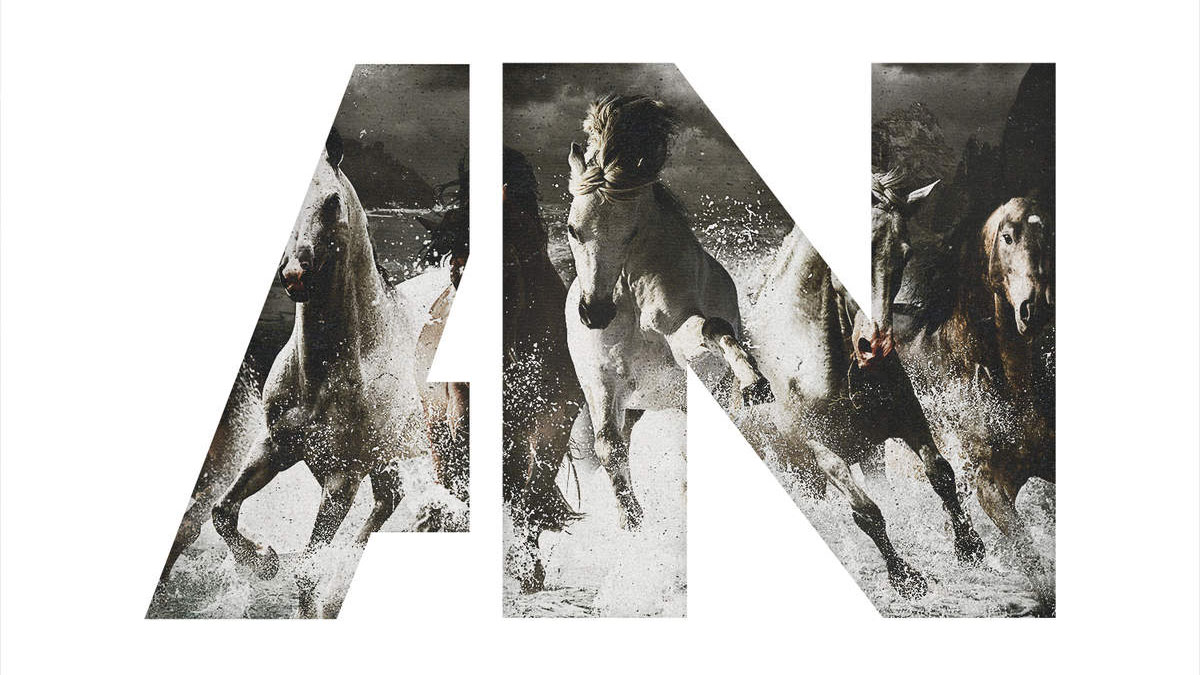 AWOLNATION
Run
Redbull Records
awolnationmusic.com
The rigid confines of genre can be suffocating for an artist, sometimes forcing them to make musical sacrifices in order to conform to the boundaries of their style. AWOLNATION ignores the pressure to conform to one genre, delivering an eclectic mix of dance-rock and electronica with their newest album, Run.
Rarely do we see an album as ambitiously directionless as Run. Ranging from feel-good acoustic tracks to eardrum-shattering rock anthems and everything in between, this album is a rollercoaster of uncertainty and pleasant surprises. AWOLNATION declares no loyalty to genre with this release, jumping between styles track after track to achieve a beautifully chaotic aesthetic.
Fans who fell in love with the ferocity of previous AWOLNATION work like "Sail" will feel right at home with the title track, "Run," which features a punk-influenced breakdown that brings up the intensity of the record. Listeners who favour a more relaxed experience can kick back and enjoy the acoustic sing-along "Headrest for my Soul," or the vaguely dream-pop "Holy Roller." No matter what genre tickles your fancy, if you appreciate soothing vocals and occasional screams, you'll find something to enjoy on Run.
AWOLNATION doesn't care what genre of music you like — they just want you to party. And that's exactly what you'll do if you let this album envelope you with its eclectic nature and unpredictable sonic sexiness. Run is an aimless album filled with twists and turns that head nowhere, and for that reason, it's AWOLNATION's most ambitious — and rewarding — release to date.