Bruce Peel Library temporarily closing for renovations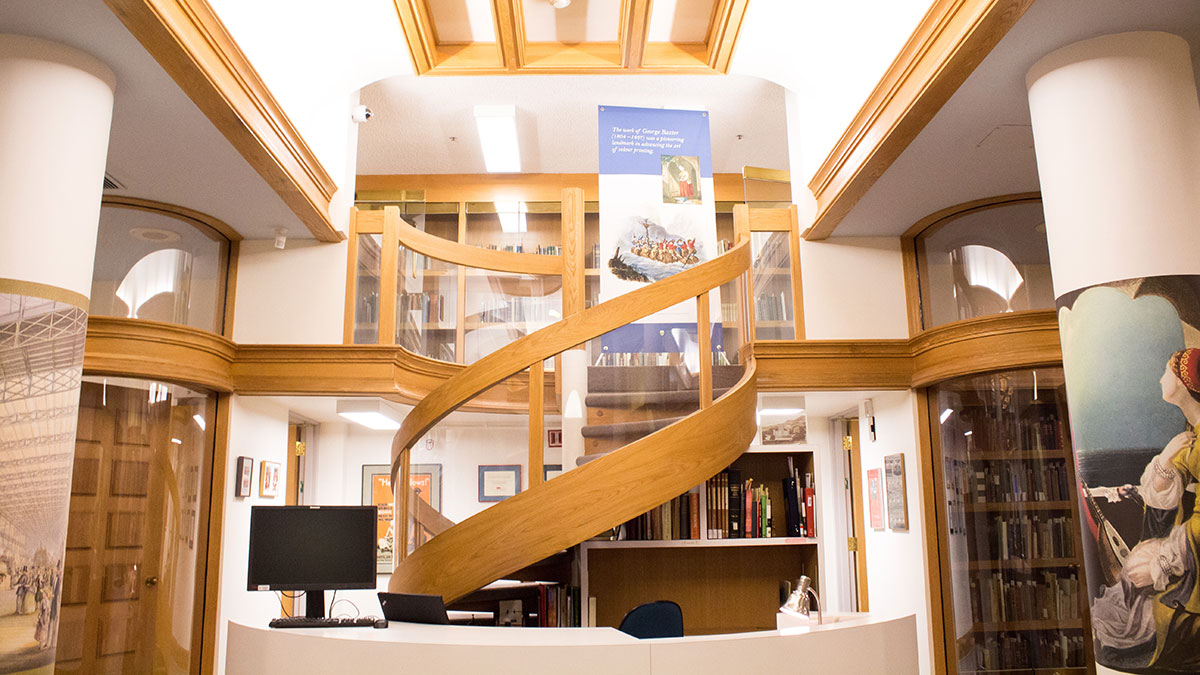 The University of Alberta Libraries will be soon close down one of its large collections for approximately 10 months while it undergoes renovations.
The Bruce Peel Special Collections Library, located in the lower level of Rutherford South, holds more than 100,000 "rare" books and international archive materials. The library will be closing its doors on April 3 in order to expand the section.
Head of the Bruce Peel Special Collections Library Robert Desmarais said the library is currently at full capacity and they have no more room to grow without this expansion.
"The expansion will give us 20-25 more years of expansion space to continue to collecting primary sources and rare materials with significant research potential," Desmarais said.
But the closure means that researchers will not have any access to the special collections materials or the Peel Library's reading rooms. An announcement posted on the library's website encourages students who need access to the materials to visit the collection before its closure.
Desmarais said that non-circulating materials — books and materials listed under the "no loan" category — are still available upon appointment with the library staff.
The renovations will include an expansion of the library's closed-stacks into the upper levels of Rutherford South. He said that there will also be a new mechanical system built in the basement level of Rutherford South to improve the library's efficiency.
"Our enthusiasm for the renovation is absolutely palpable," he said.
The public space of the Special Collections Library will remain the same, he said. But the expansion will mean that the library's closed-stack shelving capacity will increase by 270 per cent.
"That means we'll grow from 3,400 to just over 9,000 linear meters of shelving for special collections," Desmarais said.
Bookings for class visits to the Peel Library will also not be available for the fall term of 2015. But Desmarais said that the Peel teaching staff would still continue to be available for classroom visits.
"Fundamentally, (the renovations) mean that we'll have the capacity to continue collecting and curating great research collections to better support teaching, learning and research," he said.