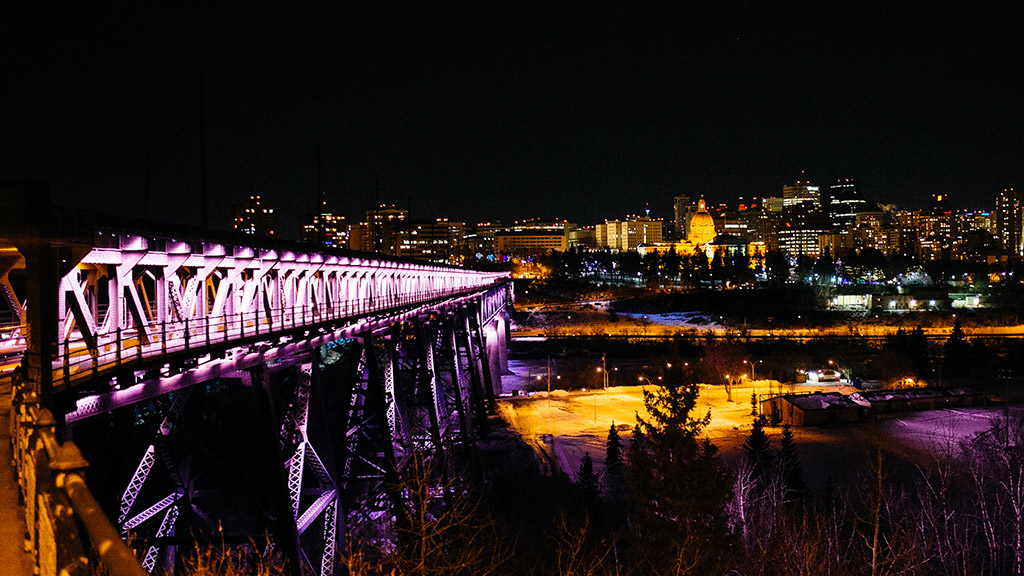 Two Spirit People: Then and Now
Education South Building, Room 122
Wednesday, Mar. 4 at 7 p.m. – 9 p.m.
Free
It's Pride Week on campus, and there are many educational workshops and seminars being held around the university to help raise awareness and promote equality between people of all gender identities and preferences. Two Spirit People is a presentation and Q & A session hosted by NorthEast Two-Spirit Society's Harlan Pruden, who will enlighten you on the history of Two-Spirit people and will provide tools to help create an open and welcoming community for all.
Humans
w/ Physical Copies, Nik7, Borys
Pawn Shop (10549 82 Avenue)
Friday, Mar. 6 at 8 p.m.
$10
Is midterm season starting to get you down? Shake off the blues to some of the best electro-pop acts that Canada has to offer. Nik7, also known as Normals Welcome, is first to throw down some gnarly dance beats. Local legend Borys follows with some glitchy electro, and babely duo Physical Copies is guaranteed to bring back the spirit of the '80s (the good part) and get you moving your feet. Vancouver's eternally wonderful Humans headlines, and is sure to live up to the hype from their brand new album release, Noontide. Burn off some of that freshman 15 and dance to your heart's content!
Cobra Ramone
w/ guests
Artery (9535 Jasper Avenue)
Friday, Mar. 6 at 8 p.m.
$12 at door
Cobra Ramone is a bad bitch. Let out your inner wild child and get your groove on to Cobra's powerful pipes. It's also one of the many shows to catch at the Artery before doors close for the last time on March 31st. Let out your frustration with the city's decision to close the venue to the hard rock stylings of the Vancouver-based band. Be sure to buy an extra drink or two, and help contribute to the arts community that makes Edmonton wonderful.
Edmonton BeerFest
Shaw Conference Centre (9797 Jasper Avenue)
Saturday, Mar. 7 at 3 p.m. – 10 p.m.
$29
To some people, beer is just alcoholic liquid bread. To others, it's a lifestyle. The passionate few have mastered the art of brewing and are ready to share their beers with the rest of the world. BeerFest is a place where people from all walks of life can taste, share, and appreciate beer however they feel like it. There are over 200 beers available and live music, what more could you ask for?