Winners and losers of the NHL trade deadline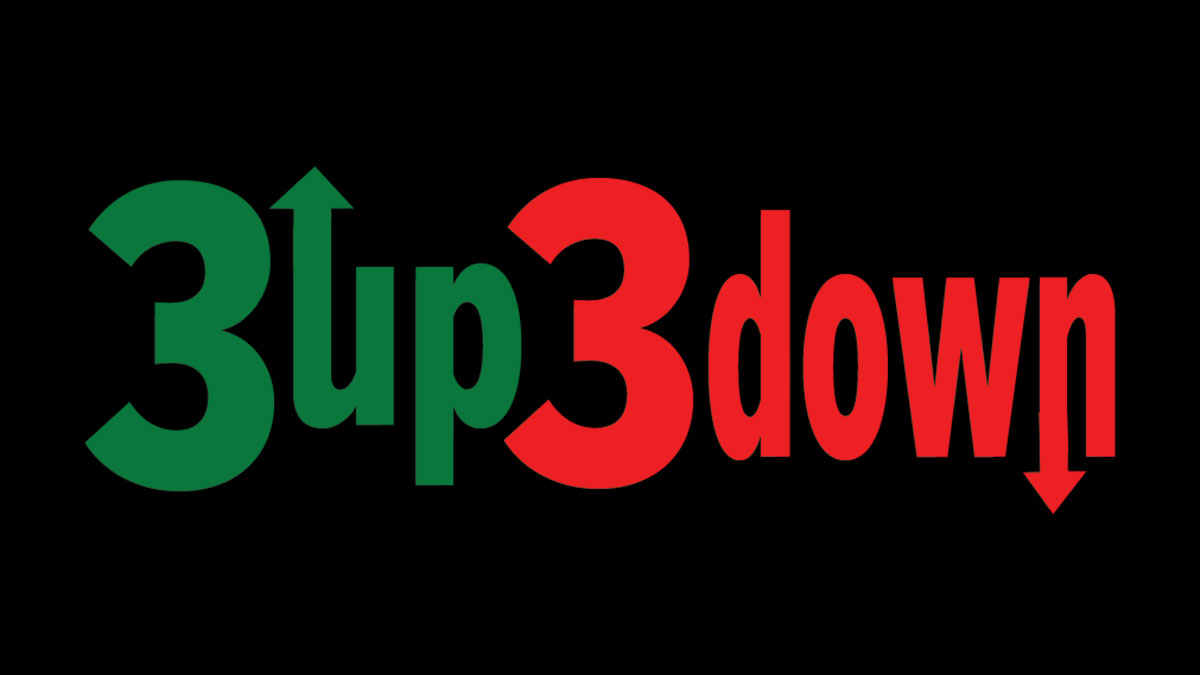 Three Up
Winnipeg Jets
Jets General Manager Kevin Cheveldayoff moved disgruntled forward Evander Kane to the Buffalo Sabres quickly after the infamous tracksuit-gate and picked up a couple valuable pieces for their playoff push — Drew Stafford and Tyler Myers — as well as some quality draft picks and prospects. The Jets also improved by making some low-risk moves, adding rental-forwards Jiri Tlusty and Lee Stempniak for draft picks and non-roster players. Just getting Evander Kane out of the dressing room is a win for the Jets.
Anaheim Ducks
Anaheim managed to bolster their defence by adding James Wisniewski from the Columbus Blue Jackets and Simon Despres from the Pittsburgh Penguins for non-significant parts of their roster. They also improved their shallow left-wing depth with the swap of big forward Devante Smith-Pelly for Montreal's Jiri Sekac. Ducks General Manager Bob Murray was also able to pawn off forward Rene Bourque's questionable contract to the Columbus Blue Jackets in the Wisniewski deal, making them one of the deadlines winners.
Toronto Maple Leafs
Leafs General Manager Dave Nonis might have saved his job. The Maple Leafs became instant deadline winners by doing the impossible in moving David Clarkson's horrible contract to the Columbus Blue Jackets for a permanent long-term-injury-reserve occupant in Nathan Horton. Since Horton will likely stay on the LTIR for the rest of his career, his contract won't count against the Leafs' cap. The Leafs also received good value on their upcoming unrestricted free agents in Cody Franson, Mike Santorelli, and Daniel Winnik, and bought an additional fifth round pick by taking back defenceman Eric Brewer's contract and sending defenceman Korbinian Holzer to Anaheim.
Three Down
Calgary Flames
The Flames' only move came when they dealt 2011 first-round draft pick Sven Baerstchi for a second-round pick to their division rivals, the Vancouver Canucks. The Flames are still in the thick of the Western Conference playoff hunt, but have lost captain and Norris Trophy hopeful Mark Giordano to injury. On top of that, they didn't bother to add any sort of replacement for Giordano or boost to the team with both the Los Angeles Kings and San Jose Sharks approaching them in the standings. The Flames still sit in a playoff position, but having Kris Russell play 30 minutes a night in Giordano's absence suggests they really should have made another deadline move.
Boston Bruins
The Bruins are at risk of missing the playoffs after a long-run at the top of the Eastern Conference. Their only additions were fourth-liner Max Talbot and reclamation-project Brett Connolly. To add insult to injury, Connolly broke his hand just minutes into his first ever practice with the Bruins, so you can actually scratch that off the list of improvements. The Bruins did not fill the massive hole that defenceman Johnny Boychuk left when he was traded to the New York Islanders in the off season, and are facing a closing window as a Stanley Cup contender.
Edmonton Oilers
The Edmonton Oilers' cycle of ineptitude continues as they traded away a legitimate NHL player in Jeff Petry for draft picks. Petry, a second-round pick of the Oilers in 2006, yielded only a second-round and conditional fifth-round draft pick from the Montreal Canadiens, which likely won't make any impact on the team for many years. Not only did the Oilers fail to realize Petry was their best defenceman, they couldn't even manage to turn him into anything worthwhile. That's eight years of surprisingly good player development out the window.