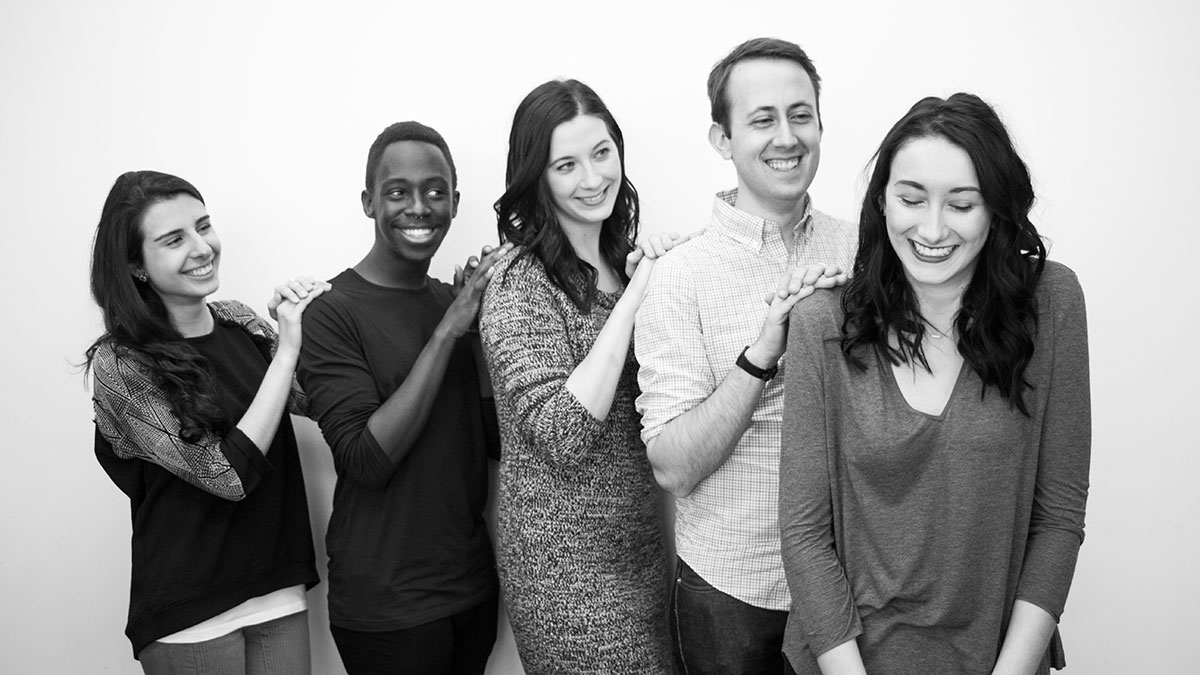 We come to university to get answers — namely, to questions synonymous with "what do you want to be when you grow up?" But if you're anything like me, you'll be left with more questions than answers when you pick up your parchment at convocation — questions about yourself and the world, questions we try to remedy with catch-all clickbait quizzes and sage Thought Catalogue thinkpieces.
That big, scary unknown is integral to being a student, so it seems almost natural that The Gateway tackled this as the theme for our second magazine.
We explore this theme's manifestations in the paranormal and extraterrestrial, from the ghosts that lurk campus buildings to the unknowns of the universe, and even spookier thoughts, like, what are we supposed to do after graduating? The pages wander between the forgotten to the philosophical, querying the probabilities of an afterlife, and lifting the untold stories of students lost to suicide.
This magazine uncovers truths that are contentious, surprising and sometimes painful to unfold — but they're worth the trip. After all, when I was a kid digging around in my parents' garden, I learned the coolest bugs hid under the heaviest stones. Okay, maybe that's a weird analogy. But, if you take away anything from this magazine, I hope it's to replace the fear of the unknown with that childlike curiosity. Look on those scary ambiguities of adulthood through the eyes of your younger self, who still gazes at stars and checks for monsters under your bed with wide-eyed inquiry.
So, I hope you enjoy reading this as much as we enjoyed making it. Oh, and the bugs in these pages don't bite — I promise.