Bitcoins are too volatile to be accepted as currency at university
Alexander Cook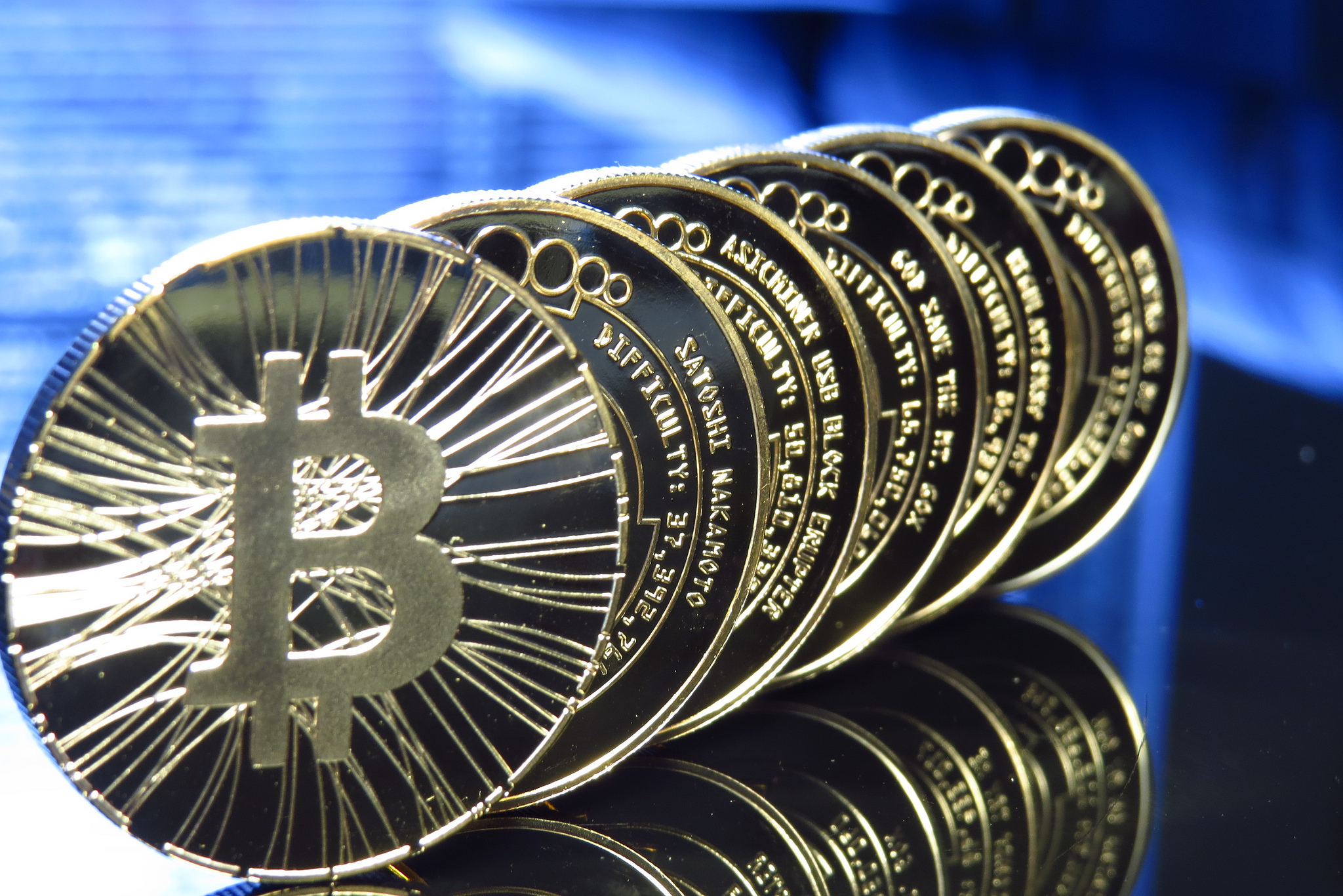 As of late May, Simon Fraser University is accepting bitcoins in their bookstores as a method of payment. This decision can only further distance students from the proper resources they need in university at this point in time. It may be a viable alternative for the SFU Bitcoin Club that led the venture, but it's not a good choice for the general student population.
The bitcoin is a virtual currency invented in 2009 as a sort of "electronic cash." They are created when they are "mined" by computers. A computer program solves a mathematical puzzle to arrive at an algorithm which acts as a sort of serial number for each individual bitcoin.
At first, mining bitcoins was easy because there were fewer bitcoins. As the currency grows, it becomes more difficult and time-consuming for computer programs to solve the puzzles and mine more bitcoins.
A public ledger called the "block chain" is a check on the system to keep it from misuse. Each time a bitcoin is mined or is sent to someone else, the transaction is added to the block chain. The document is part of a decentralized system which different servers hold around the world.
This allows the bitcoin to function in the economy more flexibly and prevents the spending of a single bitcoin in two places, a concern in the regulation of digital currency.
In theory, bitcoins are no better or worse than other currencies, like the Canadian dollar. It's useful to have currency tailored for specifically electronic purposes. It's also good for the internet where international transactions are eased by a common currency.
Financial experts regard its current status as dubious at best. Several national institutions, such as RBC and TD Canada Trust, block any transactions with bitcoin exchanges or else freeze the accounts that attempt them. The bitcoin is not backed by a central bank, leading the six-year old currency to be unstable.
Also, Mt. Gox in Tokyo, formerly the largest bitcoin exchange in the world, demonstrates the dangers of bitcoin use. Mt. Gox was founded in 2010 and handled 70 percent of all bitcoin transactions by 2013. However, they filed for bankruptcy in early 2014 after 850,000 bitcoins suddenly disappeared, valued at about US $480 million. After that, in early January this year, Bitstamp, another large bitcoin exchange, momentarily came to a halt and announced that about US $5 million worth of bitcoins were stolen in an apparent hacking attack. These occurrences are not uncommon.
For a currency this volatile, the administrators of Simon Fraser University's bookstores will need to regularly adjust the prices according to the market to be fair for both the school and students. Constantly changing prices could cause suspicion towards the university in that they may change the bitcoin prices to suit their needs rather than the prices the economy determines. It could also cause suspicion between students if one student gets a good discount for making a purchase at the right time.
The general context surrounding bitcoins is so vague and unfamiliar that the average consumer is unlikely to know if they are being cheated. Right now, the bitcoin will only distance students from the university since few students use bitcoins. The students in the SFU Bitcoin Club seem to know enough about bitcoins to use them, but they will alienate other students who don't know how to use them. An on-site machine that converts Canadian dollars to bitcoins can't solve this problem.
Many people don't know how the dollar works, and that's fine. However, the infrastructure and public awareness surrounding the bitcoin is so limited that it's too easy to exploit the people that use it, especially when every transaction involves literally hundreds of other computers a buyer or seller can hide behind. To become a viable alternative to current methods, the bitcoin will need to take more time getting familiar with the public.