Playlist: Psychedelic 101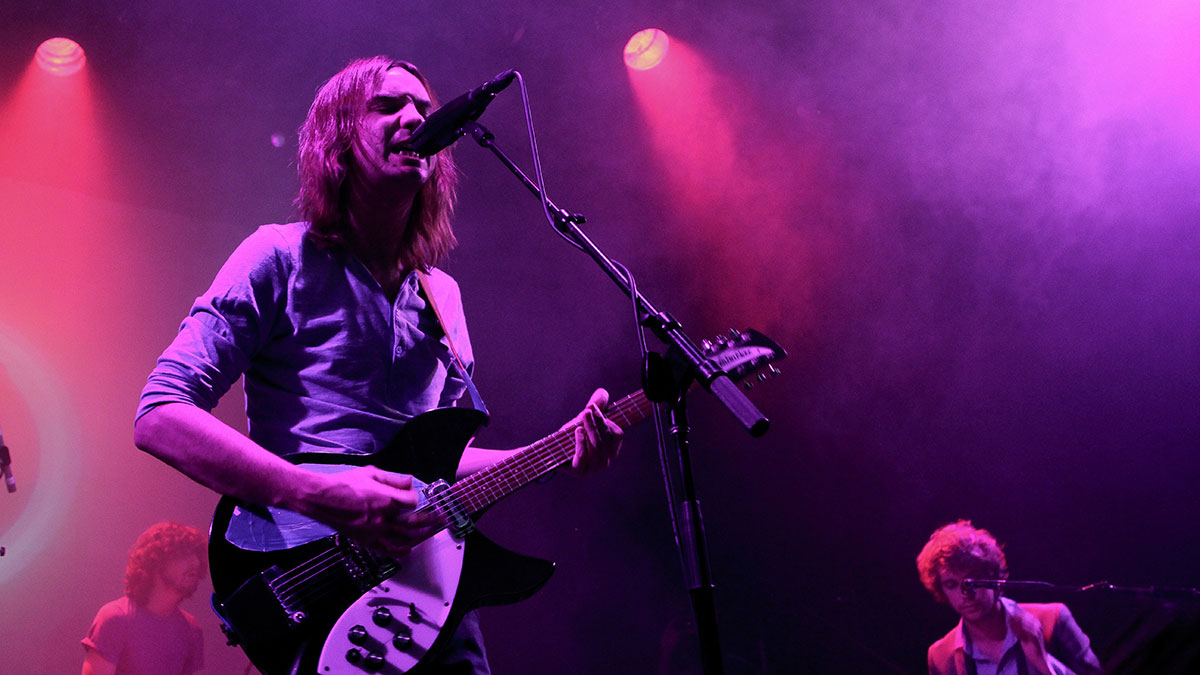 For a lot of university students, summer break is the ideal time to dabble in the unknown in an attempt to have fun, waste time, or get to know yourself better. Whether or not the dabbling of choice is mind-bending drugs, psychedelic music is the ideal background noise for all of your adventures.
"Waiting Around For Grace" Pond
Perth's beloved Pond is no stranger to psychedelic music, sharing three musicians with the forever wonderful Tame Impala. Their track starts out slow and simple and builds into powerful riffs, making it an ideal way to open the playlist.
"Monica Louise" The Velveteins
Channeling psychedelic and roots influences, Edmonton's hip youngsters the Velveteins are becoming an impossible-to-miss act in the city. Pedal-heavy "Monica Louise" is an essential song for blasting on any carefree summer night.
"If You Love Me Let Me Go" Weed Diamond
Weed Diamond is from Denver, Colorado, where marijuana is legal and, as a result, spaced-out music dominates the stage. The stoner-psych troupe's hit does exactly what it needs to as an easy-to-listen to but heavily-layered  jam to blow listeners' minds.
"Lost Something" Michael Rault
Edmonton ex-pat Michael Rault is increasingly a household name in Canadian music, known in large part for his psych-influenced songs. With a bunch of trippy layers of sound, "Lost Something" is a perfect song for the beginner's guide to psychedelic music.
BETRAYERS is the perfect marriage of grunge and psychedelic music. "You Trip Me Out" is a shining example of the local band's ability to create a wall of sound without using too many electronic enhancements.
Edmonton's own Lad Mags share a drummer with BETRAYERS, and consequently share a grungey garage-psych sound.
"Right Where You Ought To Be" Mr. Elevator & The Brain Hotel
Mr. Elevator & The Brain Hotel does psychedelic music right. With 60's-influenced organ and reverb-heavy vocals, it's no wonder they took the Austin Psych Fest by a storm and have been deemed an impossible-to-miss band.
Having played sold-out shows all over the world, Tame Impala  has put psychedelic music back into the popular music scene. All seven and a half minutes of the first single of their upcoming album are pure ecstasy.
California's Thee Oh Sees are known for their fast-paced, exceptionally loud take on psychedelic music. The final track from last year's Drop, "The Lens," is none of those things. The dreamy, trippy song is guaranteed to lull you into a totally relaxed state of mind.
Want to listen? Find this playlist on www.8tracks.com/thegateway