EP Review: Tory Lanez – Cruel Intentions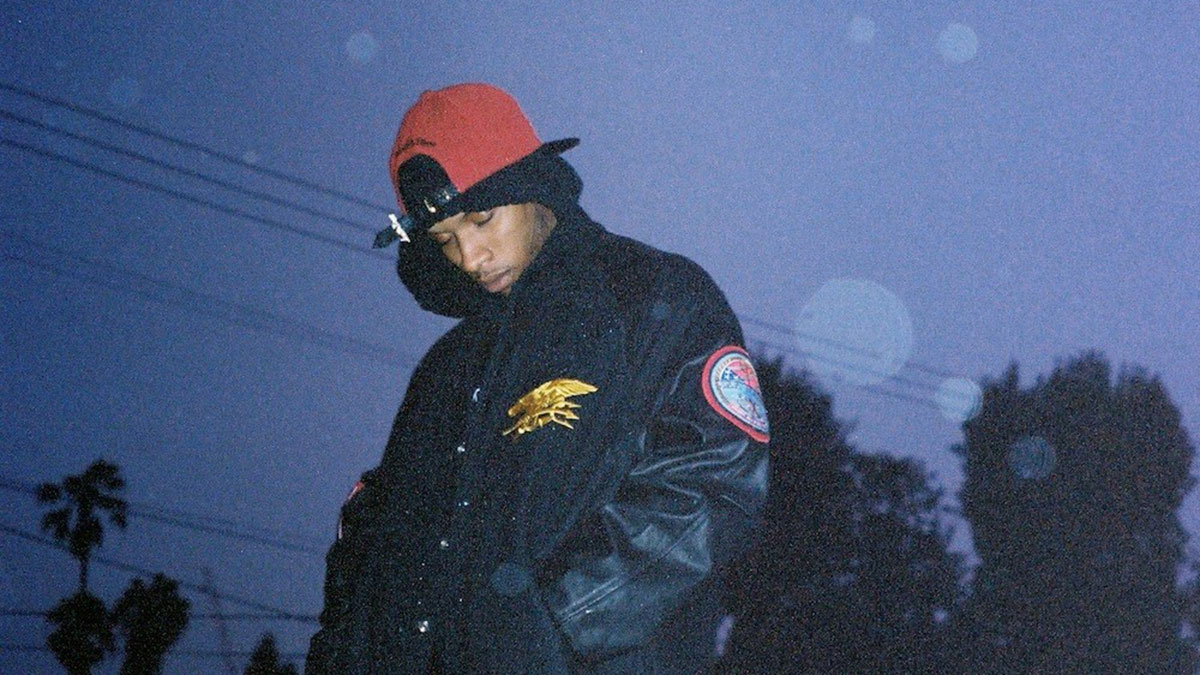 Tory Lanez
Cruel Intentions
WEDIDIT Collective
cruelintentions.us
Toronto based rapper Tory Lanez has put himself right on the come-up with his new Cruel Intentions EP. Equipped with the LA based WEDIDIT Collective on production, Cruel Intentions puts forward a sound that is, by and large, a productive synthesis of Canadian R&B and forward-thinking electronic. Cruel Intentions is a product that is thoroughly progressive, yet accessible.
Of the five tracks, there are definitely a few that stand out from the rest. RL Grime produced "In For It" is the highlight: we find Lanez at his best, and a microcosm of his expression, here. The vocals plead and boast, stand strong but defenseless — all on top of RL Grime's frankly masterful production. If this song achieves anything — and it does — the beat alone rejoices in brilliance. This beat is hard — but it grabs you by the dark corners of your sensibility. Later on the EP, Shlohmo produced "Acting Like" gives Lanez a little more room to shine. This isn't to downplay the production though; we just see Lanez at the center of this track a little more visibly. Lanez's vocals manage, rather effortlessly, to remain distinct either when rapping or gliding into the falsetto. In light of The Weeknd, this is something that seems dangerous to attempt: Lanez isn't afraid. He pulls off Toronto R&B in his own way.
Taken as a whole, the EP delivers an aesthetic unity—one that isn't reducible to Lanez or WEDIDIT, although clearly a synthesis of the two. This is what makes the EP interesting and, above all, productive. It demonstrates that an EP — or LP for that matter — can function as a strict synthesis of aesthetic vision. This means that while Lanez will make a name from this EP, this is in large part because of WEDIDIT's consistently groundbreaking production.