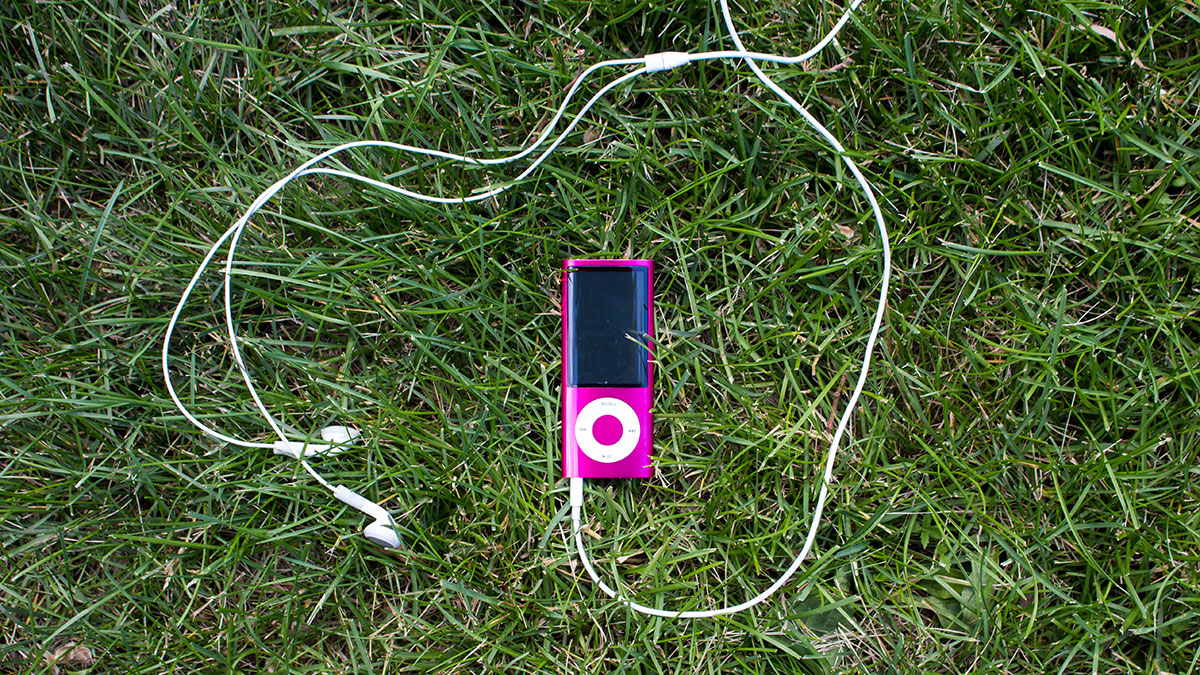 By now your summer should be in full swing. Whether you're working, still in school or just enjoying the sun, chance are that you're fully settled into the carefree summer mindset. But if you're like us, you still don't have quite enough time to keep up on fun music during the school year. So, to help you get settled, here are five albums to check out this summer, the perfect companions to summer fun in this crazy place we call YEG.
1. Dan Mangan — Nice, Nice, Very Nice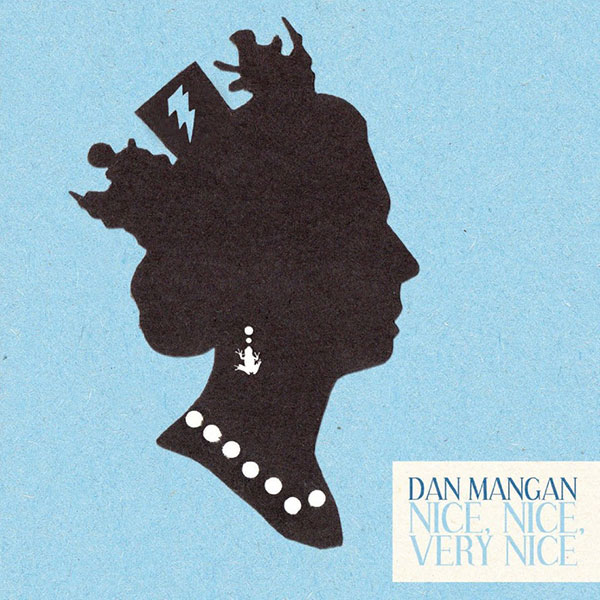 For those relaxing days spent exploring the river valley with friends, look no farther than Vancouver's bearded sweetheart: Dan Mangan. While his lyrical styling has changed greatly with recent albums, Mangan's sophomore release, Nice, Nice, Very Nice, perfectly captures the feel-good, upbeat folk atmosphere that can turn a good summer into a great summer. Featuring phenomenal vocals, thoughtful lyrics, and instrumentation from some of Canada's most underrated artists, Nice, Nice, Very Nice sets the perfect score for your summer fun.
2. The Gaslight Anthem — The '59 Sound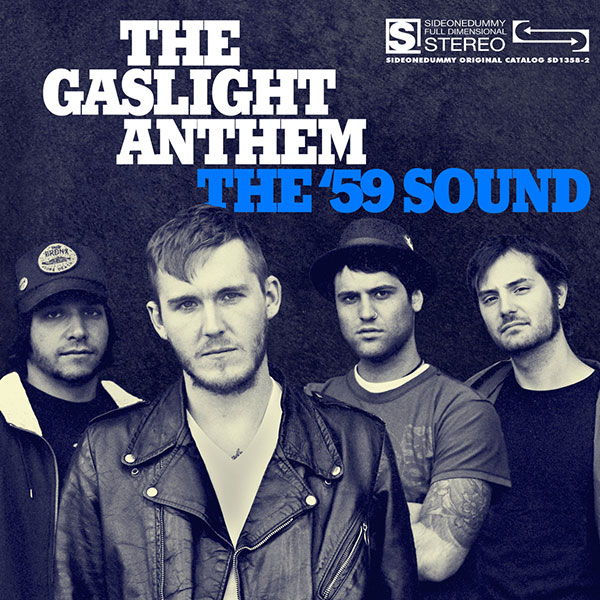 Summer is nothing without a solid dose of nostalgia. Reminiscing with old friends while exploring the city is an unbeatable experience. The Gaslight Anthem's The '59 Sound is nostalgia incarnate, filled to the brim with Springsteen-inspired Americana, it sets the stage for an afternoon spent with your closest pals, remembering the old days. Play this album and sneak out to Edmonton's most daring secret spot: The End of the World. Dangle your feet over the edge and drink in the beautiful views of the river valley; experience the entirety of the city open up before your eyes. Summer is all about making new memories; this album is for celebrating the old ones.
3. Motorbike James— Fire Tiger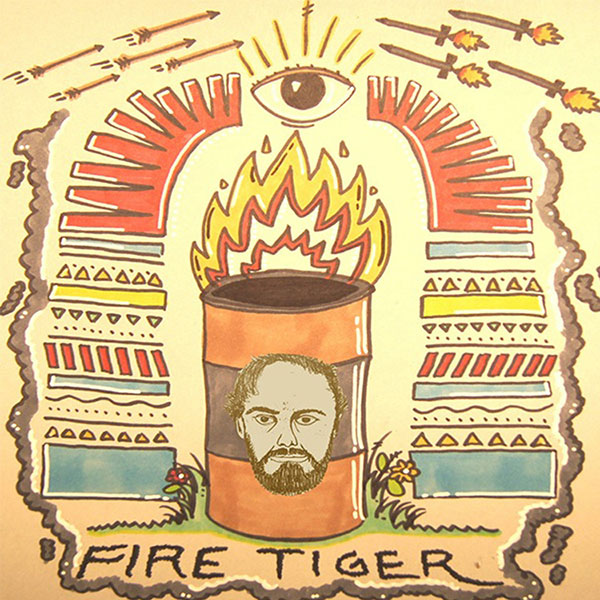 Challenge your musical sensibilities and check out local band Motorbike James. Utilizing down-tempo vocals, synths and saxophones, these Edmonton rockers perfect the art of chill with their laid back drum lines and sing-along lyrics. Pass the moonshine around the campfire and immerse yourself in Fire Tiger as Motorbike James takes you on a journey of love and loss. While sampling some of Edmonton's finest local music, go ahead and sample some of the other finer things in Edmonton: check out the growing food district in Glenora, along with its amazing Farmer's Market. Fire Tiger is your introduction into the local music scene this summer, dive in headfirst and experience it for all its worth.
4. Chance the Rapper — Acid Rap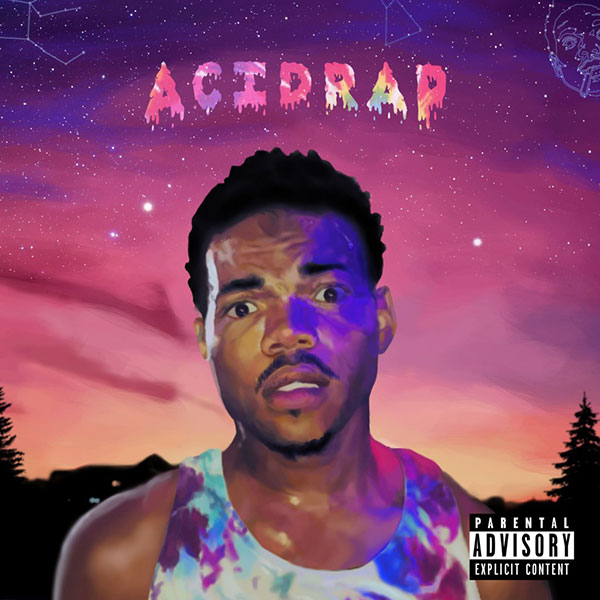 For those nights when things get a little hazy, look no farther than Chicago local Chance the Rapper and his trippy, introspective mixtape, Acid Rap. It doesn't matter if you choose to partake in the substance of your choice, or if you're just high on life, Acid Rap will blow you away with its perfect blend of soulful lyrics and all-too-real rhymes. Filled with slow beats and a potent lyrical message, Acid Rap is your after-party companion; when the nigh slows down and everyone except your closest friends have headed home, this album provides the perfect score to a chill night of introspection and discussion.
5. Modest Mouse — The Lonesome Crowded West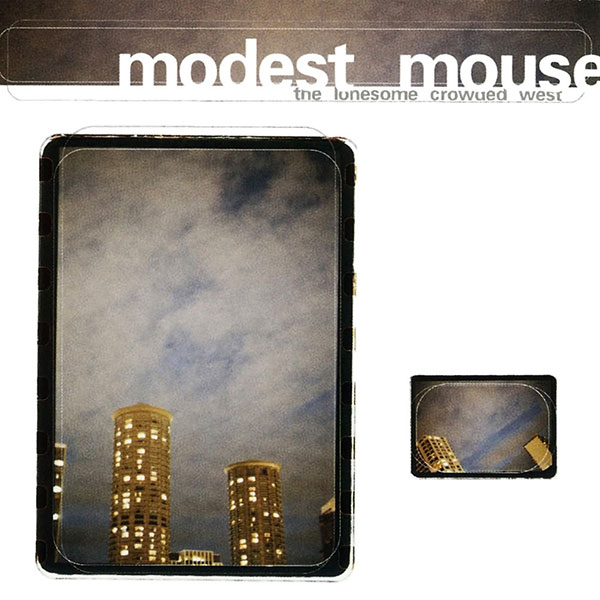 Summer would be nothing without road trips, just you and your friends on the open road, seeing new things and meeting new people. The perfect soundtrack to any road trip starts with Modest Mouse's The Lonesome Crowded West. Filled with the siren songs of despondency and the echoes of an entire generation's frustration, The Lonesome Crowded West wails from the rooftops about the suburbanization of the American Midwest. While it may not sound like the cheeriest of summer beats, this album delivers an incredible listening experience on every level. Featuring some of the most well crafted lyrics in the history of indie rock, The Lonesome Crowded West should be your go-to album for any and all road trips.