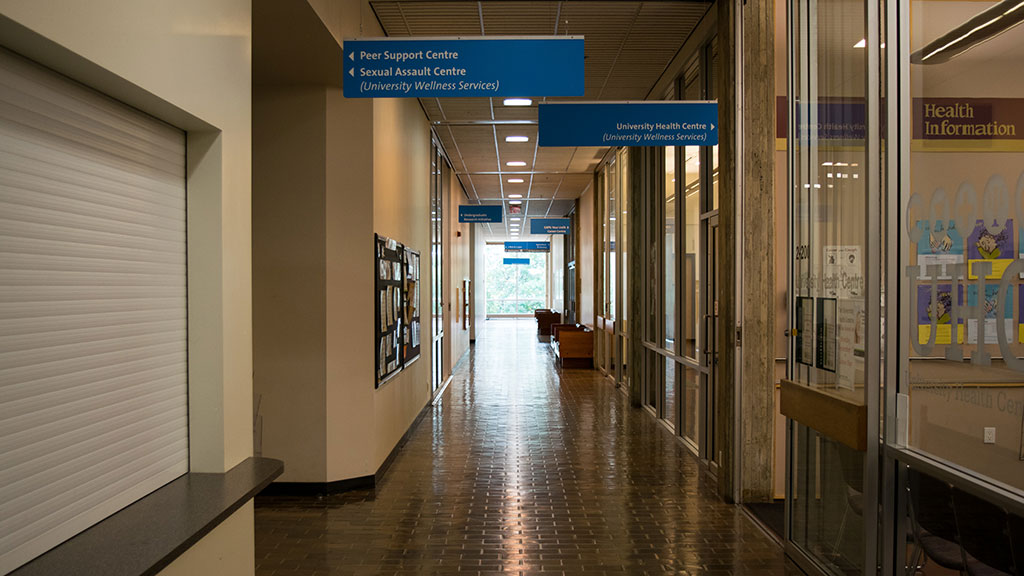 University is obviously a trying time, and sometimes you just can't de-stress on your own. If you're feeling overwhelmed, there are lots of resources on campus that are here to help.
Counselling & Clinical Services (SUB 2-600)
Counselling & Clinical Services aims to provide accessible and compassionate psychological and psychiatric services to U of A students. They offer free, compassionate and and accessible psychatric and psychological services to U of A students.
Peer Support Centre (SUB 2-707)
If you need someone to talk to, the Peer Support Centre offers a free, confidential and non-judgemental place to talk to someone for support. Volunteers are trained to listen to you, and offer support, crisis management, information and resources. It's a safe and confidential place to talk.
Sexual Assault Center (SUB 2-705)
The campus Sexual Assault Centre provides a safe place on campus where unconditional support, confidentiality, respect, and advocacy are available for those affected by sexual assault, sexual harassment, relationship violence, and stalking. All services are free of charge and available to everyone regardless of sexuality, gender or background.