Poll: Which films should we play at Gateway to Cinema?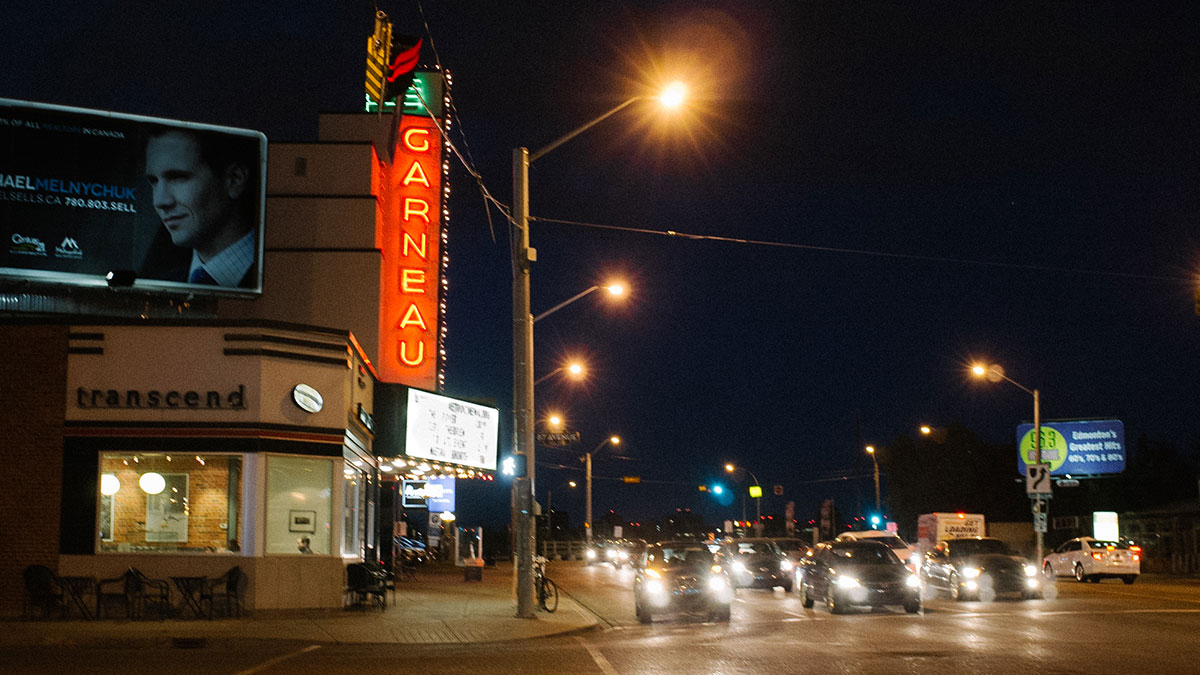 The Gateway partners with Metro Cinema every month to show a movie for Gateway to Cinema. Students can get in free by showing their OneCards. We try to show movies that will be popular with everyone, but not everyone shares our tastes. So we thought, why not let students decide what they want to see? Vote in the poll below, and the top two entries will be shown for our November and March screenings.
Which movie should we screen at Metro Cinema?
Space Jam (18%, 27 Votes)
Spirited Away (18%, 26 Votes)
Monty Python's Holy Grail (17%, 25 Votes)
Inception (7%, 11 Votes)
The Truman Show (6%, 9 Votes)
Boyz n the Hood (5%, 8 Votes)
Jurassic Park (5%, 8 Votes)
Mad Max: Fury Road (5%, 8 Votes)
Taxi Driver (4%, 6 Votes)
Zoolander (3%, 5 Votes)
Bridesmaids (3%, 4 Votes)
2 Fast 2 Furious (3%, 4 Votes)
Requiem for a Dream (2%, 3 Votes)
American Pie (1%, 2 Votes)
Jaws (1%, 2 Votes)
Total Voters: 148
Loading ...