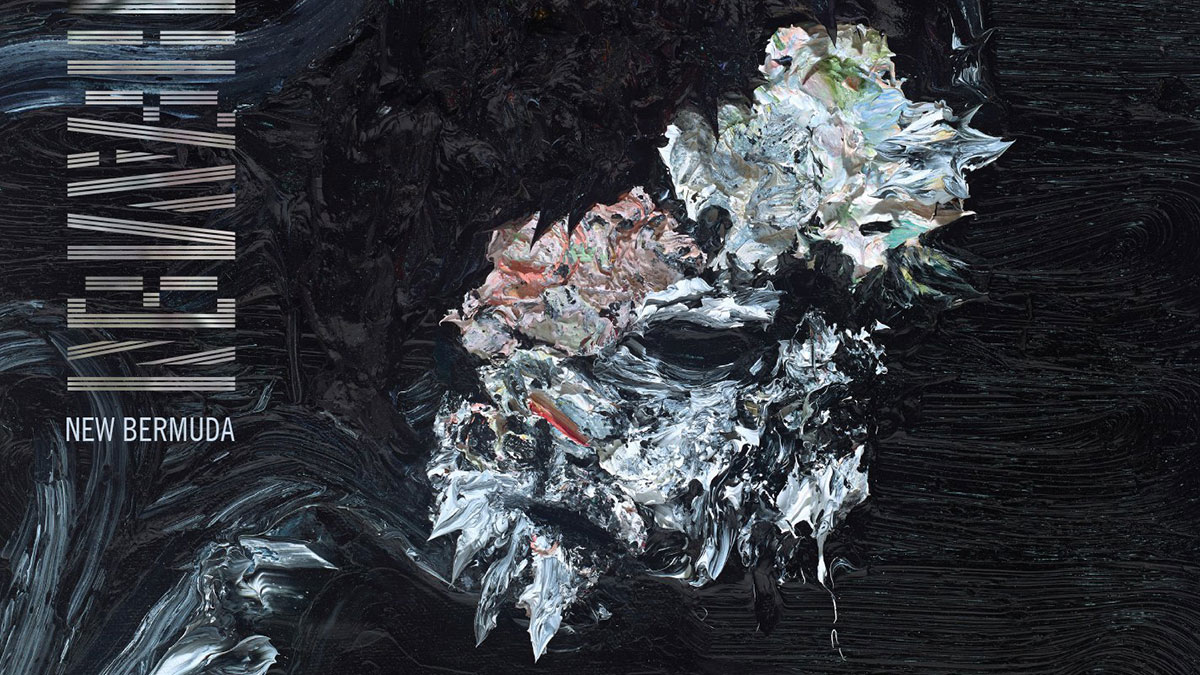 Deafheaven
ANTI-
deafheaven.com
On New Bermuda, California metal outfit Deafheaven finds themselves in strange territory. Prior to release, it seemed inevitable that the album would be doomed to live in the shadow of its predecessor, 2013's landmark Sunbather. Instead, the band has produced a surprising standalone in their discography, taking their trademark blend of metal and experimental rock in an entirely unexpected direction.
Where Sunbather drew a clear line between its black-metal and shoegaze influences, New Bermuda is decidedly more opaque, garnishing its heavy foundation with a diverse range of alternative rock. Fortunately, the result is not a cut-and-paste genre mash-up, but a fluid and cohesive unit that never betrays its own logic. Guitarist and chief songwriter Kerry McCoy demonstrates a penetrating understanding of a wide-ranging musical palate (try and name another metal band that name-dropped Oasis and Wilco in their album press this year). Deafheaven's supporting players each turn in stellar performances as well, their combined forces creating a dense array of menacing, propulsive, and atmospheric sounds. McCoy's efforts on New Bermuda are chameleonic, and the band's ability to morph from pummelling black metal ("Brought To The Water") to uplifting major-key rock ("Gifts For The Earth"), delicate emo-influenced guitar work ("Baby Blue"), and back again within the space of a few chords proves to be consistently remarkable.
Of course, all this flexing would be for naught without a strong thematic core to justify it, and vocalist George Clarke delivers just that. In between Sunbather and New Bermuda, the band's members went from living in poverty to headlining international tours, and much of New Bermuda revolves around feelings of disillusionment with success. Clarke opens the album by wailing, "Where has my passion gone?" and portrays himself throughout as empty despite his accomplishments. As Clarke wrestles with these demons across the album, McCoy's songwriting provides a perfect complement, and its shape-shifting nature elevates Clarke's melancholic uncertainty to powerful and transcendent heights (as in "Luna's" mercurial climax). The result is an emotionally engaging album with incredible impact. Bleak, uncertain, and beautiful, New Bermuda stands alone, a compelling new musical world entirely of its own design.