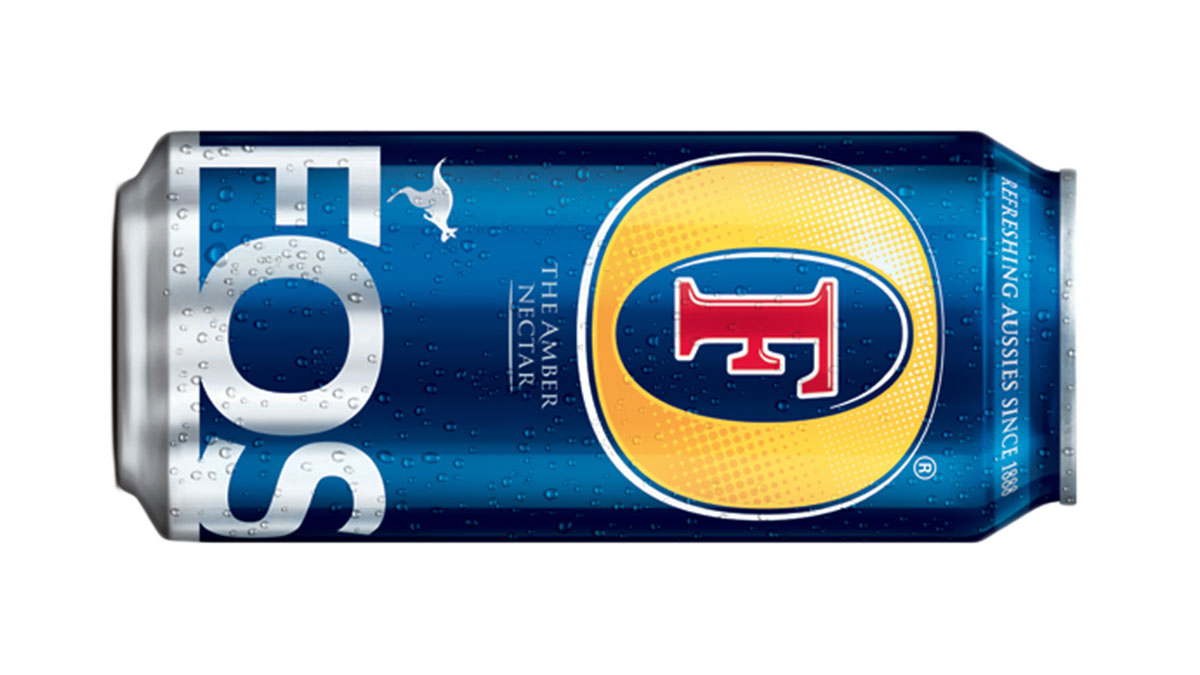 Brew: Foster's
Brewery: Oil Can Breweries
Available at: Sherbrooke Liquor Store (11819 St. Albert Trail)
Take advantage of what's left of the warm weather with this Australian staple: Foster's. Too often dismissed as the Australian equivalent of Lucky Lager, Foster's is a hidden gem of cheap beer that will likely exceed your expectations. Punching in at a monstrous 750 mL, over double the size of a standard can, this brew is built for those who want to slip off into an alcohol-assisted haze after only a few cans.
The pour is a bright gold-yellow affair filled with an abundance of carbonation and a head that sticks around until the glass is empty. On the nose we have overwhelming notes of malt and a slight smidge of citrus, hinting at this brew's purpose as a summer treat. The taste is more of the same, strong notes of malt followed by a light citrus undertone. The finish on this brew is a borderline palate cleanser, the surprising lack of malt washes over the tongue leaving no residual taste at all.
Foster's is the perfect cheap beer to enjoy what's left of the summer. Whether you're swimming with your friends, getting some colour on the beach, or just having outrageous fun out on the boat, this brew will keep you buzzed and satisfied while you await the coming winter with bated breath. Crack one open, sit back, and enjoy the best cheap beer Australia has to offer.