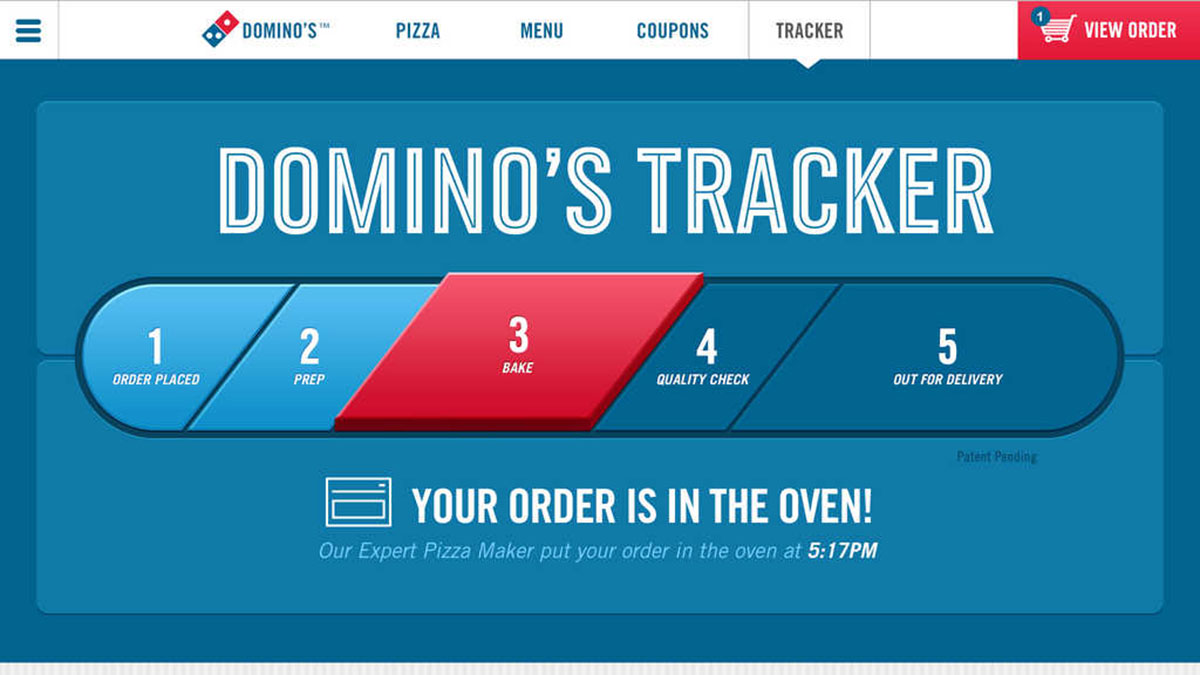 Sometimes, you're just so hungover that it's a struggle to cross the room to get your laptop, let alone make a meal to sustain yourself after a night of heavy drinking. So what's a student to do when bedridden? The answer is to download the Domino's app, which is most definitely the best pizza place app currently available.
Once you get your address inputted into the app, it saves your location for the next time you have to get pizza brought to you. Once that process is all done and you've selected that you need the pizza delivered straight to your mouth, the rest is smooth sailing.
You're then brought to the ordering screen, where you can select from the "Menu" or "Coupon" options. "Coupon" will bring you to a bunch of cheap meal options, like one medium feast pizza for $13.99 or a large pizza, cheesy bread and a Coke for $16.99. But, if you choose to just order straight off the regular menu, you can top your pizza with whatever your heart desires. The plus side? Enter the code "UNI" and you will get 50% off your order of pizza or bread products. Once you've sent your order off into the internet, a tracker shows you how far along your pizza is into the creation process. You'll know exactly how long it will take from the preparation process to it being delivered to your door. What a time to be alive.
Dat App is a semi-regular Gateway feature where we showcase apps that easily help you to be a fat alcoholic by making it easy for your hungover ass to get some food when you're too lazy to cook.