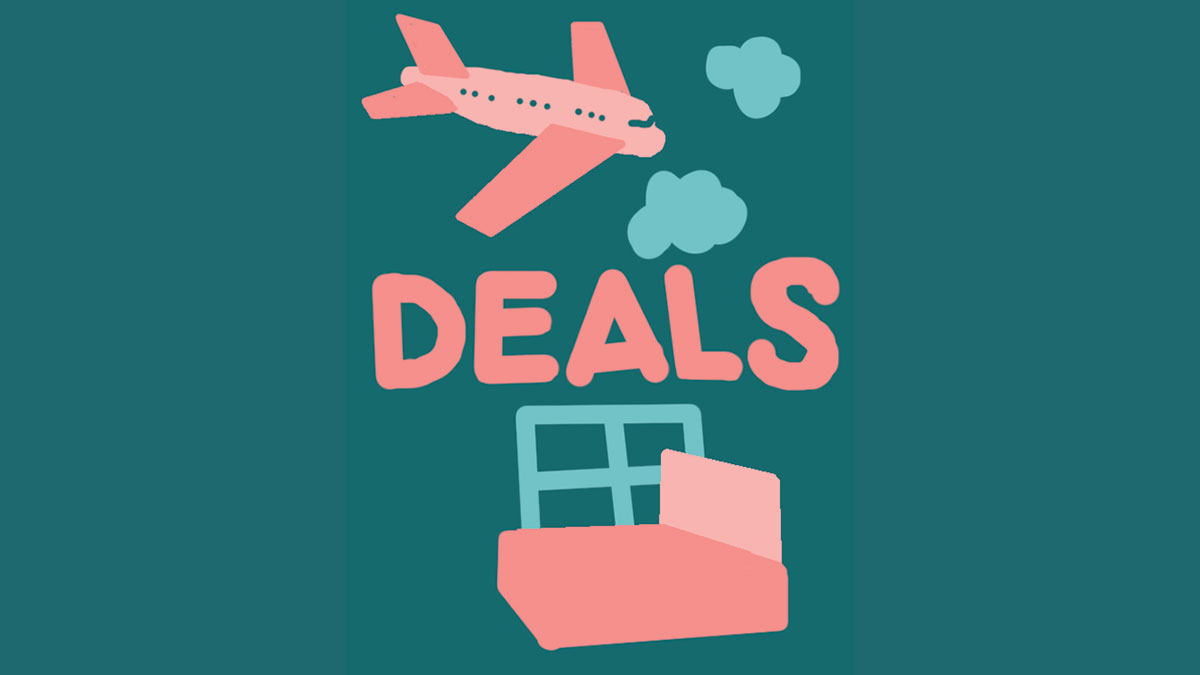 So you're dreaming about going on a trip but the whole idea of planning it is entirely overwhelming. Where do you start? What needs to be done and when? It's actually a lot easier than people seem to think. Before anything else you've got to pick a place to go. Base your choice not only on personal desire, but on things like the location's current socio-political on-goings (try to avoid countries that are at war) and currency exchange rates (the worse the rate, the more expensive the trip will be). Once you have some sort of plan and know that you can afford it, it's a lot easier to bite the bullet and say you're going to do it. Here's a basic list of what you have to do and when to do it in order to successfully plan your adventure.
Step 1: A few weeks before booking anything, check out what the typical price for transportation and accommodation is in the place  you've decided to go. It's a good idea to search for deals and promos early. Add on extra expenses for any activities you plan on doing, as well as any spending money you'll need. This is where you really need to start budgeting everything out to make sure you actually can afford this trip and whether or not you should try making some extra money beforehand.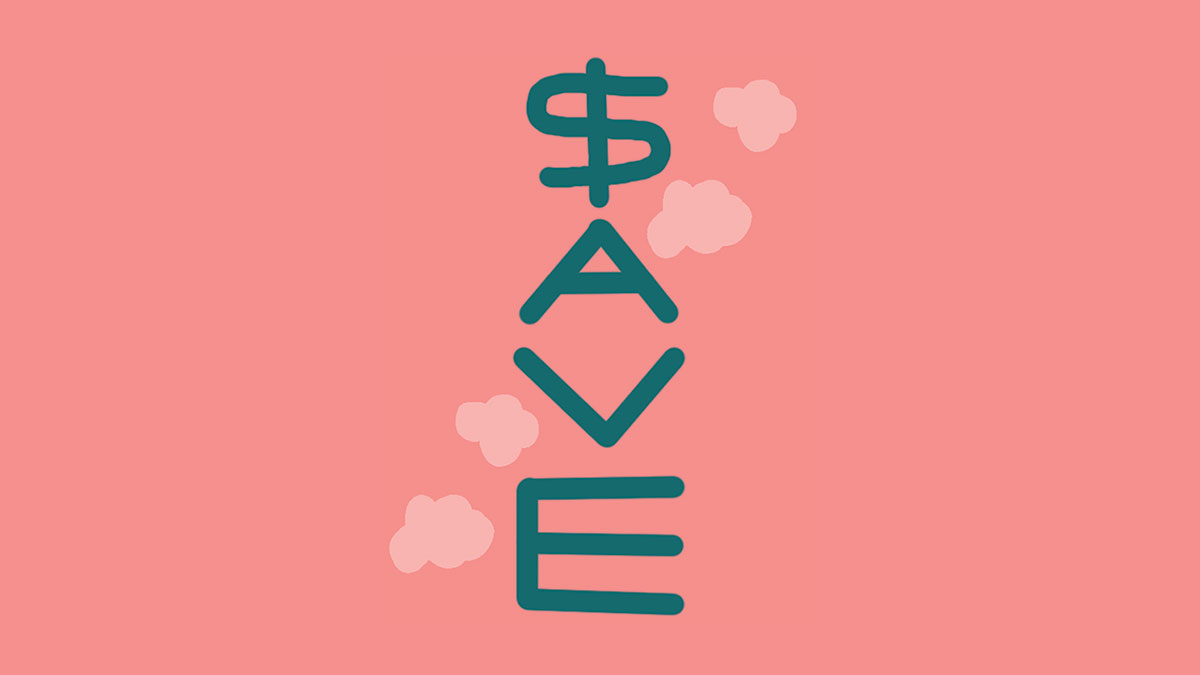 Step 2: Flights get cheaper around four months before departure (five months before for international flights). Try using your browser's 'incognito window' to search flights; prices are often boosted if you've recently searched for plane tickets. Use sights such as Skyscanner, Momondo, or Vayama to find cheaper flights. Farecompare says that 3:00 p.m. on Tuesdays is the best time to find inexpensive flights!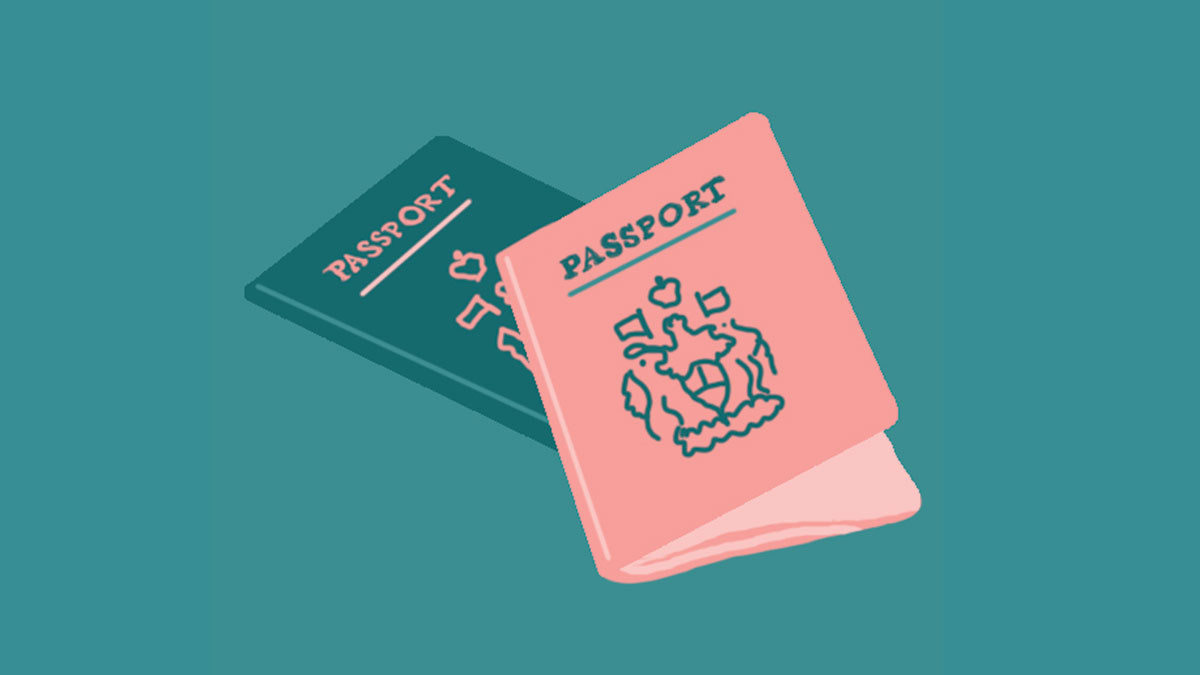 Step 3: About two months ahead of your departure date, make sure that you have all of the necessary documents for your trip. This includes a valid passport, a driver's license (or a second form of photo ID), an international driver's license if you plan to need one, as well as a small amount of currency for your destination. Now is the time to organize getting any visas and vaccinations that you may need based on where you're going. Don't forget to call your credit card companies to let them know you'll be abroad. Also at this point you should look into getting travel insurance, an extra but worthwhile cost.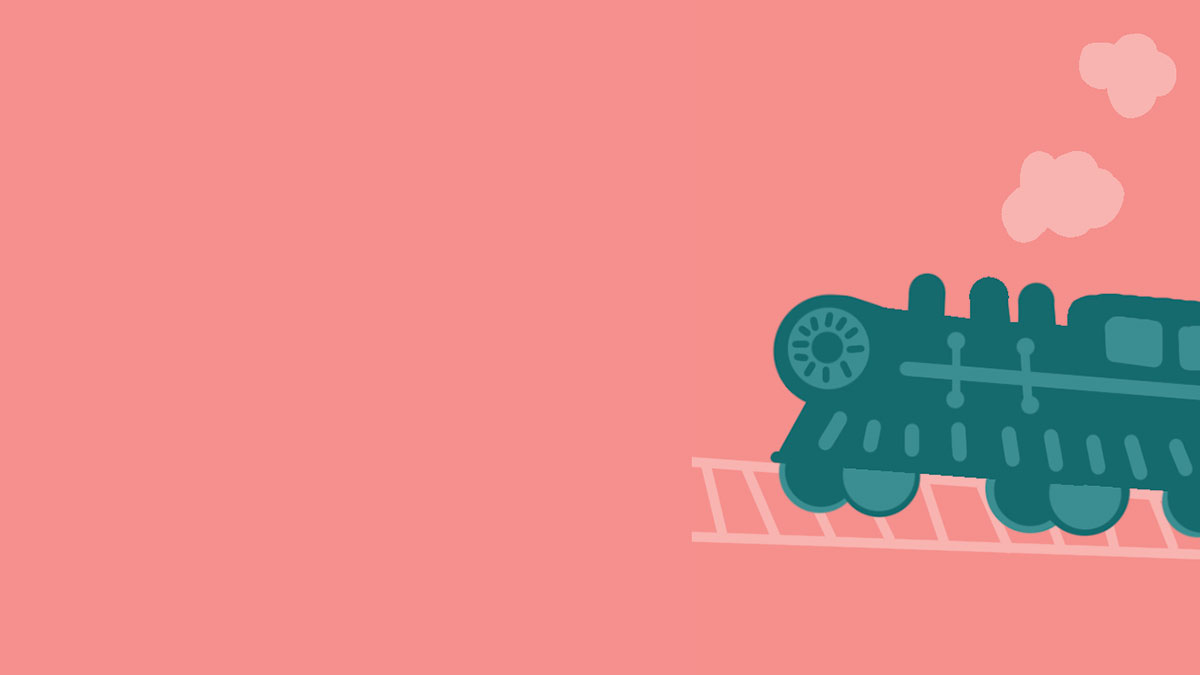 Step 4: About 30-50 days before your departure date you should book any train tickets that you may need, even if it's just an open train pass. Train schedules are typically posted about 20-45 days in advance, so early research never hurts when looking at rates. Now is the time to also start booking accommodations, even if it's just for the first few nights of your trip. Hotels and hostels often fill up pretty quickly during peak seasons, so having a few places booked will definitely help you when you arrive. If there are any must-do excursions or tours that you don't want to miss out on, try and book as early as possible during popular tourist seasons since these fill up quickly.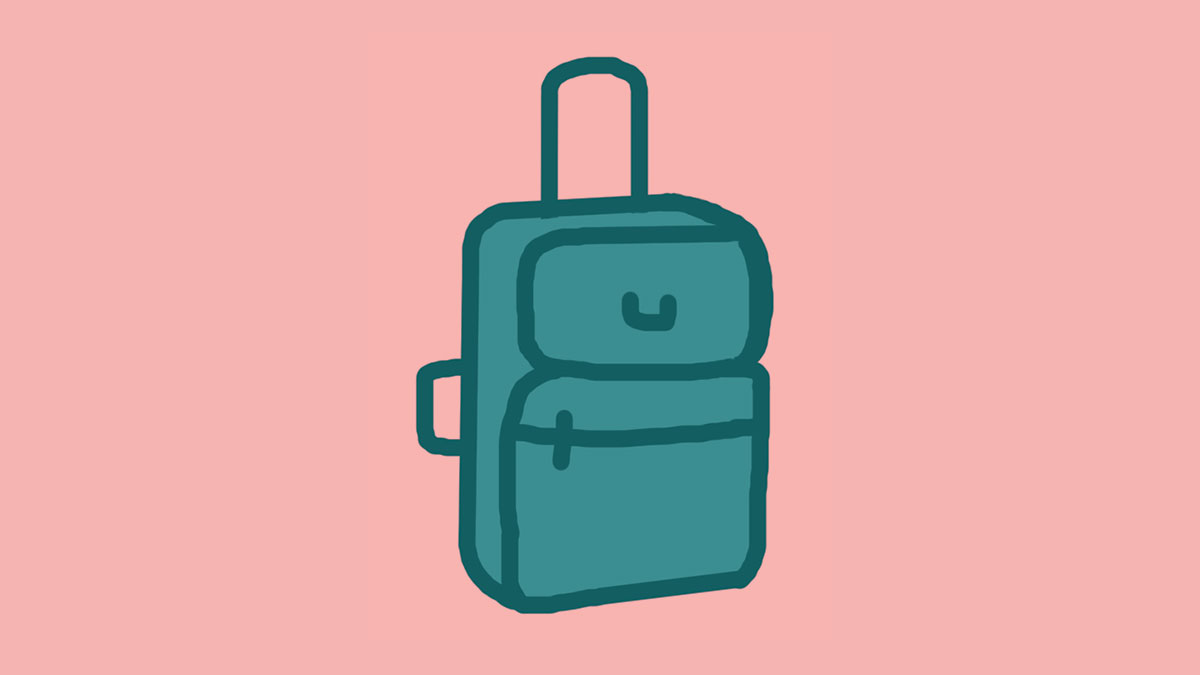 Step 5: 15 days before departure make a list of things you should pack and/or buy to take with you. Make sure you consider your destination's climate as well as what kind of activities you plan on doing while there. Don't pack three pairs of heels if you're going hiking in New Zealand and don't pack a tent and a heavy jacket if you're spending most of your time lounging on the French Riviera. You get the idea. If you don't already have one, now is the time to buy a suitcase or backpack that will fit all of your travel needs. Pro-tip: the bigger the bag, the more likely it is that you'll over-pack.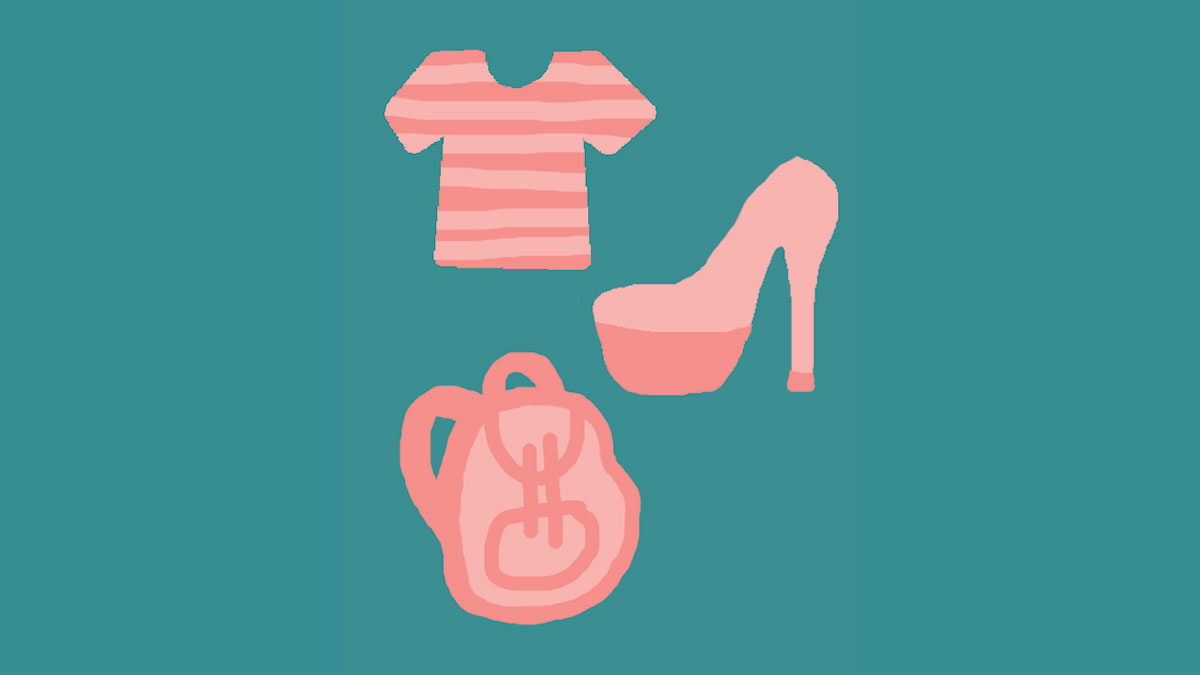 Step 6: A week before departure you should do a trial pack to make sure you have everything that you will need, but also to make sure that you're not breaking any weight restrictions that your airline/cruise ship/train might have. Most importantly: be reasonable—are you really prepared to carry that 50-pound bag on your back across eight countries? Probably not. Unpack the unnecessary items. If you forget something, chances are you'll be able to buy it where you are travelling if it's super necessary. Other countries use shampoo, too, you know.
Step 7: Say your goodbyes, board your plane and have the time of your life!