News
Native Studies Dean Resigns: Hokowhitu accepts position at University of Waikato in New Zealand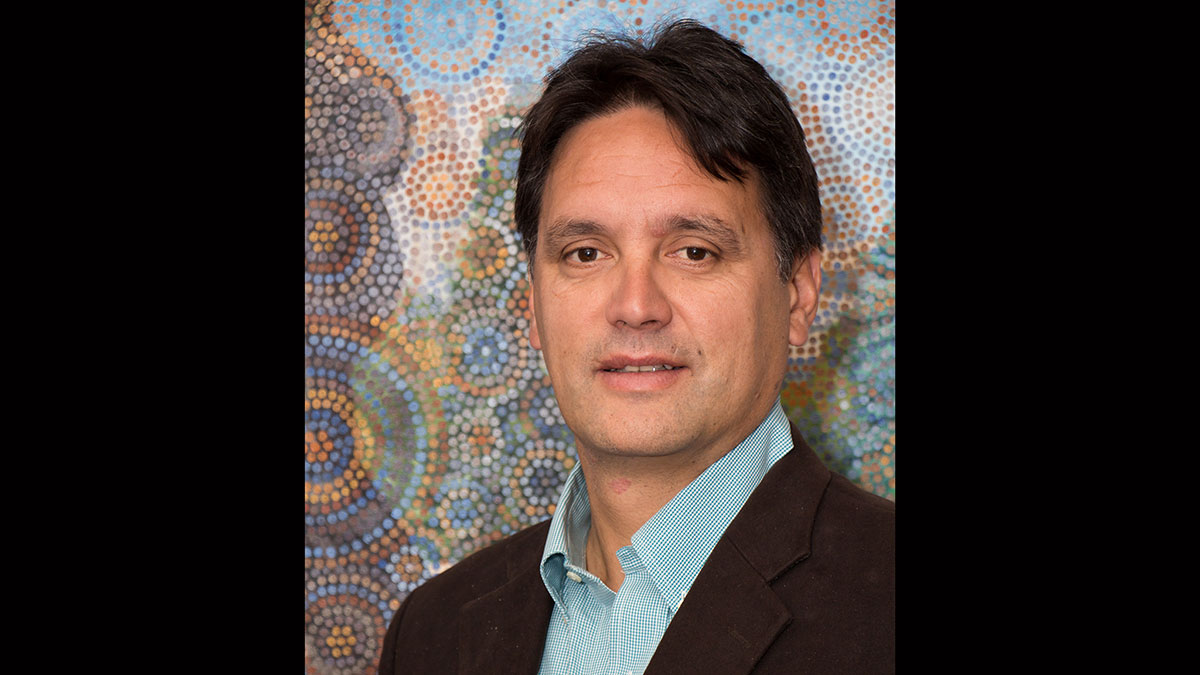 For Brendan Hokowhitu, the decision to resign as Dean of Native Studies and take a job in New Zealand came down to family matters.
"My wife and I have two young children," Hokowhitu said. "We want to give them the opportunity to speak the Maori language and be immersed in their culture."
Hokowhitu, who came to the faculty of Native Studies in 2012 from the University of Otago in New Zealand, is a member of the Ngäti Pukenga Maori tribe. His new role as Dean of Maori and Pacific Advancement at the University of Waikato will commence in January, 2015. The new position sees him return to Hamilton, New Zealand, as well as the ancestral area he left at 18 years old to pursue an education.
The cold climate wasn't the only major change for Hokowhitu when he took post at the U of A. He points to the complexities of provincial politics as a major challenge he had to work through.
"New Zealand has a population of four million people," Hokowhitu said. "That's essentially the same as Alberta, so we only had to deal with politics on the national level."
These concerns with provincial politics came early for Hokowhitu, who had to deal with significant budget cuts throughout his term. Despite the challenges, Hokowhitu said that community engagement and increasing the number of students in Native Studies were main priorities in his tenure. In addition, Hokowhitu points the intellectual capital of the faculty and new courses as reasons to be excited for the future.
"I led the creation of the Indigenous 101 Massive Open Online Course, and I'm stoked about that," Hokowhitu said. "We also have the MA Native Studies program going online, which is going to give even more study opportunities."
Though he said he is excited for the future of the faculty, especially what changes may occur in partnership with the new Alberta government, Hokowhitu is looking forward to his new role.
"The place I'm going to has been a hub of the Maori renaissance since the 1970s," Hokowhitu said. "It has a strong history of leading the revival of indigenous language and culture in New Zealand."
For Hokowhitu, who has done everything from teach secondary school to supervise the Junior Rugby program at the University of Victoria, there are more parallels than differences between his current role and new position. Hokowhitu points to student makeups as the way in which Waikato and the U of A differ primarily.
"At Waikato, I would guess that the Maori student population is about 30 to 40 per cent," he said. "Whereas the indigenous population is two to three per cent at the U of A."
And though he is moving to the opposite end of the globe, Hokowhitu said he plans on maintaining strong ties to Edmonton.
"I don't think this is the end of me and the U of A," Hokowhitu said. "I have a good relationship with the faculty, and I hope to foster some kind of exchange between the two schools."