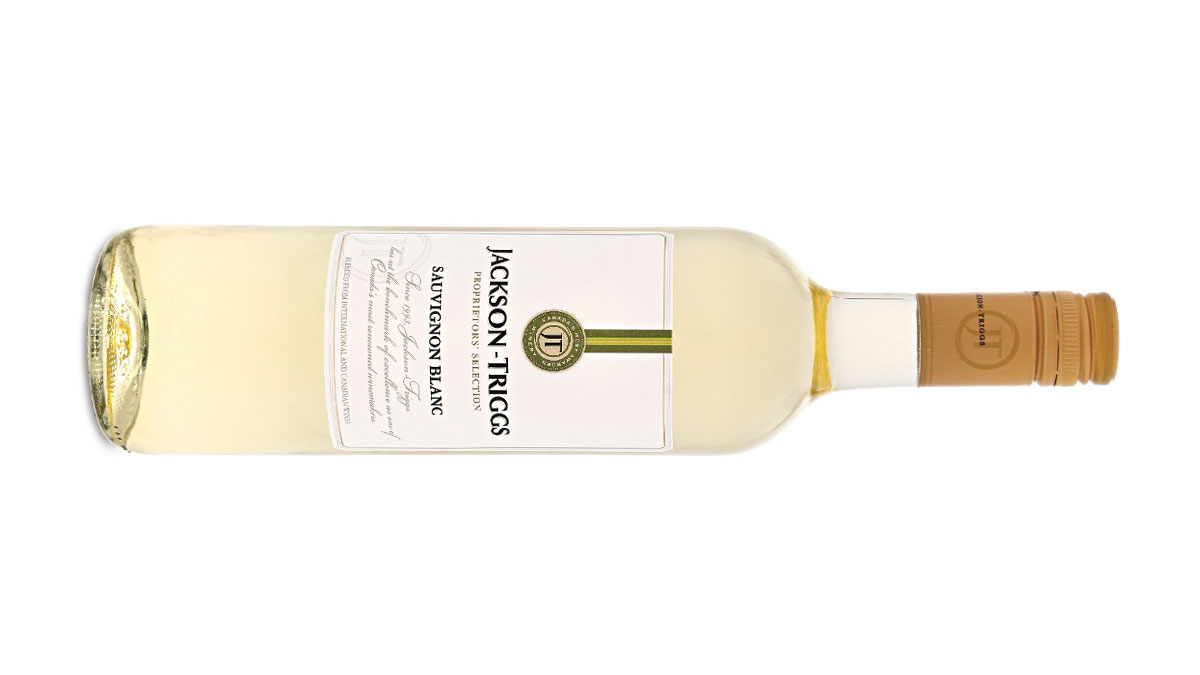 As the last days of summer are eaten up by the impending start of the school year, I find myself craving a light wine to sip while the last glowing sunset of the academic-free days wash over me. A beverage that will conjure up fond memories of the last four months I spent working hungover at a minimum wage job. I found exactly that in Jackson-Trigg's Sauvignon Blanc. It tastes like a wasted summer that was filled with juicy apples.
To be honest the first sniff of this wine does not give any indication to what is hiding in the bottle. It's a pretty nondescript scent, to even a seasoned drinker of cheap wine there isn't a lot going on. You mostly get a "yeah, this is wine," scent on the nose.
A sauvingnon blanc should be dry and sweet. At first sip, Jackson-Triggs nails the dryness, as it's kind of overwhelming. But, as your throat becomes accustomed to the lack of moisture, you'll eventually start to taste undertones of apple. Weirdly, as you draw closer and closer to the end of the glass, the dryness completely dissipates and the taste of apples is all that is in the glass. It's like grown-ass woman apple juice.
Overall, this wine is better for reminding you fall is imminent than for remembering the good times you had over the summer. The apple flavour is more school than cool. But really, if you give your professor a bottle of wine instead of an apple, you'll probably get better grades.