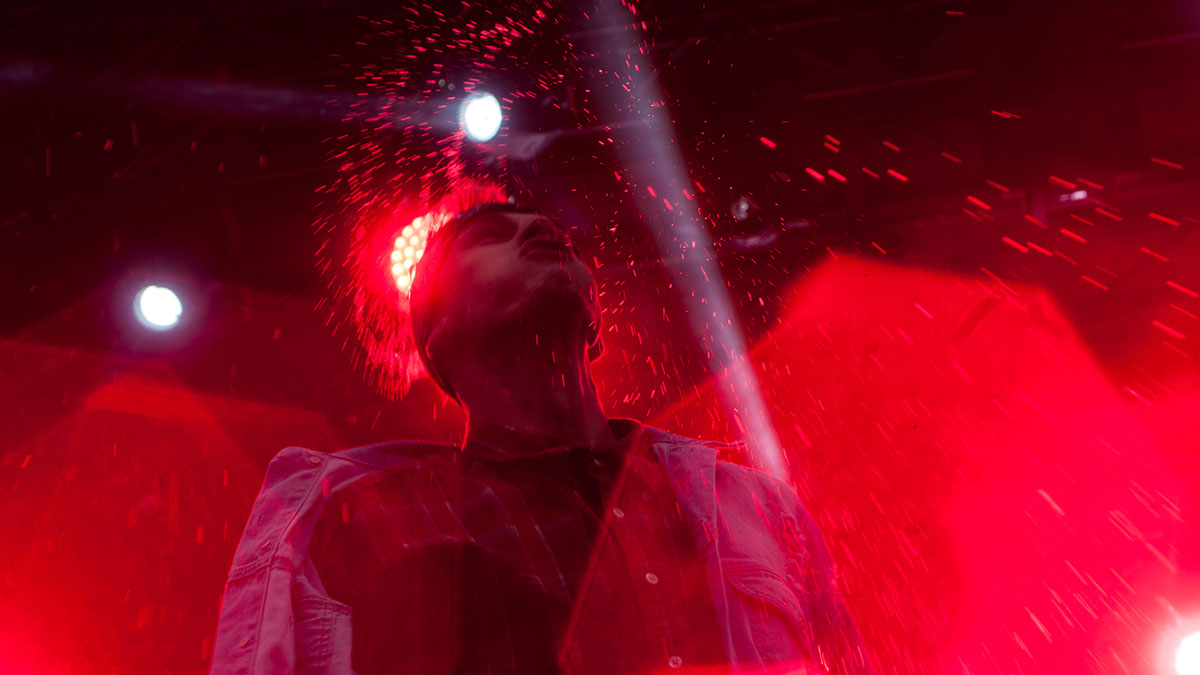 Over the years, Alberta has been graced with a plethora of major music festivals, satisfying fans across a number of genres. This year, the Edmonton and Calgary folk festivals entered their 36th consecutive years, while Sled Island entered its eighth. Sonic Boom, which took place over this past weekend, entered year seven of existence, and the province's biggest electronic festival Calgary's Chasing Summer turned three this year.
Alberta's festival circuit has been awesome for music fans who don't want to deal with the troubles of traveling. Almost every genre, from country to indie rock is represented with a huge festival to celebrate the best of the best. But what about hip-hop and rap? Other than an obscure rapper here and there, the popular style has been largely overlooked by Alberta festival culture.
This year finally saw some representation for hip hop, R & B and rap fans. The inaugural One Love music festival went off on Saturday, Sept. 5, boasting a line up with J. Cole, Nas, MGK, and Raekwon. The star laden festival representing both old school and new school, took place in Calgary's Shaw Millennium Park despite snowy conditions. Even in inclement weather, the die-hard nature of the fans in the crowd proves just how badly the genres need to be recognized and celebrated in our province.
On the same day that Calgary's X-Fest (Sonic Boom's sister festival) was cancelled due to adverse weather conditions, thousands of fans braved hours of pouring rain and temperatures dipping down to barely above freezing, all for the love of hip-hop. One by one throughout the festival, artists took note of the worsening conditions, encouraging and congratulating the fans that rose to the occasion to support them. Both Wale and MGK went above and beyond, venturing into the pouring rain and soaking wet crowd to interact with fans, Wale saying "we better all end up in the hospital with pneumonia" as he made his way into the very back of the audience.
In lieu of both the harsh weather and headliner Travi$ Scott canceling last minute due to the release of his debut album, One Love was ultimately a victory for Alberta's hip-hop fans. The paramount resilience shown by everyone that stuck it out, risking sickness at a festival that could have easily been canceled, should easily be basis enough for One Love to come back next year, and hopefully an Edmonton edition of the festival.