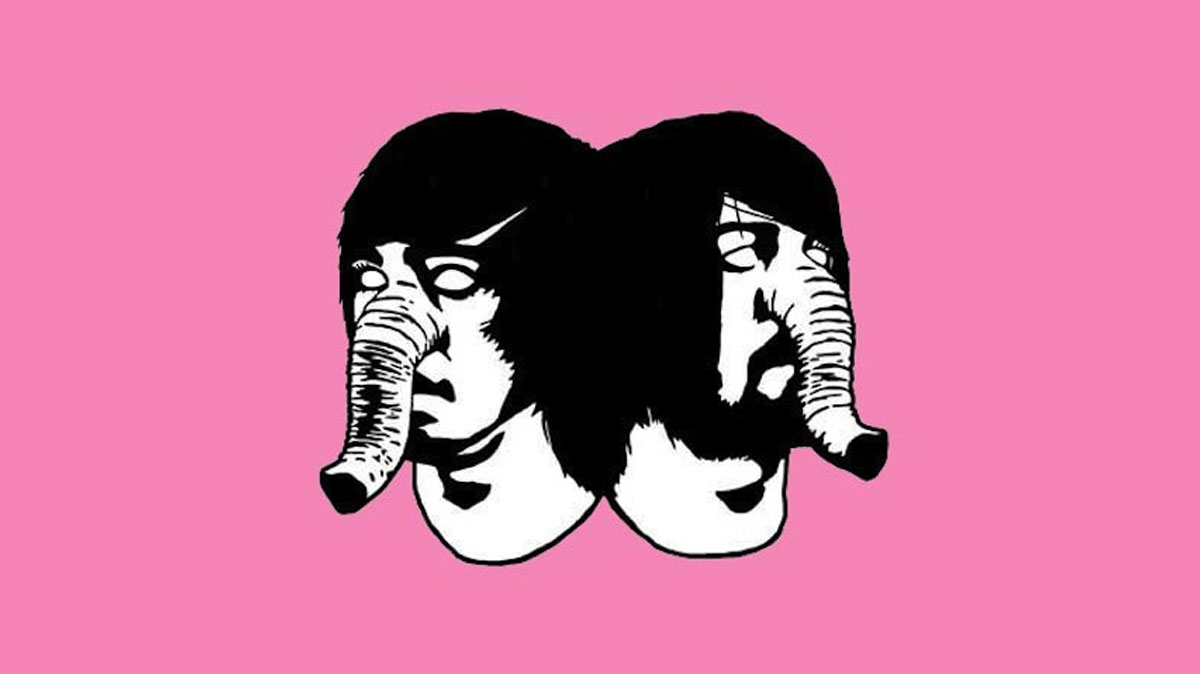 Sometimes you just need to get weird and listen to something that confuses you. Experimental punk can be defined in one word as exactly that: confusing. Between the anarchic instrumentation, the thrashing lyrics, and nonsensical time signatures, punk that dips into the realm of experimental can be jarring and hard to listen to. It's like a marathon; halfway through you're going to promise yourself that you'll never put your body through it again, but as soon as you reach the finish line you sign up for the next one. While occasionally painful, experimental music can be some of the most rewarding. Sit back, relax, and get weird with a few of these mildly experimental punk tracks.
Fucked Up: California Gold
https://soundcloud.com/deathwishinc/fucked-up-california-cold
True to the band's namesake, this song is pretty fucked up. Beginning with a screaming mess of lo-fi madness and descending into a borderline psychedelic refrain, California Gold stands out as one of Fucked Up's most unique works. It may take multiple listens, but this track truly has something for everyone: pounding drums, weird vocals, interesting lyrics, and well-played guitar.
Perfect Pussy: Interference Fits
Fronted by one of the most powerful women in punk, Perfect Pussy utilizes an experimental take on noise-punk, melding insane time signatures, screeching vocals, and a bass line so quick you'll lose your mind. The vocal power of Meredith Graves transforms this instrumental mess into a poetic screamfest, filling your ears with the sounds of anger, frustration, and defeat.
Alexisonfire: The Philosophical Significance of Shooting My Sister in the Face
Some of the earliest work to come from the post-hardcore legends, this track shows a more emotional and raw side of Alexisonfire. George Petit wails the verses as Wade Macneil takes control over the chorus with his honey-on-gravel voice. Its easy to see the building blocks of what makes Alexisonfire great with this track, and how they took their simple screaming/singing mix and used it to become post-hardcore superstars.
Death Grips: I Break Mirrors With My Face in the United States
While this may be a departure from the rest of the playlist, Death Grips hold a very important place within the punk/experimental sphere. Melding the aesthetic of hip-hop with the immediacy and ferocity of punk makes for a face-melting experience that will leave you wondering how such a thing can even exist. Death Grips makes their mark with completely outlandish instrumentation and vocals that make little, if any, sense. You might not like them, you might even hate them, but you have to respect that Death Grips goes harder than any other group out there.
Death From Above 1979: Pull Out
Rounding off the playlist on a lighter note, Death From Above 1979 brings dance-punk to the mainstream. Combining lightning fast drums with heavily modified bass and a voice that could make a senior citizen get up and shake it, this band perfectly captures the fast-paced energy that makes punk so unique.