SmartyPantz escape rooms offer Edmontonians puzzling challenges
Kieran Chrysler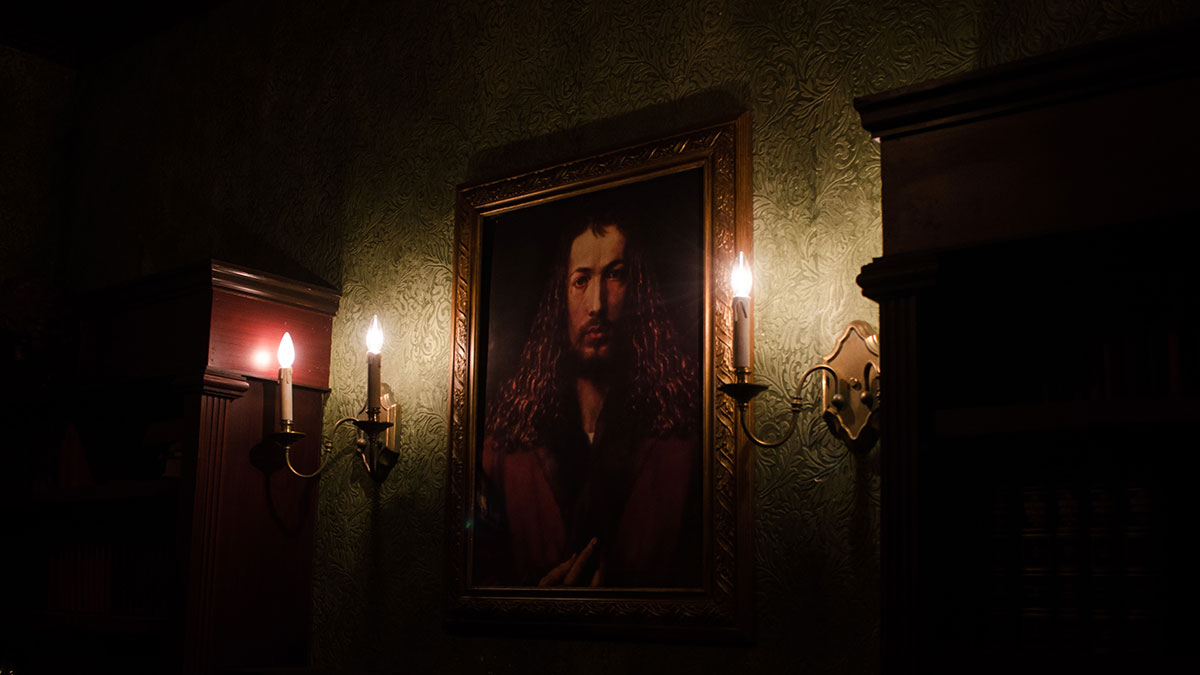 You and six of your closest friends are standing in a 50s style living room, when suddenly a man in a bowler hat and a long trench coat beckons you up a flight of stairs and into a well-decorated hallway. He informs you that he's a detective, and you and your friends have been recruited to gather intel about a suspected ex-Nazi who is illegally bringing his guilty Nazi companions into Canada. You have 45 minutes until he will be back, so you need to find proof that this man is guilty — fast.
This is the premise for Spies and Lies, a 50s-themed escape room where players have a short amount of time to solve a puzzle in which the clues are hidden in a room with an immersive storyline. Escape rooms have been gaining popularity in Edmonton over the last year, with a new option for gameplay opening every six months. SmartyPantz Escape Room is not the first of it's kind, (it will be the third escape room-style game in the city), but it is definitely striving to be the best. Cody Civiero, the Edmonton Branch Manager is not worried about the fact that they are a little late to the escape room game.
"We're wanting to set the bar for what an escape room should be," Civiero says.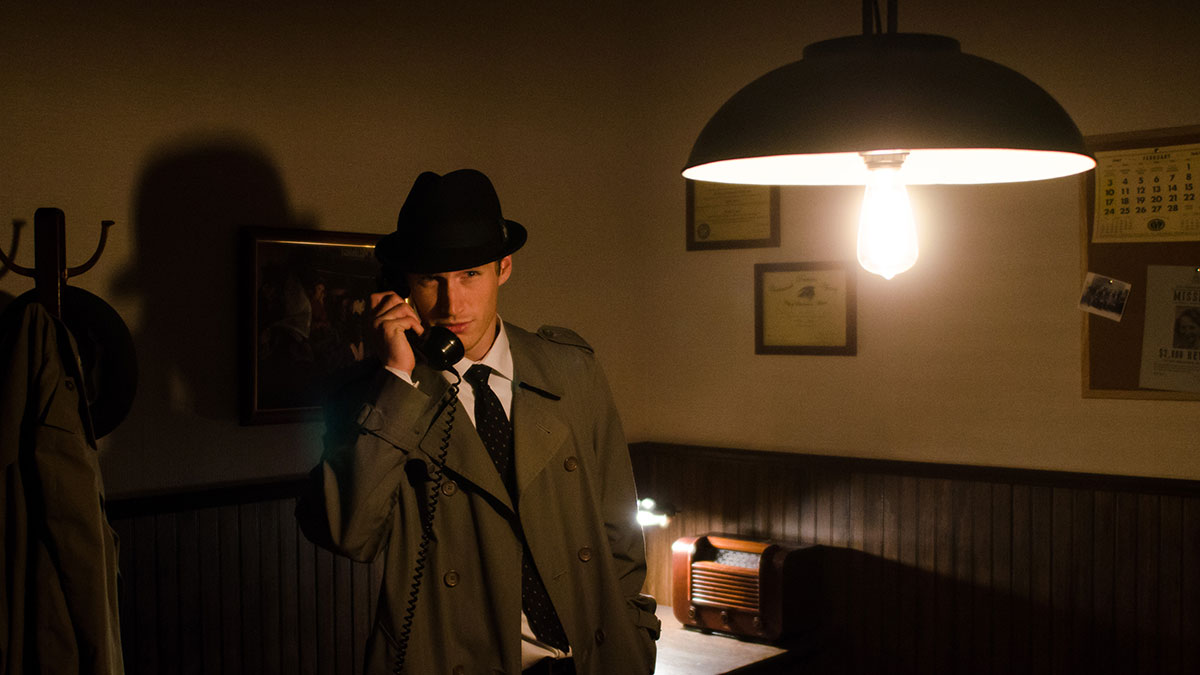 What differentiates SmartyPantz from other escape rooms is that they have live actors to help players fully experience the story of each room. The actors are the element that Civiero is most excited about: after noticing in market research that other escape rooms take away from the experience by giving players context for the rooms by just having staff members read a canned script, him and his team saw an opportunity to make the escape room experience more immersive.
"We love the concept, but we thought there was a lot that could be done better," he explains. "Part of that is the interactive theatre element. It's something other people aren't doing in the same way."
The live actors aren't just people off the street either. Most of them are either U of A or Grant MacEwan drama grads. One of the actors has been nominated for a Gemini award, and most of the actors have extensive improv experience.
Set design and story creation are also major parts of SmartyPantz' model. The sets are intricate due to the fact they're working with designers who have had a hand in Hollywood film and television projects. They have an acting coach who has done writing for the characters and story lines, and they have a team of writers on staff to creatively come up with ways to incorporate the clues seamlessly into the conceptual story lines for each room.
Civiero and his team are currently working on play-testing for the rooms, to ensure that they aren't too difficult or easy. The simplest rooms have a 50 per cent success rate for players, while tougher ones look at a 20 per cent success rate. As they aren't completely ready to open, SmartyPantz is working on making certain rooms easier or harder, depending on how testing goes.
When they open, Smartypantz will have three rooms that players can try and solve. First time visitors, be ready for a strenuous 45 minute brain workout. Expect to have fun, but don't think that the puzzles are going to be easy.