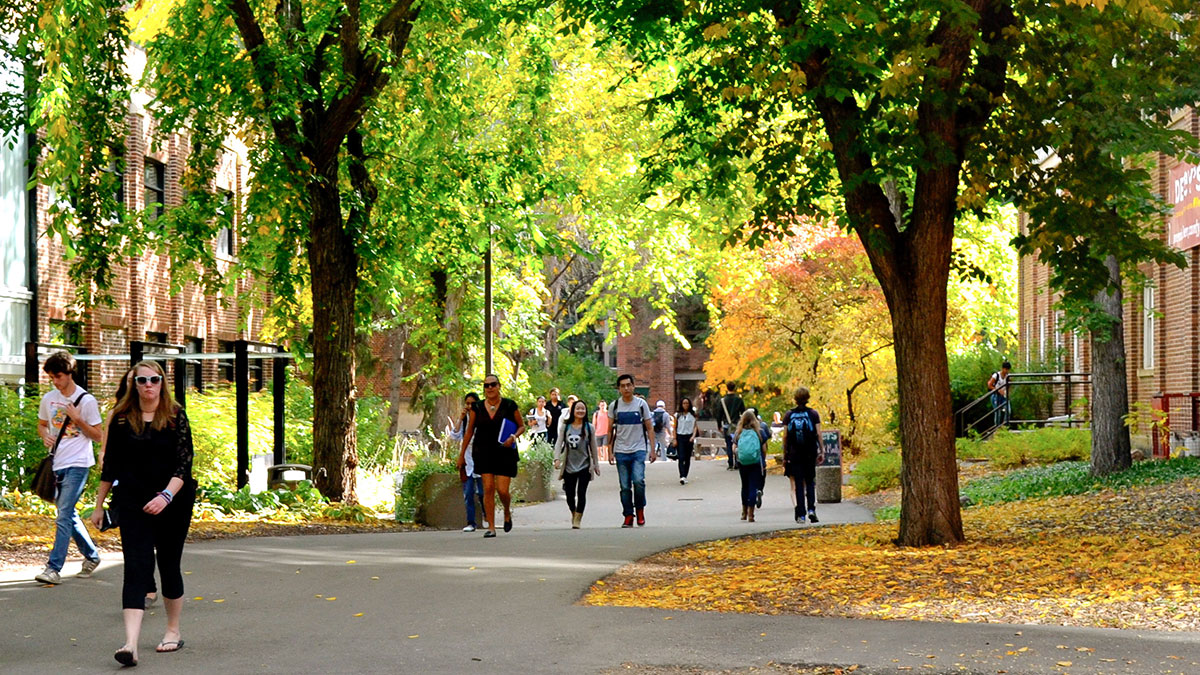 The SU has been doing good lately.
The Get out the Vote campaign — led by Students' Union Vice-President (External) Dylan Hanwell — is running from Oct. 5-8. Bringing voting booths to campus is an effective means of combatting voter apathy. When I went to vote at around 1 p.m. on Oct. 5 , the line moved quicker than in any other voting line I'd ever been in.
And finally, SUBmart will have groceries that aren't simply convenience store confections or beef jerky. Vice-President (Operations and Finance) Cody Bondarchuk seemed to have surprised many attending the Sept. 29 Student Council meeting when he recited a very long list of soon-to-be-available items. Getting a daily intake of vegetables that aren't wrapped in a $10 burrito, stuffed into a $10 sub or processed however HoHo's processes its vegetables will be a refreshing change.
There is concern about items being priced unreasonably high, but if the SU can maintain the mindset that food is a public good and worthwhile so as to not consider profit of utmost importance, a project like campus groceries could be as important to students as UPasses.