Bad Lunch makes touring comfortable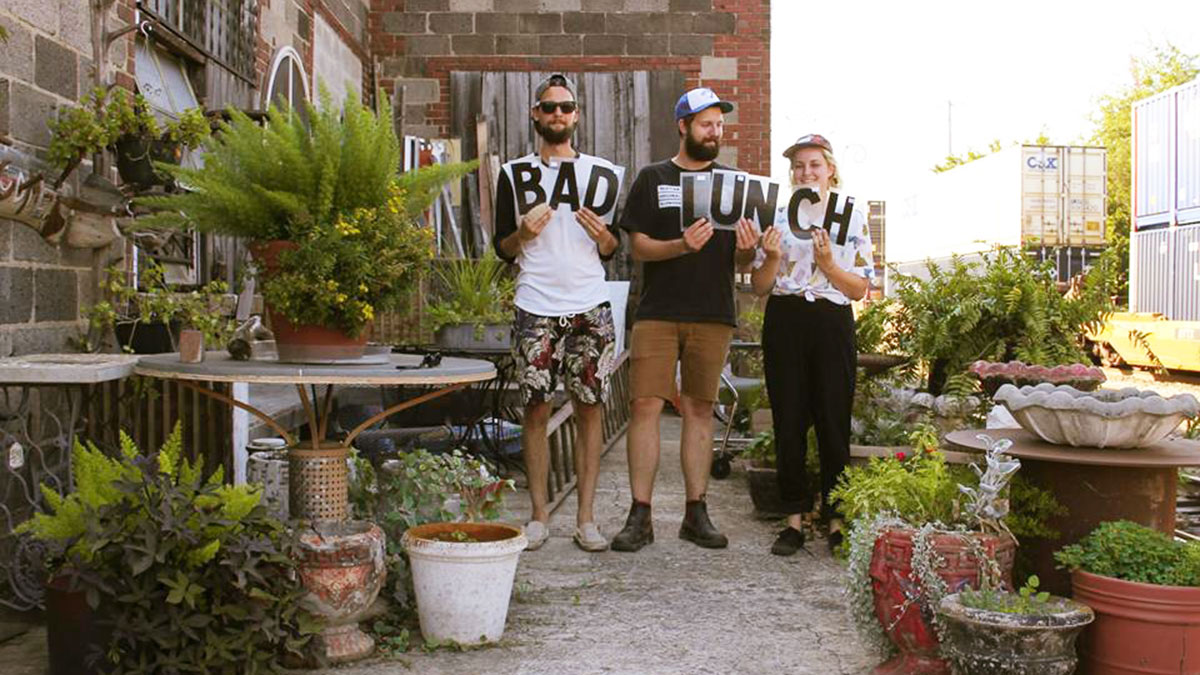 For 15 dollars a night, Bad Lunch wants to make tour stops in Montreal as comfortable as possible.
Adam and Michael Langiewicz have been playing in bands together for a decade, and they found that their hometown of Montreal is difficult for touring bands to find affordable space to stay. On the average touring musician budget, it's tricky to find a place in Montreal that allows for cheap shelter, as well as practice space. After the brothers found a house with extra square footage, the duo, along with their friend Amelia Robitaille, decided that they could start housing bands from across Canada. From this idea, the concept for Bad Lunch was born.
Touring can be difficult for small bands, the travel expenses of 100 dollars a night at cheap motels add up quickly. Many artists resort to sleeping in their vehicles in fear of being strapped for cash, which ends up damaging the artists' performance, which is a problem Bad Lunch is trying to fix.
"Having a good night sleep directly is reflected in the performance of a band, so obviously if a band is like sleeping in a van because they cant afford anything else then the way they perform the next day is not going to be as best as it could be," says Robitaille.
The Bad Lunch mission is to ensure that bands no longer have to ask for a floor to crash on or worry about their gear getting stolen. Access to Wi-Fi, help loading and unloading gear and breakfast are also included in the 10 dollars.
"We just kind of put that out there as like a price that we feel is affordable for a lot of people," Langiewicz explains. "So it doesn't really cover much or most of our expenses by any means. So we are still working and doing other things to cover our basic expenses. It's kind of our way of giving to the music community of trying to get this up and off the ground."
The trio had a lot of work turning the space into a home for not only themselves, but for artists travelling from miles away. After cleaning up from the past tenants, furnishing the space, and gutting one of the bathrooms completely, the space started to morph into a home.
"We had put a lot of work into it and we think it looks a lot better. And it is really home-y now," says Michael
Bad Lunch hopes to inspire others across Canada to do this along with them. Robitalle explains that if more cities start participating, more bands could tour.
"If we could have these destinations that bands just commonly took we could really grow the industry."