Missy is back with a purpose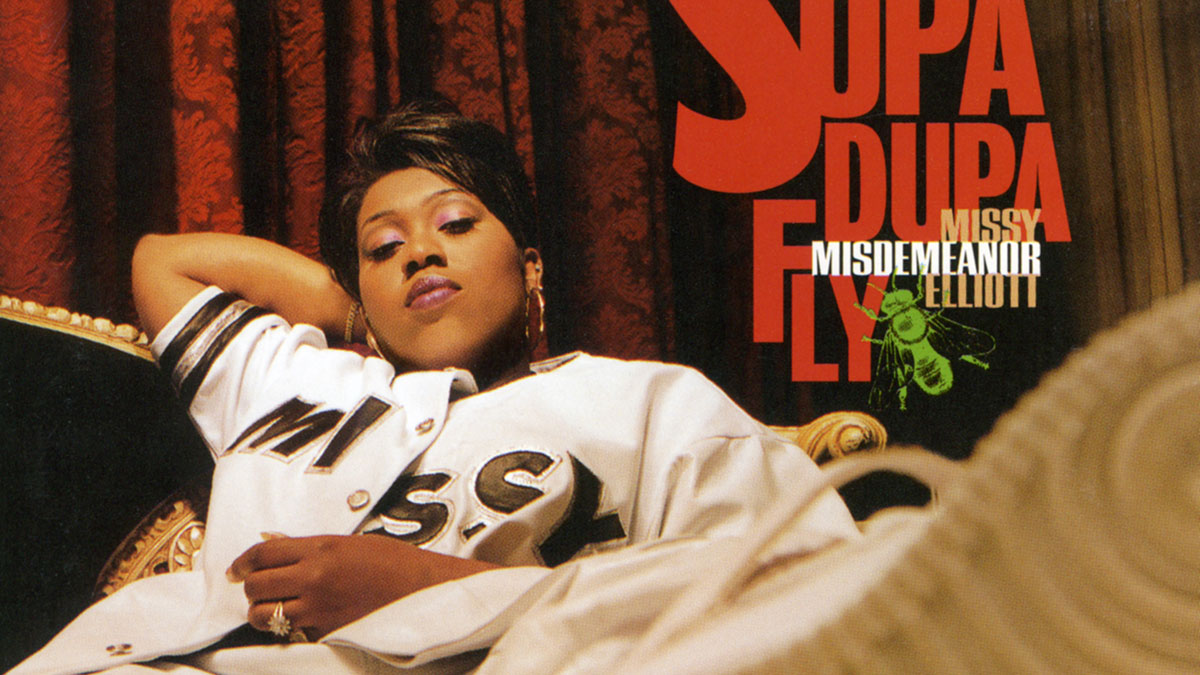 For the first time since her last album in 2005, Missy Elliot sat down to record successful hit, "WTF (Where They From)," with artist Pharrell Williams. The track has already reached the top of the Billboard 100's—this peak in productivity is being regarded as a triumphant comeback for the innovate female rapper.
Missy has not recorded since The Cookbook in 2005, and her first greatest hits album, Respect M.E., in 2006. However, she has continued to work producing music with artists such as Timbaland in movies such as Step Up 2, and collaborations with Swizz Beats and Keyisha Cole. In 2011, she was diagnosed with Graves Disease; although she does not attest this reason for her taking a hiatus from music, she did admit she needed a break and wanted to continue to produce music that was innovative and of a quality that would engage her fans. Other than recording two low-key tracks ("9th Inning" and "Triple Threat") with Timbaland, she admits she took some time to herself, enjoying activities such as walking her dog and taking care of the house.
She appeared initially in a surprise performance at the XLIX Superbowl, performing well-known anthems such as "Lose Control", "Get Ur Freak On" and "Work it" with pop artist, Katy Perry. It was the highest viewed Superbowl Halftime show in the United States, garnering over 118.5 million views from across the nation. This appearance created the momentum that followed during the release of "WTF (Where They From)."
The track begins with a strong beat and catchy vocal samples, and then Missy's familiar, sharp vocals permeate the music. The track is nostalgic—using similar vocal and rhythmic techniques to her older work, yet the track has a modern flair to it with the collaboration of Pharrell Williams and repetitive, hypnotic percussion. She does not sound out of touch—rather, she sounds refined and energetic.
Missy Elliot was among a few, select women to permeate the rap scene back in the 90's. Although the popular rap scene is slim for female rappers, artists like Nicki Minaj have become powerhouses in the progression of females in this profession. Times have changed and Missy Elliot acknowledges she felt like stepping back to let other women have the spotlight and create their own sound—however, she is confident in her ability to create quality rap and as of February 2015, she is confirmed to be recording her 7th studio album, _Block Party_, with partner and longtime collaborator Timbaland.
If "WTF (Where They From)" is any indication of what is to come—Block Party will become the next massively successful female rap album. Missy is back, and people are raving.