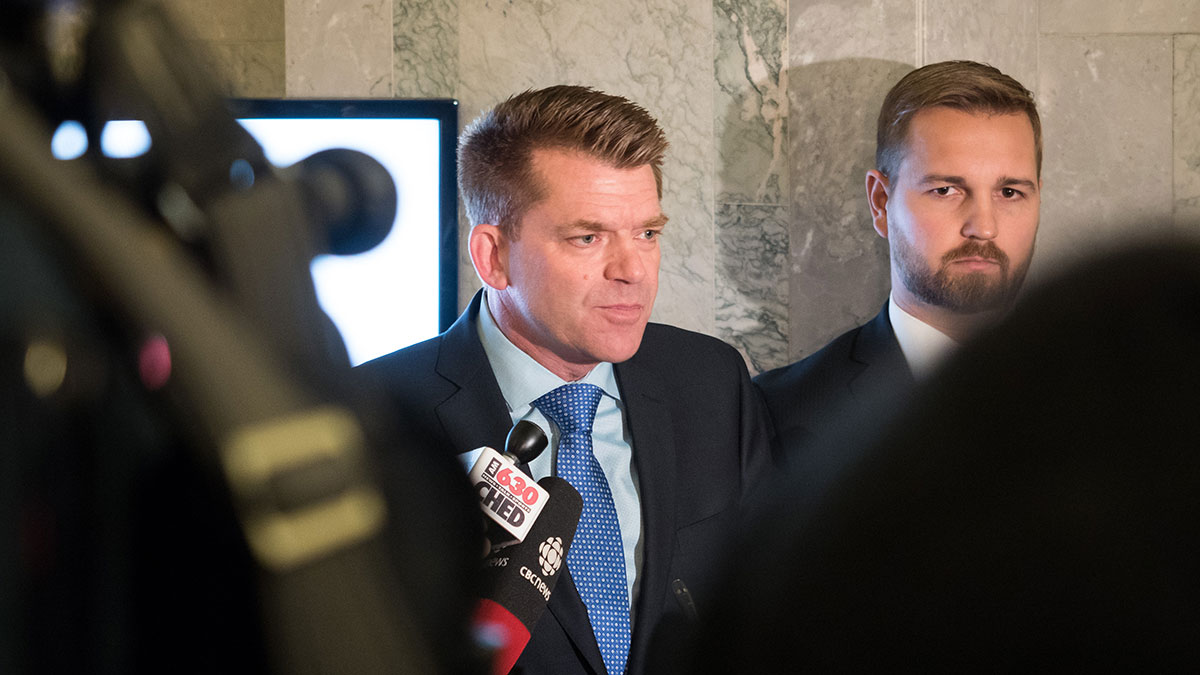 At their annual general meeting on Nov. 14, the Wildrose Party unanimously approved a policy proposal calling for the implementation of optional Students' Union membership, and it's about time it happened. Contrary to popular belief, the policy was not created as an attempt to take down this Students' Union, or any other. It was not created to discourage students from being a part of it, and it's not even about saving students' money. The fact of the matter is, it was created to strengthen students' associations as a whole.
Optional membership would force the SU to be more overtly open about what students' fees are used for. They would also have to convince students why these things are important. A majority of students don't know half of what the SU does on campus. Honestly, this is a problem. Making the fee optional would encourage the SU to more effectively advocate their programs and policies, thereby increasing engagement. As said by the writer of the policy, University of Calgary student Keean Bexte, "If there's a huge exodus of students from these associations, it's really telling that the students don't necessarily want these services." Over the course of a four-year degree, students will spend less than $600 on union fees. The only reasons anyone would want to opt out of SU fees are either because they felt they could get better services elsewhere, felt the union was straying from its mandate, or because they're terribly parsimonious.
Personally, I'm happy to pay Students' Union fees to help support the many wonderful services provided on campus. But, I would also like to have the freedom to withdraw my membership if I ever did feel that the SU were not sufficiently doing their job, or promoted agendas contrary to my values. Because of our strong SU leadership currently at the University of Alberta, I don't believe that we would see a rapid decrease in membership if this policy were implemented. Because of increased advocacy, the policy could actually increase students' participation in SU programs. So why is the SU so afraid of its members? Do they really think students have such little regard for their services?
Having optional membership increases accountability and gives students more power to influence their union. It's simply a measure to ensure that the SU will always fulfill its purpose to actually represent the will of the students.
The Wildrose Party is not attacking students' unions. The Wildrose policy ensures that students' unions continue to provide meaningful services for students across the province.
The policy wasn't written by some disgruntled, middle-aged white man who dreams of disbanding any type of union; the policy was written by a current University of Calgary student and was additionally cosigned by nine other students. The policy was written by students, for students, and is simply designed to give them more freedom. Opposition to the policy from students' associations across the province outlines a larger issue in their apparent lack of faith in students and their own programs.