The Watch-men Episode 6: The Spectre of Daniel Craig's Bond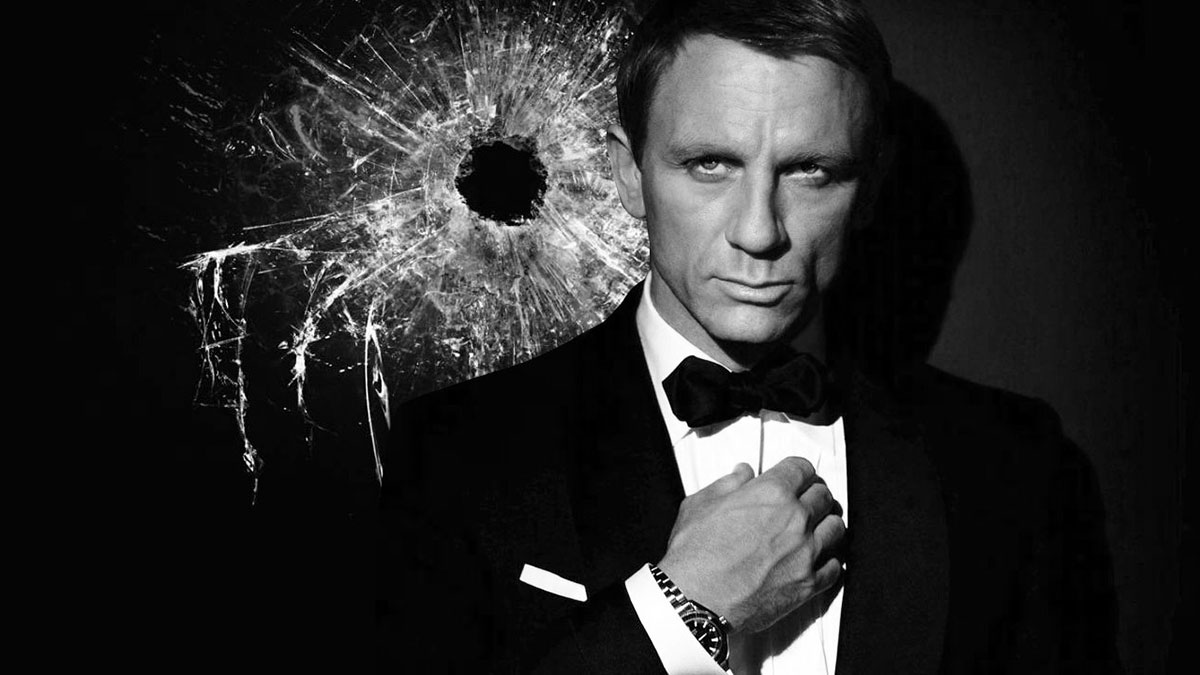 Spectre is in theatres, but did it leave us shaken or stirred? Sam and Matt rap about the latest Bond movie, consider the legacy of the Daniel Craig bond and ponder where the franchise goes from here. All that, plus a forced and terrible Sean Connery impression!
Remember, you can listen to the Watch-Men Podcast on iTunes or right here.