Album Review: Like What EP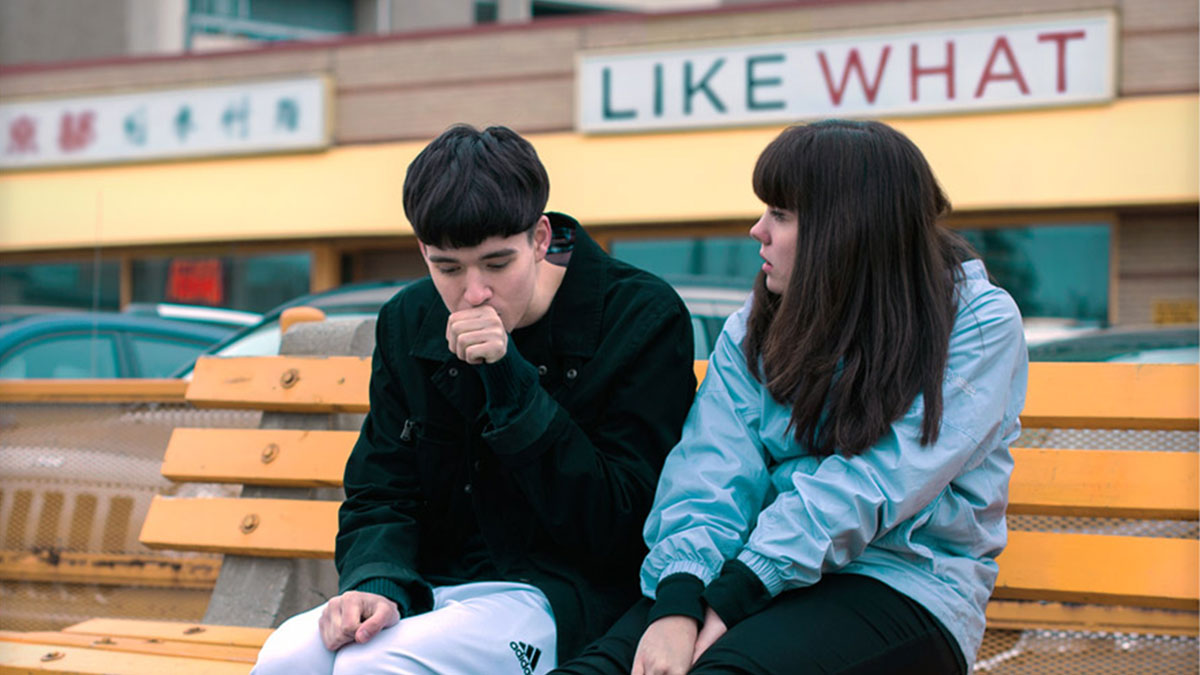 Tennyson
Like What EP
Soundcloud.com/Tennysonmusic
Edmonton sibling duo Tennyson is back with their signature, ambient sound with their latest EP Like What. Based on who you're talking to, their tracks can either be described as hipster elevator music or jazzy EDM, but there's no denying that they're in their own musical bubble in Edmonton. After being noticed by fellow Canadian electronic artist Ryan Hemsworth, Tennyson is back with new beats, sounds and tones to take the listener out of their world and into the complex soundscape they've created.
Both siblings are trained jazz musicians, and their whimsical take on the genre really shines through in "L'oiseau qui danse." The most fast paced track on the album is like an updated jazz club. The frantic nature of the song shows the huge amount of talent Tennyson holds, there's so much going on but it still manages to keep the chill nature of the album going.
Perhaps the most endearing facet of the EP is the use of real-world noises to take you through the chill soundscape. "7 a.m." opens with an alarm noise, and the track mimics someone pouring themselves out of bed in the morning to start their day. "Like What" uses a dial tone that so flawlessly blends with the track, you can't tell if it's your actual phone or the song that is off the hook.
It's great to have another promising electronic group spicing up the Edmonton music scene with a sound that can't be found anywhere else. Like What cements the duo even further as an electronic staple in the community.