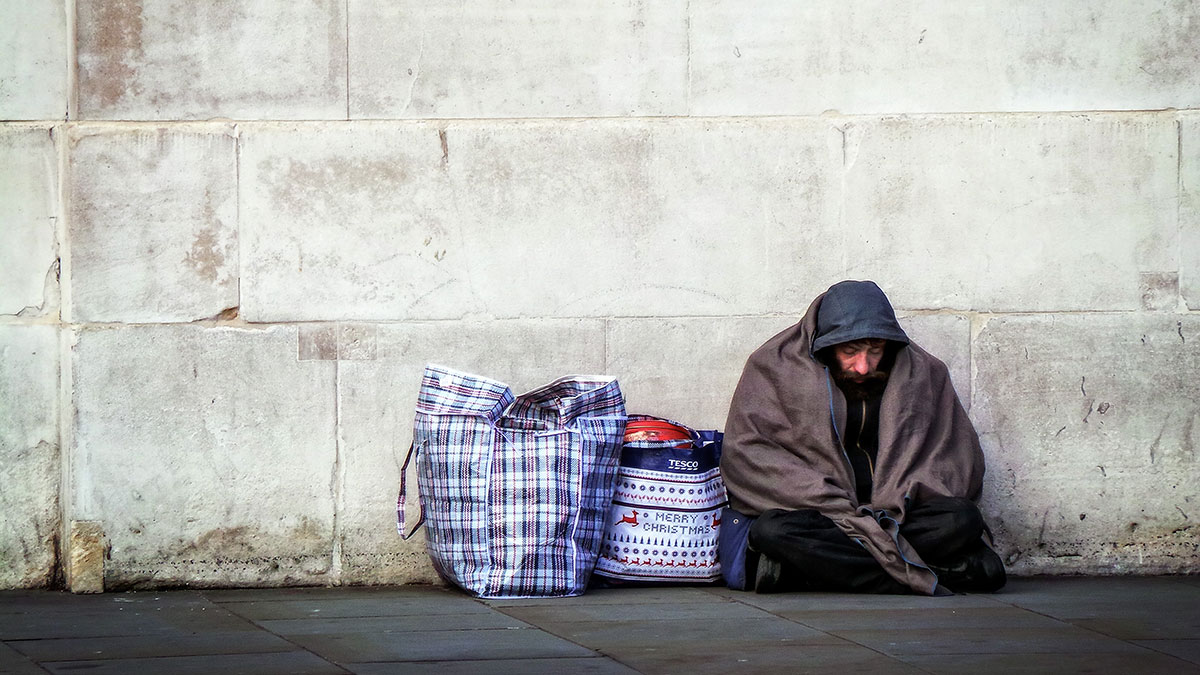 In case you missed it, last Monday in a budget briefing, the Edmonton Police Service announced a plan to treat mental health patients at the Edmonton Remand Centre. The reasoning behind this is that patients who are involuntarily taken in by police because they pose a risk to themselves or others face long wait times in emergency departments, taking police off the street for hours at a time — a combined total of 202 hours between Sept. 22 and Oct. 19 of this year, according to the briefing.
Naturally, this idea wasn't well received when it reached the public on Wednesday, and mental health advocates rightfully freaked the fuck out. On Nov. 26, EPS announced that plans to treat mental health patients at the Edmonton Remand Centre were "off the table." But whether or not the Remand Centre had the resources necessary to treat these patients is irrelevant — the Remand Centre is a place for prisoners, and taking people who have not committed a crime there only serves to further stigmatize mental health problems, and create distrust between patients and police.
Austin Mardon, an Order of Canada recipient living with schizophrenia, spoke with the Edmonton Journal on Thursday: "We're afraid of the police. I'm afraid of the police and I don't want to be put in jail (…) There's a clear delineation between being sick and doing a crime."
In Wednesday's Journal, Paula Simon wrote: "Are you really going to call 911 for help with your hallucinating and agitated grandmother with Alzheimer's, or your teenager with schizophrenia, if you think they might be taken to a jail?"
Not only was the plan unethical and possibly even dangerous, but it would involve changing the Alberta Mental Health Act, which Alberta Health has confirmed in a written statement that it is not looking to do.
The briefing in which the plan appeared included a significant amount of old information. This raises the question whether the plan actually was just the result of an old brainstorming session which shouldn't have wound up in the briefing at all, or whether the plan was taken off the table as a result of the upheaval it caused.
Possibly, the plan had never been a serious consideration at all, and was actually just intended to shock the public and the government into action on available mental health resources. If that's the case, I hope it worked. Creating a dialogue and awareness around mental health is one thing, but the next step is increased availability of treatment and support. The responsibility of this much larger problem should not fall on the Edmonton police alone, and hopefully this will lead to a discussion and action towards improving and expanding mental health facilities so that patients have proper and timely care, and the police can continue to protect and serve.
In the meantime, I suggest we take the same approach to shock the university into providing more mental health support. From now on, whenever Campus Clinical Services is full, we should all just flood the UAPS office, and take action on mental health that goes beyond raising awareness.