Hip-hop veteran k-os offers wise perspective
Kim Stone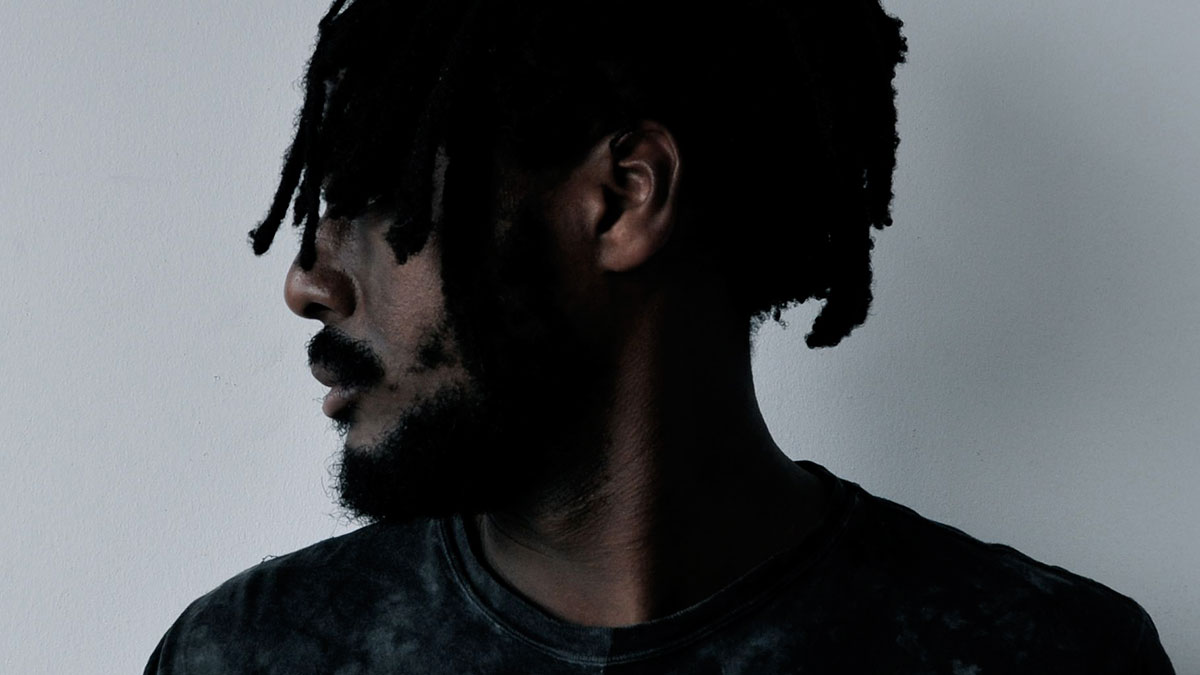 Friday December 11th 7:00 p.m.
Union Hall (6240 99 street)
$25 (unionevents.com)
Canadian rapper k-os has had the privilege of witnessing the evolution of music in Canada from the inside since he first came on the scene in the early 90s, and being a part of this evolution, he is full of insights about the current state of the music industry.
His latest album, Can't Fly Without Gravity, reflects a return to the sound that he consciously stepped away from following his earlier hits "Crabbuckit" and "Sunday Morning." He describes this abandonment and return to pop music by comparing it to being a successful baker:
"You've made some cakes and you get a bit bored, so maybe you try something weird, but then all of a sudden you're like 'I want to bake a really good cake,' and you just have fun with it now because you've taken some time away from it," he says.
The album features the genre blending that k-os is known for, and it balances songs that you would want to get up and dance to, next to somewhat darker ones. This is a reflection of the k-os' zen buddhist beliefs as well as the title of the album.
"The opposite is always there even if it doesn't seem to be. It's actually a thing that's informing us and allowing us to actually enjoy whatever positive feeling we have," he says.
Beyond his own work, k-os is also excited about a lot of other developments and young artists in Canadian hip-hop, citing Drake and The Weeknd as examples.
"We made it so much about the art of rap that now the young ones are just naturally better than most people in the world because Canada has a rich heritage of great rappers that laid the template," he says.
However, he does have some criticism about Canada's obsession with American music and culture.
"That's sort of the sentiment now where it's like 'forget the Canadian way, were going to go out there and were going to be like America,'" he says.
Although he is overjoyed with Kendrick Lamar's recent Grammy nominations and the immeasurable success of Taylor Swift, he also wants Canadian artists and fans to be proud of country that they come from.
"Be Canadian; we have great heritage, great song writing, great freedoms in this country that America will never have," he says.
"People might not get it now, but they'll thank me later."
He also encourages people to not be limited by pop music, and to explore more underground music to see what's out there.
"Don't just like something because it's on the radio," he says. "That's nerdy!"
k-os plays Union Hall on Friday and expresses his love for playing smaller venues rather than large stadium shows. The show is expected to be fast paced and exciting, and k-os invites the same reaction from the audience.
"Show me what Edmonton has because its one of the greatest party cities in Canada hands down," he says. "It's a weekend so there's no excuses, come out and party with me!"