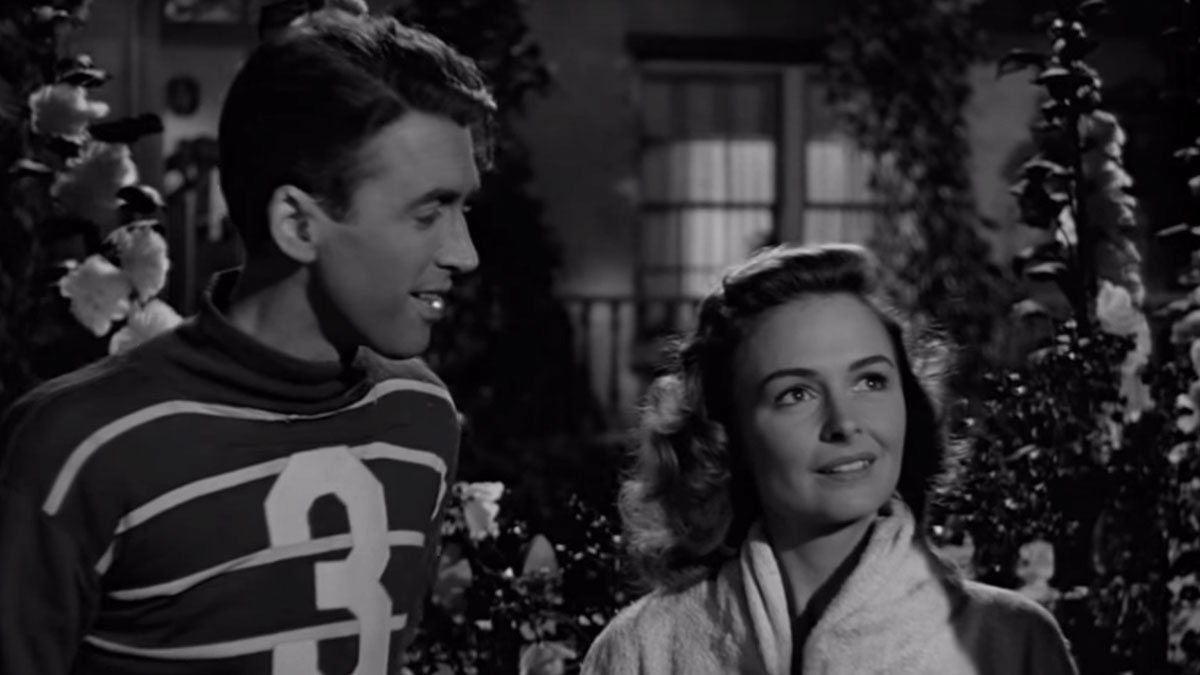 It's the most wonderful time of the year — exams will be wrapping up, winter break is on its way, and holiday celebrations are just beginning. The best way to get in the mood for the holiday season is through Christmas movies. So, ladies and gents, prepare your fireplaces, make some hot chocolate (maybe with some Baileys), and grab your coziest onesie to watch our list of top five Christmas movies.
5. National Lampoon's Christmas Vacation (1989)
We start our top five out with this John Hughes film. Who can resist the dysfunction of the Griswold family? The film follows the Griswold family's chaotic experiences leading up to Christmas day. From the Christmas tree lighting on fire to getting trapped inside the attic, this film makes viewers realize that maybe their Christmas horror stories aren't so bad after all.
4. A Christmas Carol (1951)
There can't be a top five Christmas movie list without A Christmas Carol on it. Based on the Charles Dickens classic, Ebenezer Scrooge is a money hungry man whose selfish ways are put into perspective. Visited by three ghosts, The Ghosts of Christmas past, present, and future, Scrooge is shown how his ways have affected those around him, and how vital it is for him to change before it's too late. You can't have Christmas without A Christmas Carol. You don't want to be a scrooge, now do you?
3. Elf (2003)
"The best way to spread Christmas cheer is singing loud for all to hear"; watching Elf will also do the trick. Buddy the Elf (what's your favourite colour?) discovers, after being raised by elves that he is in fact a human. He goes on a journey to New York City to find his biological Father, and in turn gives many people a lesson on the importance of being kind. This highly quotable movie is perfect for the whole family and never gets old. Just don't get any ideas and start accusing the department store Santa of being a fraud.
2. Home Alone (1990)
This movie sets the bar for all other Christmas movies. Kevin McCallister, being left home alone by accident as his entire family jets off to Paris, is forced to defend his house when burglars attempt to break in. Kids have the greatest imaginations, which in turn assists Kevin in coming up with the most inventive ways to stop the burglars in their tracks. Who could forget the scene with the tarantula? Make sure to watch it this Christmas season, you filthy animal.
1. It's a Wonderful Life (1946)
Be sure to grab your tissues for this one, folks. Topping our list is a classic story of a family down on their luck. It puts life into perspective and highlights what is really important. James Stewart stars as a family man whose dreams have been broken, leading him to wish he were never born. Through the help of a guardian angel, he is able to see what life would be like without him and realize his impact on the world. He learns to appreciate what he has and have a completely new outlook on life. This is the perfect heartwarming film for the holiday season.