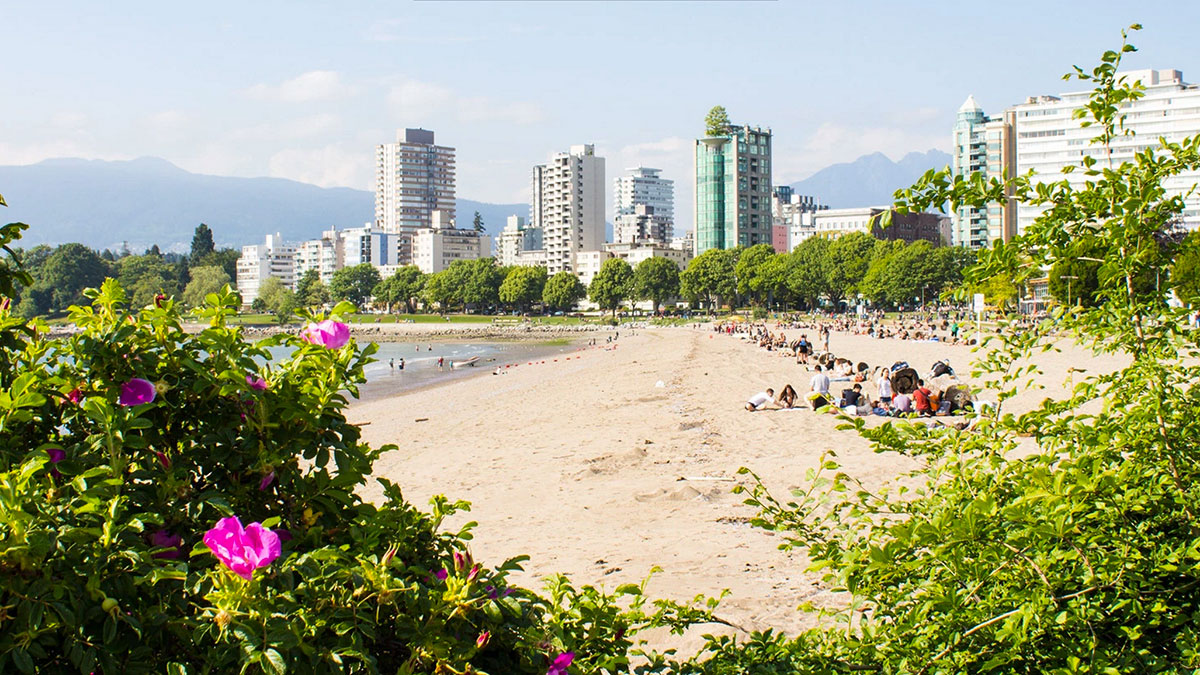 Rather than going stir crazy and contemplating the velocity at which whiskey bottles would hit the river after being thrown from the High Level, it's nice to get out of this place once in a while. After all, everyone knows that Edmonton isn't the centre of the world. Toronto is.
Montreal
If you are looking for a European experience while staying in Canada, Montreal is the place to go. Cobblestone streets and quaint décor line the streets of Vieux-Montreal, while the rest of the city is brimming with student bars and nightlife, offering the perfect setting to practice your drunk French.
Don't speak French? Not a problem, most locals are fluent in English or Frenglish anyway. Montreal's number one feature is its affordability. Home to four major university campuses, the downtown core is full of cheap eats, cheap drinks, and cheap entertainment. Sure, the temperature is 20 below for 4 months of the year, but with winter music festivals like Igloofest, there is not a more enjoyable way to experience hypothermia. The humid summer is even better. Spend your time getting heatstroke at Osheaga, the world renowned International Jazz Festival, or the Grand Prix. If you ever need a quick escape, a thirty-minute hike up Mont-Royal is right on your doorstep and offers picturesque skyline views.
Despite the sometimes-frightening student political climate, Montreal is still the best city in Canada. — Beth Mansell
Vancouver
It seems like every Canadian and non-Canadian out there loves Vancouver and after visiting the city for the first time last year, I can see why. I remember hopping on an Aquabus to Granville Island and thinking to myself that I could actually call this city home one day and be happy, (if I had to move away from Edmonton, which will hopefully never happen because you da one, #yeg). While I was there, I simply loved just being by the ocean while taking in the mountains all around. Vancouver's location alone is something that you can't not love. Walking along their sea wall, across their beaches, and exploring their downtown too with all its restaurants and coffee shops, it's a place that I know I'll be going back to again and again. — Christina Varvis
Victoria
I  went to Victoria for the first time over Christmas break and fell completely in love with the atmosphere.
Since it's still such a small city compared to Vancouver, it's managed to maintain a lot of the historic buildings that have been around since the birth of the city. You really get a feel for the old architecture while you're there and the more historic  buildings have yet to be overshadowed by skyscrapers like Vancouver and Toronto are seeing.
Along with adorable buildings, the city also excels in being extremely walkable downtown.Now, compared to Edmonton most cities are walkable since they aren't frozen wastelands, but the city blocks in Victoria seem smaller, and as a pedestrian downtown you really feel safe wandering around. The drivers are all so chill. No one has road rage, what a novelty.
But the best part of Victoria is definitely it's proximity to water, making the sushi excellent. It seemed that every block had a sushi bar, and every place had excellent food at half the price of  the mediocre sushi you would find in Edmonton. It must be wonderful to not live in a landlocked desert. — Kieran Chrysler
Longview, AB
I drove through Longview recently, and it had an entire store dedicated just to selling jerky. That was pretty cool. — Zach "Born in a Barn" Borutski