Let's Take a Look Ep. 4: Resolutions, Delusions and Hot Takes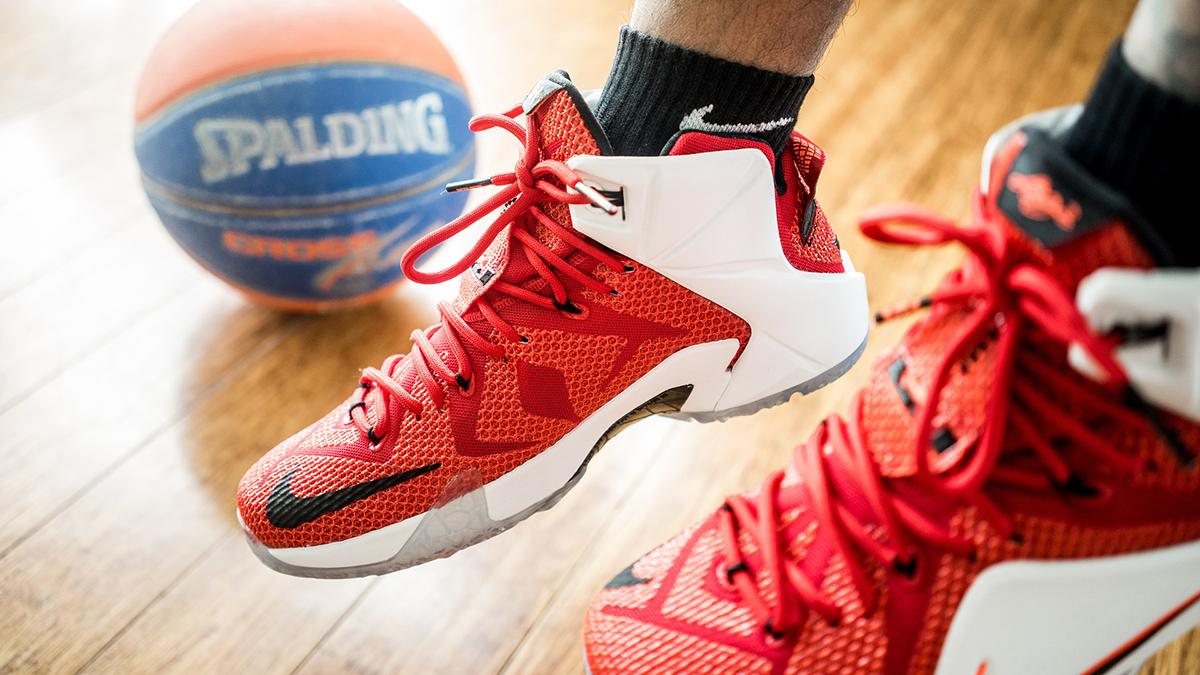 In this episode, we talk resolutions, debate our memory of high school, and finish off with some hot takes. We also talk about genetic engineering in baseball, the All-Star game, and how to make the NFL safer in a global warming climate.
Subscribe to us on iTunes!