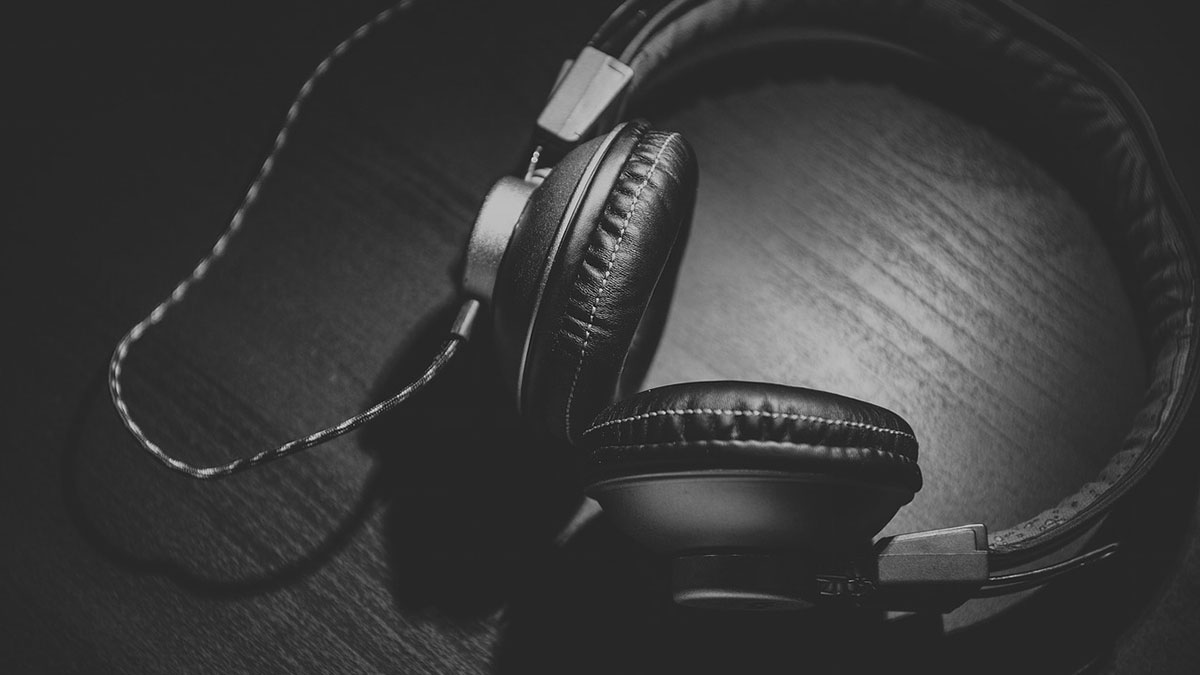 Name: Madonna Cut
Things to Do While Listening: Get drunk with your friends OR cruise around the city. But not at the same time
Listen to It With or Without Shuffle: I find that with party playlists it's good to build in a flow to them so try to listen to it from beginning to end without shuffle
Songs:
Wasn't me (Viceroy "Jet Life" Remix) – Shaggy
September – Throttle X Earth Wind & Fire
Shakedown (feat. Seja) – Equal
Come Down – Anderson .Paak
Bedtime Story – Goldlink
Boom – Major Lazer
Slide – Missy Elliott
Pump It Up – Missy Elliott
Give it To Me (DiscoRazor Remix) – Timbaland
Traffic Jam (Easy Bake Remix) – Jay Rock
Genghis Khan (Empress Of Remix) – Mike Snow
Heart is Full – Mike Snow X Run the Jewels
Too Original (KREAM Remix) – Major Lazer
Evil Twin – Krrum
Riding Round (Oshi Redo) – Kali Uchis
New Beat – Toro Y Moi
Vibes and Stuff – A Tribe Called Quest
Three steps to building off the momentum of this playlist:
1.Drop out of University.
2. DJ High School Parties.
3. Get paid in liquor.
And sure, that's a good five year plan, but where do I go from there? The sheer amount of DJs coming out of high school suggests that it's a booming industry. And the fact that I was once given hand lotion as payment is more than enough proof it can be quite luxurious. But what's there to be achieved through a lifetime of DJing?
There are obvious perks, like getting to take home any leftover food at the party. Or being able to put on "We Are Your Friends" and tell people they cast Zac Efron with you in mind. But those are minor thrills compared to the lasting impact you can make. Touring the most impoverished areas of the world and performing as an example of what can be achieved through hard work. Or throwing an annual Spring Break Spin Off to Raise Awareness for Adult Illiteracy. THESE are the true achievements of the DJ.
And sure, it won't all be glamorous. There are going to be days where you wonder if you're really making the world a better place. But when those days come think fondly of this quote, "If I have got to see more DJs than others, it is by sitting on the shoulders of my boyfriend".
I hope that was truly inspiring to read! And while I've never actually got on the wheels of steel, I do like making playlists. Which puts me on par with at least 33% of DJs. And I don't say that to disrespect anyone who actually knows how to DJ. I have a tonne of respect for it, especially within the context of hip hop in the 70s and 80s. But there's no denying the title has been watered down.
Answer this honestly. Between DJing and playing acoustic guitar at parties, do white people have a monopoly on publicly ruining music? If you answer yes to that, hey, why not go tell one of your friends "how bout you scale it back from DJ, to owns a turntable".
Hopefully this playlist will serve as a suitable replacement for them. As you use it, make sure to capitalize on the social aspect of the night. Gather everyone up around the speakers and announce, "Now THIS, is music". Maybe even single out one of your friends by saying, "I bet you were going to play Sorry, you have terrible taste in music Sarah".
I know that strategy has made me a hit at parties! Enjoy!