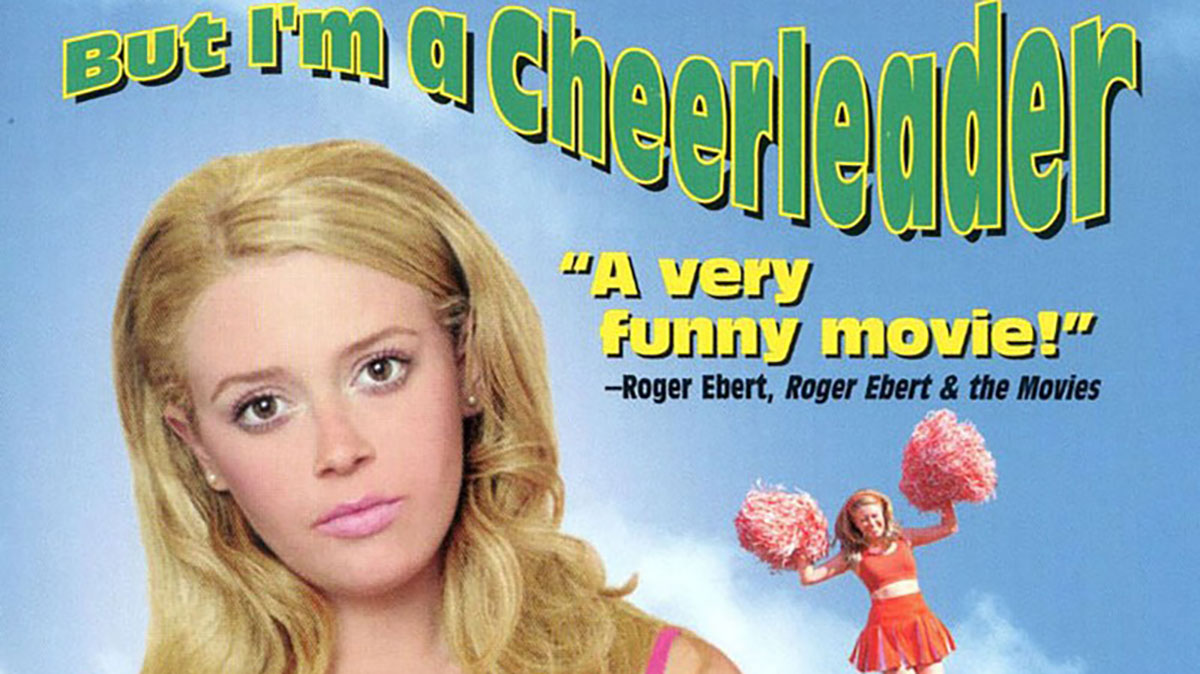 In anticipation of UAlberta Pride Week, Gateway to Cinema is screening But I'm a Cheerleader on Wednesday, February 24 at 7 p.m.
But I'm a Cheerleader is a satirical romantic comedy featuring a high school cheerleader whose parents send her to a residential inpatient conversion therapy camp to cure her lesbianism. It's themes explore the social construction of gender and heteronormativity. We look forward to seeing you there!
This event is free for all students with ID at the Garneau Metro Cinema, 8712 109 Street, just a few blocks away from the University of Alberta.