Opinion
Ghomeshi case could reveal the truth about sexual assault cases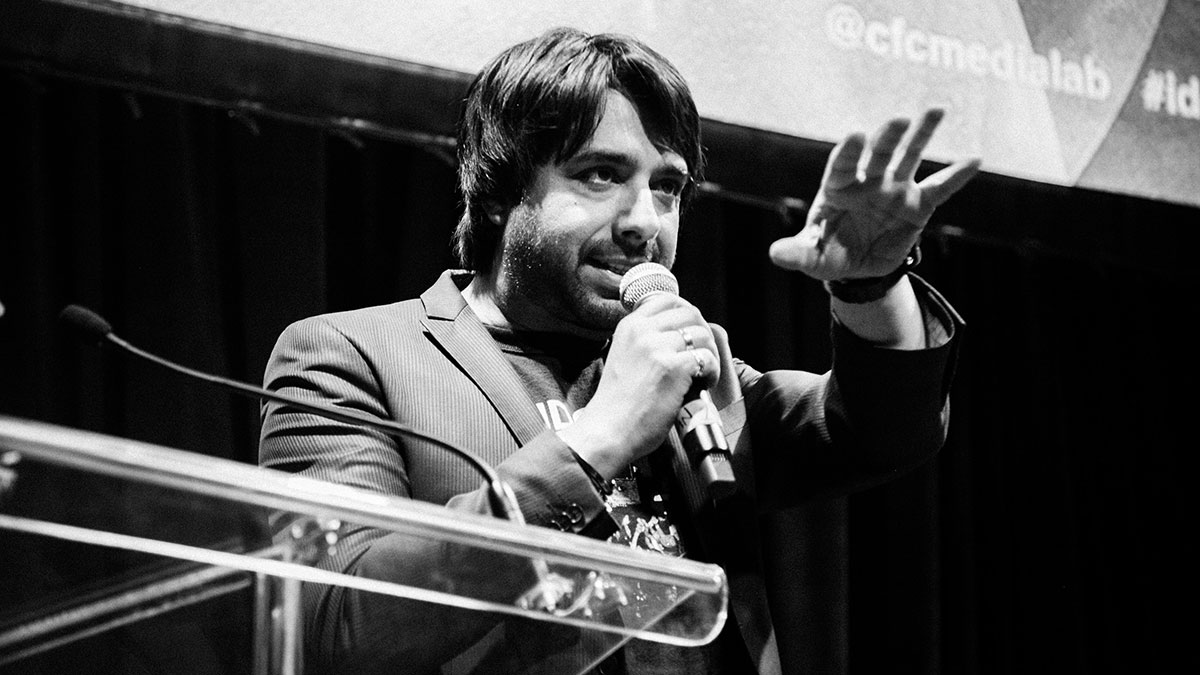 This past week marked the beginning of what is sure to be a long, messy sexual assault trial against Jian Ghomeshi, former CBC Radio broadcaster. Since abuse allegations surfaced in fall of 2014, the case has been highly publicized, not only by reporters, but also online through social media. This is important, because, many argue, widely followed sexual assault trials of public figures like Ghomeshi make room for a broader public discourse around sexual violence, whether or not a guilty verdict is reached.
This is true, however the larger conversation can only be beneficial if taken up responsibly by the public and the media. Otherwise, discussions around sexual assault only serve to continue to ostracize victims of sexual violence, and keep them from sharing their stories.
As it stands, sexual assault crimes go shockingly under-reported. According to statistics released by YWCA Canada, for every 1,000 sexual assaults, only 33 are reported. That's not surprising, considering that women who come forward with allegations are called liars and sluts, accused of drinking too much and wearing too little, discredited as pathetic attention-seekers or gold-diggers — and that's just by defense attorneys. In cases that go public — like the Ghomeshi trial — alleged victims are harassed even more viciously online, facing insults, defamation, and sometimes even threats.
There's no doubt that these are all incredibly harmful, but what is perhaps just as effective in stopping victims from speaking out is a more pervasive, quieter disbelief. You don't necessarily have to contribute to the onslaught of hate mail to be part of the problem. Instead, your contribution might be sharing one of a million thinkpieces about how everyone, even alleged rapists, deserves the assumption of innocence until guilt is proven.
In general, assumption of innocence is a fundamental and necessary element of our legal system. The problem with this rhetoric in cases like these is that sexual assault is incredibly difficult to prove, not to mention that we already have a justice system that is remarkably good at ruling in favour of accused sexual assailants.
According to the same YWCA report, of the 33 assaults that are reported, 29 are recorded as a crime, 12 have charges laid, six are prosecuted, and only three lead to conviction. Regardless, the judiciary system doesn't operate according to public opinion. Your brave Facebook defense of the Ghomeshis of the world until a court finds him guilty won't actually have an impact on the outcome of the trial, nor will it reach Mr. Ghomeshi himself as some kind of hopeful encouragement. In fact, given that according to the Violence Against Women Survey by Statistics Canada half of all Canadian women have experienced sexual or physical violence since the age of 16, you probably have a survivor in your personal network, whether or not you know them as such, and it's subtle defenses like these that make it even harder for them to come forward.
It's on all of us to believe victims, and through our actions and words to create safer spaces for those affected by sexual violence to tell their stories. Be careful, and be thoughtful. Survivors are listening.