Job Posting: 2016/17 Staff Reporter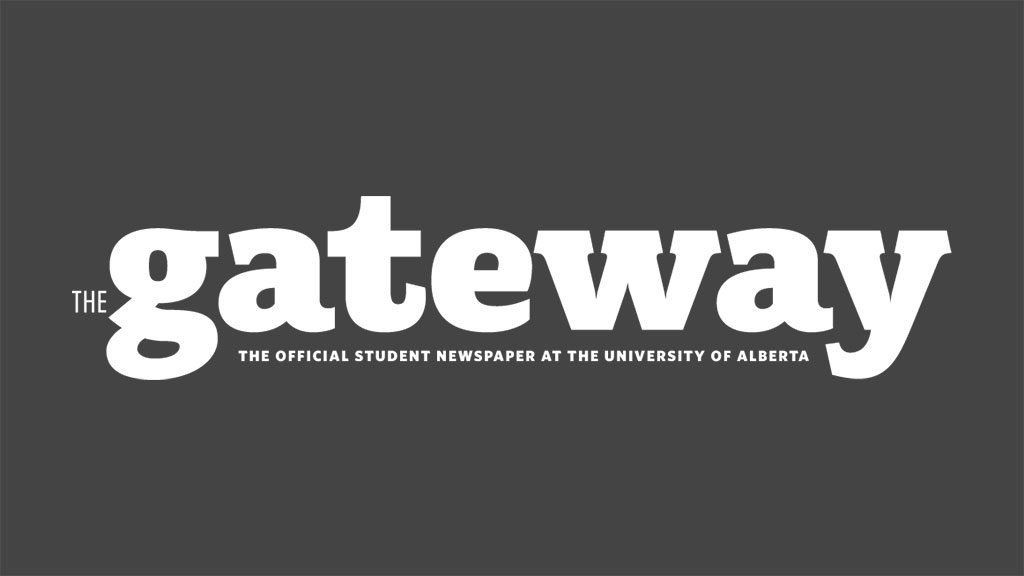 Staff Reporter
Reports to: News Editor and Editor-in-Chief
Terms of Contract: Part-time from May 1, 2016 to April 30, 2017
Job Summary: 
The Staff Reporter shall be responsible for both writing and pitching stories for The Gateway's News section, and working with the News Editor to ensure that all important campus news is covered in an efficient and timely manner. The Staff Reporter is also expected to be ready to shoot video or take photos, as well as be ready to cover breaking news. The Staff Reporter must operate in accordance with Gateway Student Journalism Society bylaws at all times.
Duties and Responsibilities:
1)  Ensure, in conjunction with the News Editor, that matters of interest for the News section are covered.
2)  Write copy for the each section, as directed by the Editor-and Chief and other line editors. The Staff Reporter will be responsible for taking a minimum of three stories per week.
3)  Assist in brainstorming and researching new story ideas by attending weekly section meetings and editorial meetings.
4)  Endeavour, in conjunction with the Managing Editor and News Editor, to generate story ideas that may be worthy of in-depth coverage in the features section.
5) Must be able to write copy to deadline, complete copy in a timely manner, and be available to cover breaking news, as requested by the News Editor.
6) Be available to cover Students' Council and Graduate Students' Association Council, as requested by the News Editor.
8)  Perform other job-related duties as required by the Editor-in-Chief and other section editors.
Qualifications:
Must be registered in the equivalent of at least one (1) course for credit at the University of Alberta during each term of the Fall and Winter sessions of their term in this position.
Must be available to work varying hours.
Must have experience with interviewing and news reporting.
Must have basic computer skills.
Must be able to deal effectively with Gateway, Students' Union, and University staff, as well as students and the general public.
Please submit a cover letter, resume and portfolio to current Editor-in-Chief Cam Lewis at eic@gateway.ualberta.ca.