The Watch-men Ep. 19: Guide to the Oscars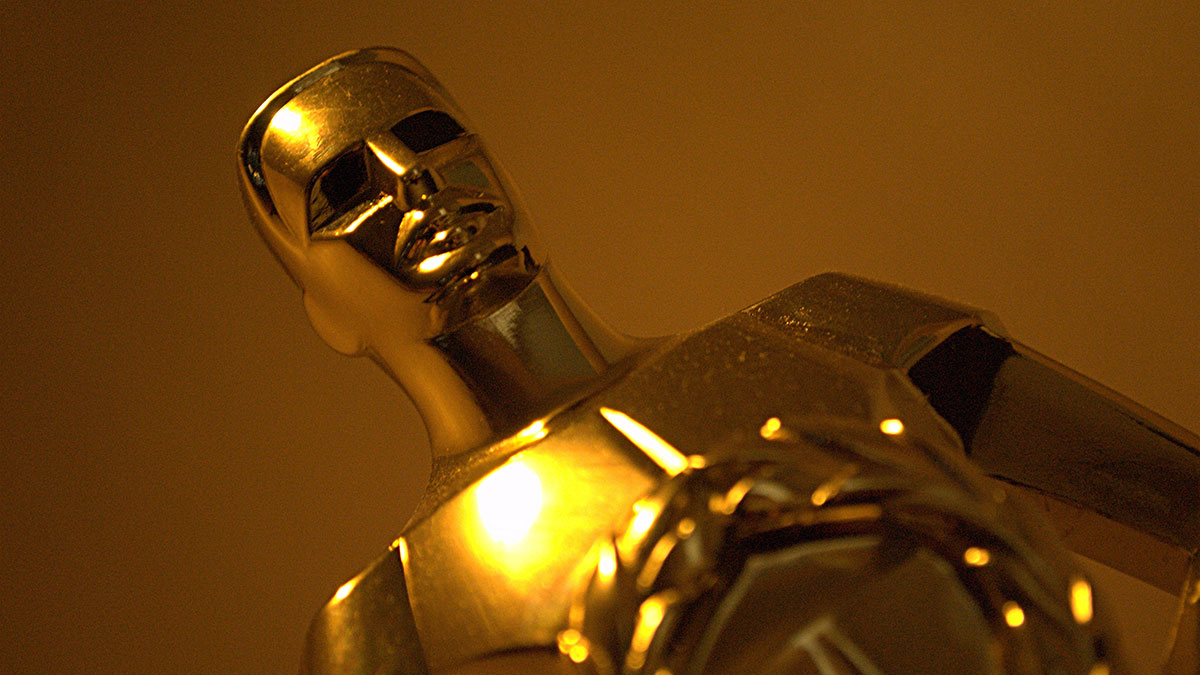 Roll out the red carpet, it's The Watch-men's Guide to the Oscars! On this episode, guest Ashton makes her bid for Best Supporting Watch-men, Sam vies for the coveted Best Adapted Voice award and Matt is honoured with a Lifetime Achievement for his least-butchered pronunciation of Iñárritu. All this and our picks for who will take home the hardware. We have all the answers you'll need to finally embarrass that token film studies friend who always wins your yearly Oscars pool.
Subscribe to the podcast on iTunes or Pocket Cast. Music by Broke for Free.