This year's Oscar underdogs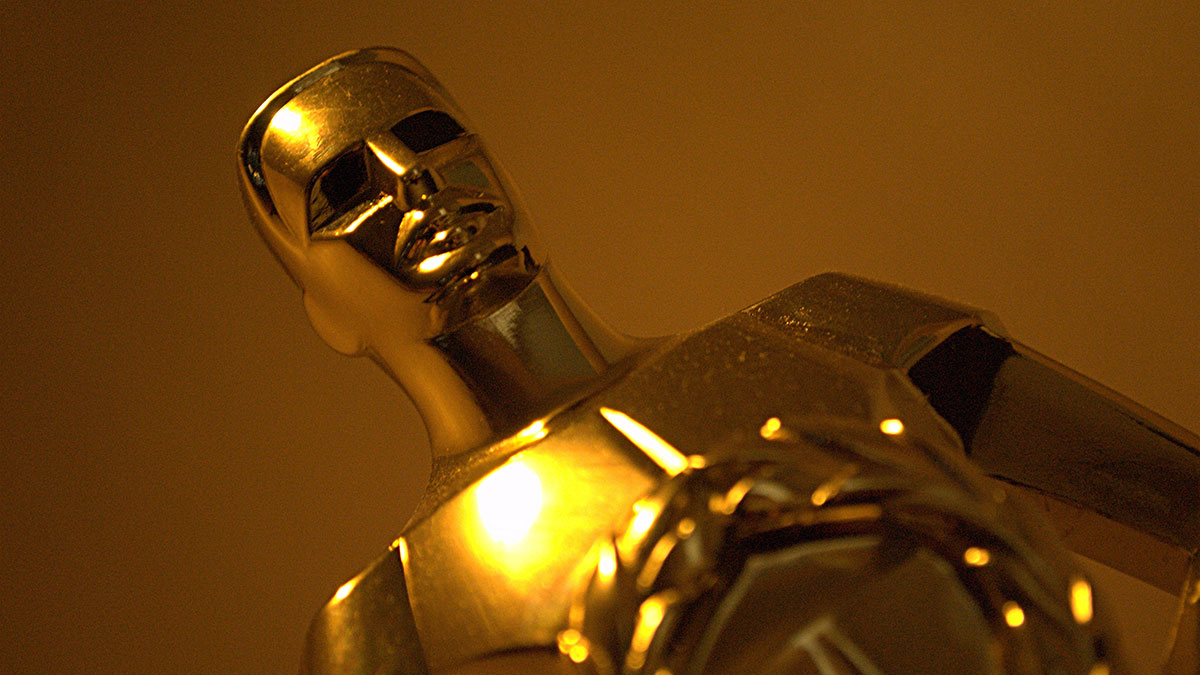 With the Academy Awards just around the corner, some of you may be scrambling to watch as many nominated films as possible. Or maybe you're simply looking forward to tuning in to potentially watch Leonardo DiCaprio walk across the stage to receive his long-awaited first Oscar.
Either way, there's quite a bit of hype surrounding the Oscars, and with it, quite a bit of speculation — listen to the Watch-men podcast to hear our Oscar predictions. Although the winners will walk away with shining gold mementos, the majority of the talented nominees will walk away with nothing (well, they do get a $232 000 gift bag: cha-ching).
So, here we are to tell you about the Honourable Mentions: actresses, actors, and films that will most likely not get the recognition they deserve but are well worth a watch and a round of applause.
Rooney Mara
Nominated for Best Actress in a Supporting role as Therese Belivet, the young, conflicted lover of Cate Blanchett's character in Carol facing heartbreak, uncertainty, and confusion. She ultimately fulfills her role as a supporting actress to Blanchett, but she often gets lost in the mix. Additionally, Alicia Vikander plays a similar role in The Danish Girl. She too is heartbroken, uncertain, confused, and quite emotional. But where Vikander is the star of The Danish Girl, Mara unfortunately falls into the background in Carol.
Mark Rylance
Rylance plays the Russian Spy Rudolf Abel in Bridge of Spies. He is immediately exposed as the enemy, but you can't help but like his character. He remains constant in a film that is both hectic and suspenseful, keeping his cool as though he's at peace with whatever the outcome shall be. Unfortunately when it comes Best Actor in a Supporting Role, Rylance will likely be runner up. Tom Hardy vastly overshadows Rylance's efforts with his performance in The Revenant. Additionally, Idris Elba didn't even receive a nomination in this category for his performance in Beasts of No Nation. Sure, there is some serious controversy surrounding both the #OscarsSoWhite and the Netflix debate, but nevertheless, Elba too deserves recognition for his role.
Saoirse Ronan
Brooklyn doesn't quite develop as drastically and dramatically as a lot of the other nominees, but Saoirse Ronan holds her own in this film. You follow Eilis (Ronan) as she leaves her home of Ireland to travel to Brooklyn in the 1950s where she meets and falls in love with an Italian boy. It's a cute, captivating, and refreshing story about leaving the comforts of home and adapting to a new environment and new culture. Ultimately Ronan makes the film successful. She makes you feel things — you sympathize with her, you are frustrated by her, and ultimately you long for a happiness like hers. For that reason, she is the Best Actress in a Leading Role's Honourable Mention.
Bryan Cranston
As deserving as Bryan Cranston is of stealing the Oscar for Best Actor in a Leading Role, It might finally be Leo's year. Trumbo is one of the many nominated films based on a true story. It chronicles the professional, and personal, life of Dalton Trumbo as a member of the Communist Party USA, and ultimately as a blacklisted screenwriter in Hollywood. From his mannerisms to his quirks, his creative processes to his determination, Cranston commits to his role in this Oscar worthy performance.
Bridge of Spies
Although many of the Best Picture nominees were extremely entertaining and well deserving of the nomination, Bridge of Spies is often overlooked in this category. It's definitely an underdog in this year's Academy Awards. With six nominations, it didn't receive even close to the amount of hype as The Revenant (12 nominations) or Mad Max: Fury Road (1o nominations), but it has some big names like director Steven Spielberg, the Coen brothers as screenwriters, and lead actor Tom Hanks. Although Bridge of Spies is unlikely to take home Best Picture, it's a captivating screenplay with spectacular acting, directing, and cinematography.