Three up three down: The best and worst of Super Bowl 50
Zach Borutski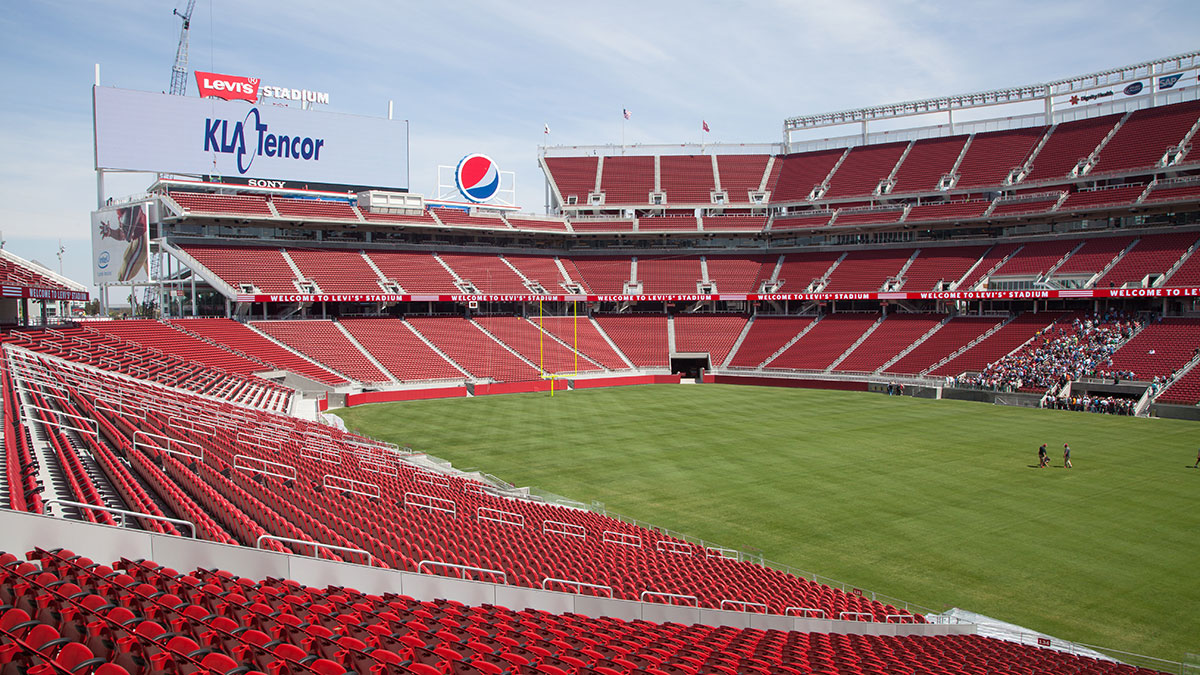 Three Up
The Broncos defence
I thought Cam Newton and the Panthers were going to roll to a Super Bowl victory over the Denver Broncos without much difficulty. I thought Newton's ability to escape the blitz and create plays with his legs would give the Broncos fits. I thought he'd smile and dab his way to victory in classic Cam Newton fashion.
How wrong I was.
Instead, it was the Broncos defence that had Newton uncomfortable the entire game, sacking him seven times, forcing him to fumble twice, and intercepting him once. Von Miller turned in one of the best defensive performances in Super Bowl history, registering 2.5 sacks and forcing both of Newton's fumbles en route to winning the game's Most Valuable Player award. The old adage rang true: defence does indeed win championships.
Beyonce
Much was made of the choice to bring in Coldplay for the historic 50th iteration of the half time show, and they had a suitably Coldplay performance. Which is great, if you're into that sort of thing.
Good thing for everyone who wasn't into it, Beyonce stole the show. From her on-point dance moves, to her Michael Jackson inspired costume, she saved patrons from an entirely mediocre Coldplay and Bruno Mars performance.
Peyton Manning (if this is his final game)
Seriously, Peyton Manning needs to hang up the spikes after this game. There isn't a more perfect way to end a career. He now has the same amount of rings as his baby brother Eli, and a declining skill set that won't transfer nearly as well to any team that's not the Broncos.
With his greatly declining arm strength and accuracy, Manning would be doing himself a disservice if he came back to try and play another year. Walk away with your head held high, Peyton, anything after this season will just put you into Brett Favre territory, and you'll just be remembered as a guy who hung on too long, as opposed to someone who ended his career with a Super Bowl victory.
Three Down
People calling out Cam Newton for his press conference
I'm sure there are many people who are jumping at the opportunity to call out Cam for his press conference after the game, where he got up and left halfway through a reporter asking him a question. While Newton's actions may seem like validation for some who think he's entirely too jovial when he's winning, and not gracious enough when he's losing, please remember one thing: athletes are human.
Players don't just leave their emotion on the field after the game, so a press conference like this isn't out of the question, and one act like this shouldn't be used to judge Newton's character as a whole. Considering Newton is the player who went out of his way to give balls to kids in the stands, I don't think this post game performance should turn him into a villain. Criticize if you must, but remember the immense emotional weight on all of these players, whether they won or lost.
Cam Newton's actual performance
Humanity aside, Newton picked a very bad time to have one of his worst games. From the outset, he never truly looked comfortable under centre, missing several relatively routine throws early in the game.
The Broncos certainly didn't do him any favours by harassing him all game, but his performance was not very Newton-like. The interception, and his choice to seemingly not dive on a ball he fumbled late in the game, which ultimately led to the game-winning touchdown all contributed to a below average performance that Newton will surely be out to avenge whenever the Panthers make the Super Bowl again.
The Broncos offence (and offence in general this game)
If you were looking for a shootout, you tuned in to the wrong game. If anything, this highlighted just how unbelievable the Broncos defence is, and just how much worse they'd be without it.
Peyton Manning threw for just 141 yards on 13 of 23 attempts, and outside of Emmanuel Sanders' 83 yards receiving, the next most productive Bronco had just 22 yards in the air. Manning also threw an interception and fumbled, both at times when the game was still very much within reach for the Panthers, but his defence bailed him out by making his stat line look great in comparison to Newton's.
I'm sure the Broncos won't care in the slightest as to how well their offence played, and to be fair, they shouldn't. It's not how you win the game, it's if you win the game, and the Broncos found a way to get it done on football's biggest stage.