Top 5: Essentials to have for your Oscar themed party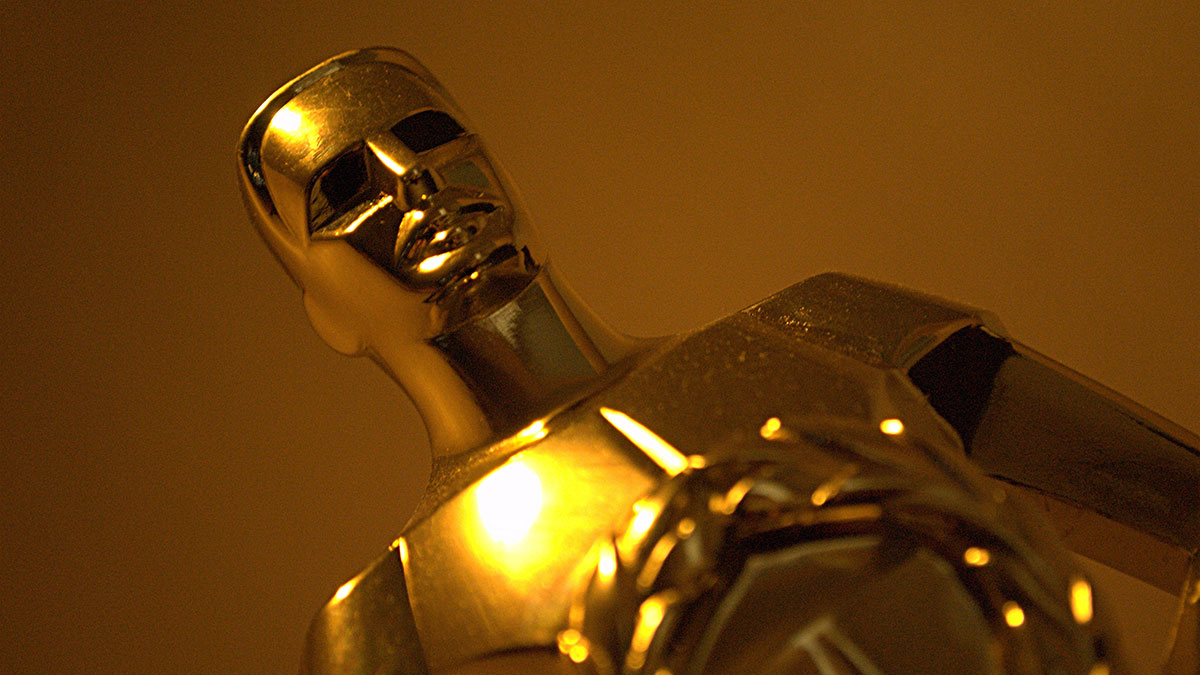 With the Academy Awards airing Sunday evening, it is time to start thinking about how you should watch them. If you have yet to be invited to an Oscar party, perhaps you should think about hosting your own. We've even made it easy with a list of everything needed to ensure a kick-ass celeb worthy event. So dust off your ballgown and send out the invitations, because the countdown to your Oscar party is on.
5. Accessories — Red Carpet
Dazzle your guests with a red carpet prepped for their arrival and snap some photos as they walk in. Sometimes these can be tough to find if hardware stores are in short supply, so a red blanket or red fabric are great alternatives. Try Fabricland or any home decor retailer to find a red carpet fit for your event. Regardless of the material chosen, your red carpet will make guests feel famous even if they're not quite A-list celebrities.
4. Drink — Champagne
While your party may lack thousands of celebrities and paparazzi, there is an easy way to ensure your guests still feel like stars: champagne! Feel free to splurge on some Dom Perignon, or snatch up a few bottles of Fioretti Prosecco, a tasty alternative with the appealing price of $18.99 at your nearest Liquor Depot. The bubbly beverage is certain to give your Oscar party the extra class it deserves. Have glasses set aside and ready for guests as they arrive for the added bonus of glamour. The best perk of drinking champagne? It gives you an excuse to say "We're poppin' bottles!"
3. Food — Bison Bites
The nominated movies should encourage you to be creative in your party planning, so if possible, plan appetizers around them. If you're a fan of anything Leonardo DiCaprio, make bison bites inspired by his latest flick The Revenant. Marinated and cooked however you choose, cut the bison into bite sized pieces and serve with a garlic aioli or chipotle mayo, with small skewers nearby so guests can easily help themselves.
2. Prizes — Movie Passes
Prizes are always fun, and they add some competition between guests as they play the Ballot Game (explained next). Based on the host's budget, different items per category may be desired (i.e. lipstick and mini hairspray for Makeup and Hairstyling), or a bulk selection of one prize may be purchased. A great one-stop-shop prize are movie passes. What better way to celebrate great movies but to see more great movies? Especially with the rising theatre fare, guests are sure to appreciate the free admission.
1. Game — The Ballot Game
If there is one thing every Oscar party needs, it's the Ballot Game. Good news: it's easy! Create sheets listing all of the Oscar categories and their nominations with corresponding checkboxes per nominee. When guests arrive, each will fill out their own ballot before the Oscars begin. If a guest guesses the correct winner in a category, they win that round, with a grande prize for "most wins" at the end of the show. Guests will love the opportunity for prizes, and it is a great way to continue socializing once the show begins.