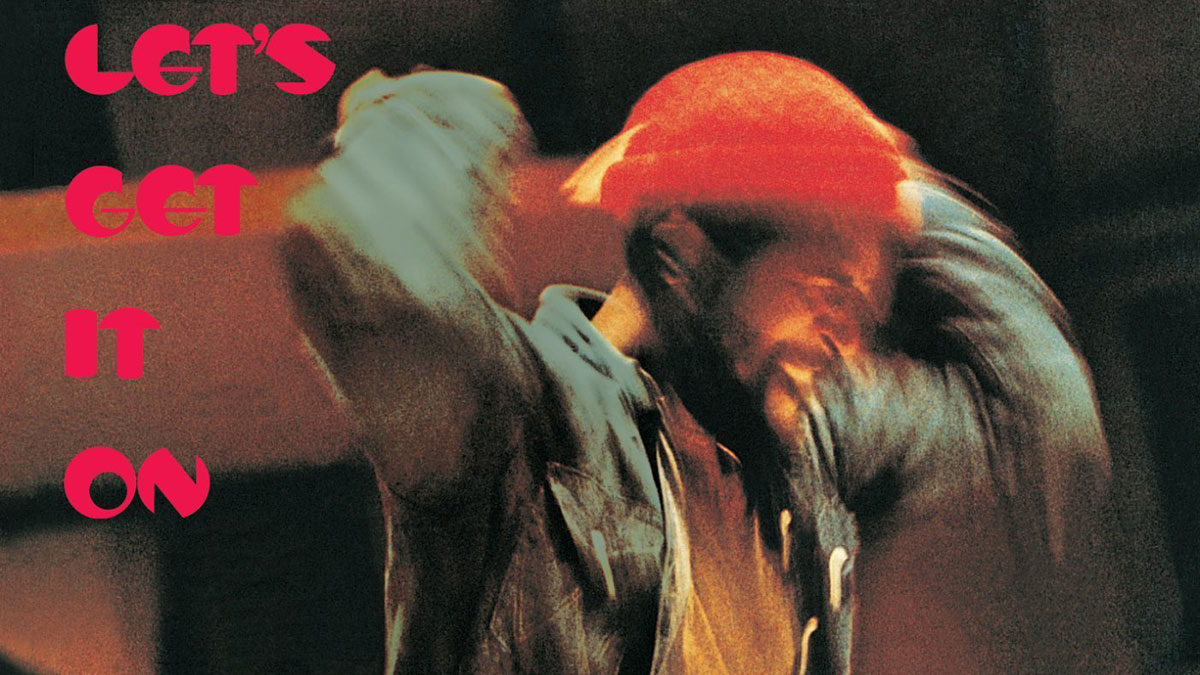 It doesn't matter if you're single or in a long-term relationship this Valentine's Day, because frankly if you're either, we are sick of hearing about it. Nonetheless, music makes everything better, including Valentine's Day so here are the best albums to play to set a fire to your love life.
5. Let's Get It On — Marvin Gaye
The title says it all. You all knew this album was going to make it, because it is undeniably the best compilation of sexy time songs ever created. Whether you're slow dancing with your loved one or setting the mood, this album is the ultimate go-to. Don't pretend that you haven't tried using at least one of these songs to turn up the heat on V-day. These songs can make a person feel sexier than they evidently are. You've probably done your research if you're playing Let's Get It On before getting it on. Instant Valentine's satisfaction.
4. Best of The Best — Frank Sinatra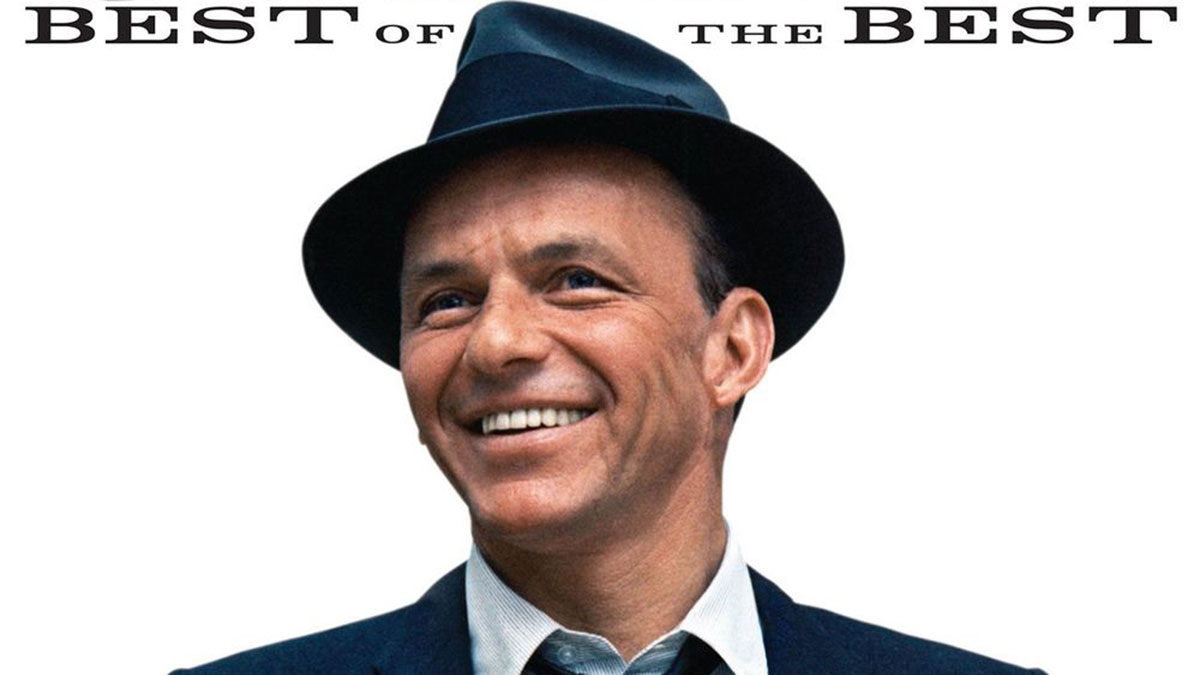 Frank Sinatra is arguably as romantic as it gets. So why not throw on a compilation of all of his best love songs to date? He's neck in neck with legend Fred Astaire for cordial, jazz tunes and one cannot deny the lovestruck awareness of his most popular songs. This album is the biggest collection of songs to ever grace the music industry. So many women loved Frank Sinatra because he was a timeless crooner who sang about how lovely your smile is or how your perfume fills his head. Imaging an orderly elderly couple slow dancing to "The Way You Look Tonight" is utterly heartwarming.
3. Love Letter — R. Kelly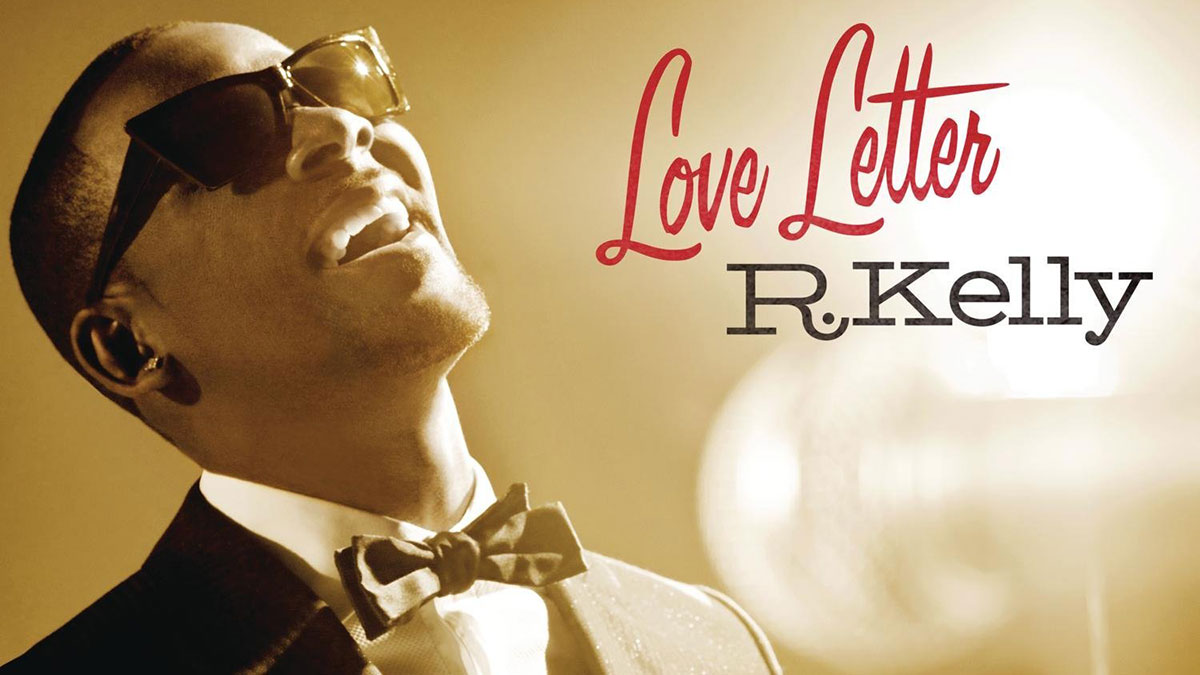 Remember that one time back in 2010 when R. Kelly decided he was going to pretend to be the long lost member of Boyz II Men and created the most heartfelt, classic album ever? Yeah, me too, and it was beautiful. Love Letter emanates feelings of irrevocable passion for the one you love and every song has you feeling grateful for your other half. "Number One Hit" is both sensual and powerful in the name of love. R&B is sexy and even the prelude is romantic, as R. Kelly thanks all the ladies who have stayed by side. Hot damn.
2. + — Ed Sheeran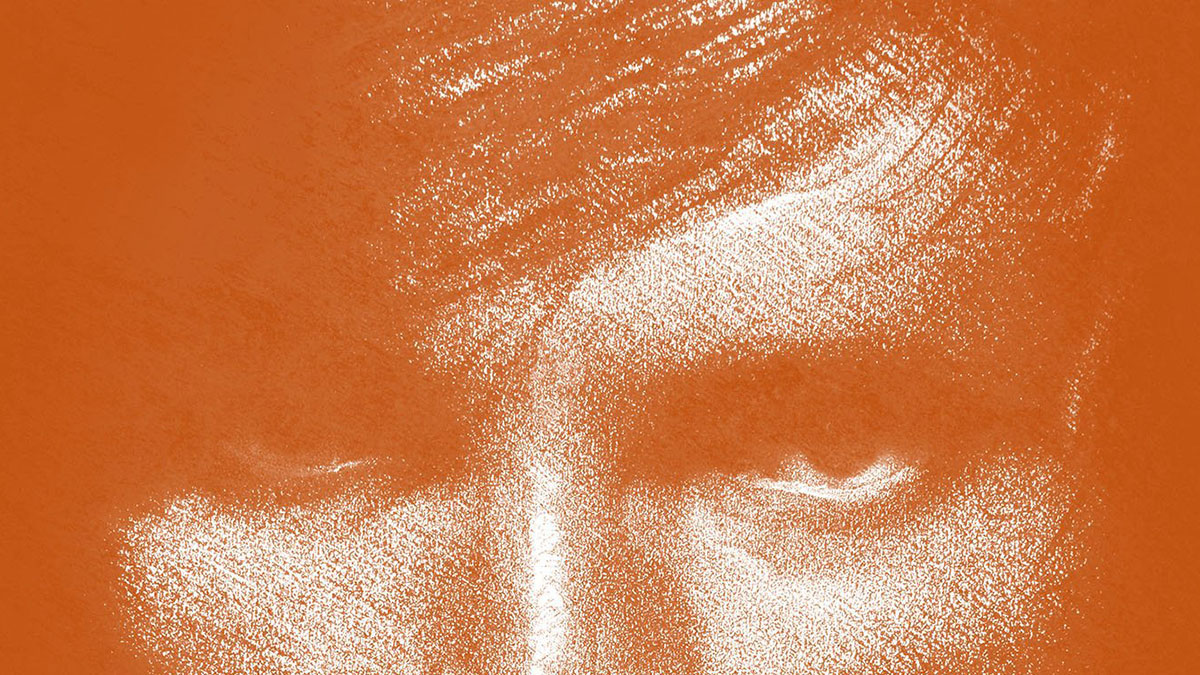 Contemporary acoustic love songs with a genuine twist. If you don't think Ed Sheeran is a romantic soul, you need to stop kidding yourself. Nothing screams sweet love more than a British singer/songwriter and his authoritative guitar. The ardent and poetic lyrics will have you missing people you don't even know. This album offers occasional head-over-heels sap that is overtly satisfying, resulting in the perfect Valentine's track list.
1. Barry White's Greatest Hits — Barry White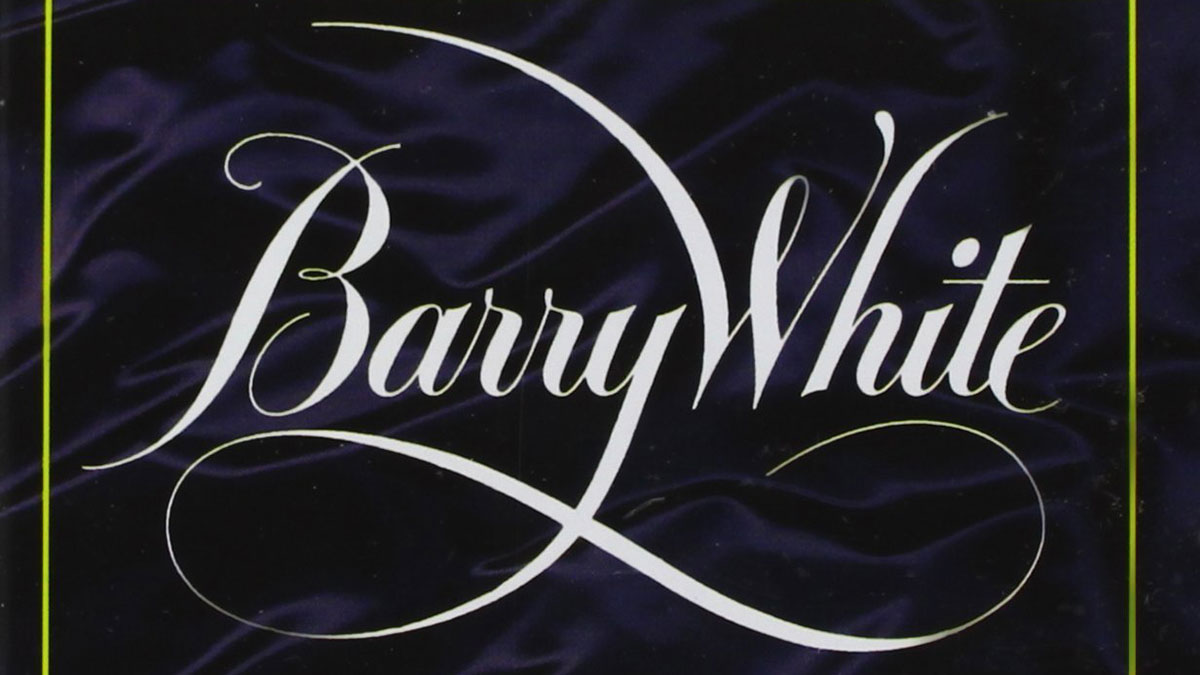 How can we finish  a list of romantic albums without Barry White? No one can deny the deep, sexy undertones of the singer's voice and with songs like "You're the First, the Last, My Everything," what else says "romance is my forte" than that? This album is smoother than you ever convinced yourself to be. Your parents might have done the nasty to this album but that doesn't mean you can't. So light some candles, spread some rose petals, dim the lights and blast this album. Maximum romance cheesiness guaranteed.