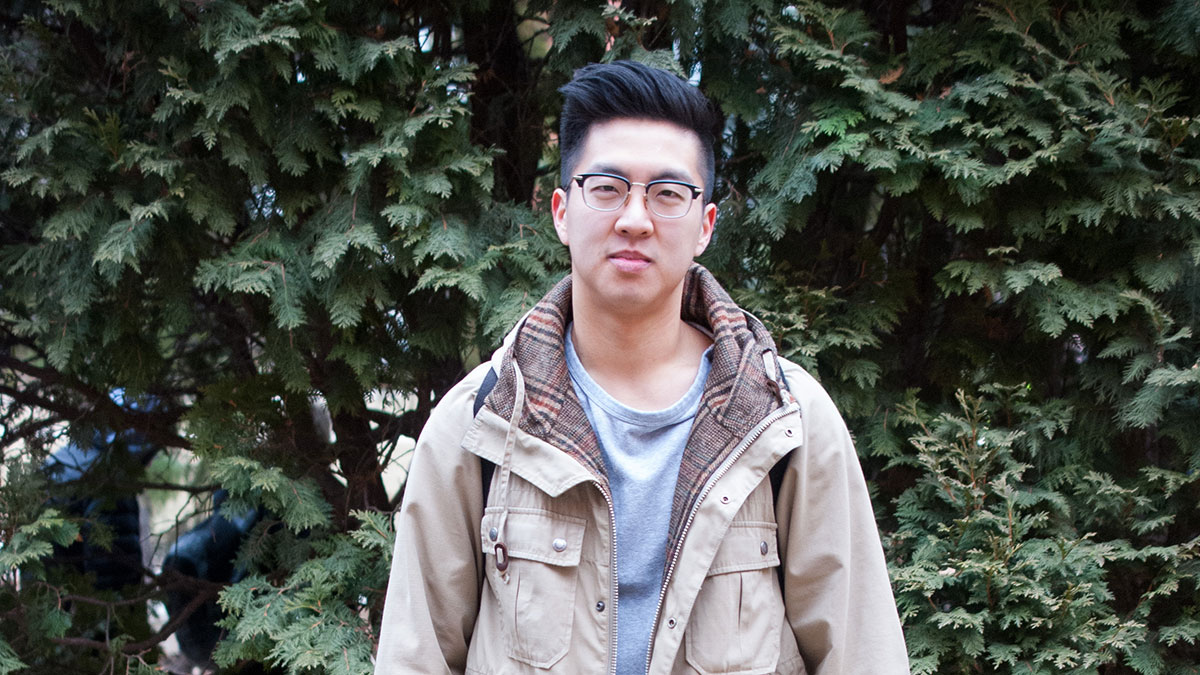 Tell us about what you're wearing.
I'm wearing a parka because it's pretty cold out, a sweater, Levi 511 jeans, and New Balances.
Where do you mostly shop?
Edmonton, Whyte Ave or online, but mostly online — no line ups and you can get exactly what you want. I also like H&M.
What do fashion and trends mean to you?
It's a way to express yourself without saying anything. Style shows someone's personality and how they might be as an individual.
How would you describe your style?
My own, it's unique! I don't like to follow anyone else too much.
What would you tell someone who is exploring their own style?
Don't copy someone else, wear what you want.